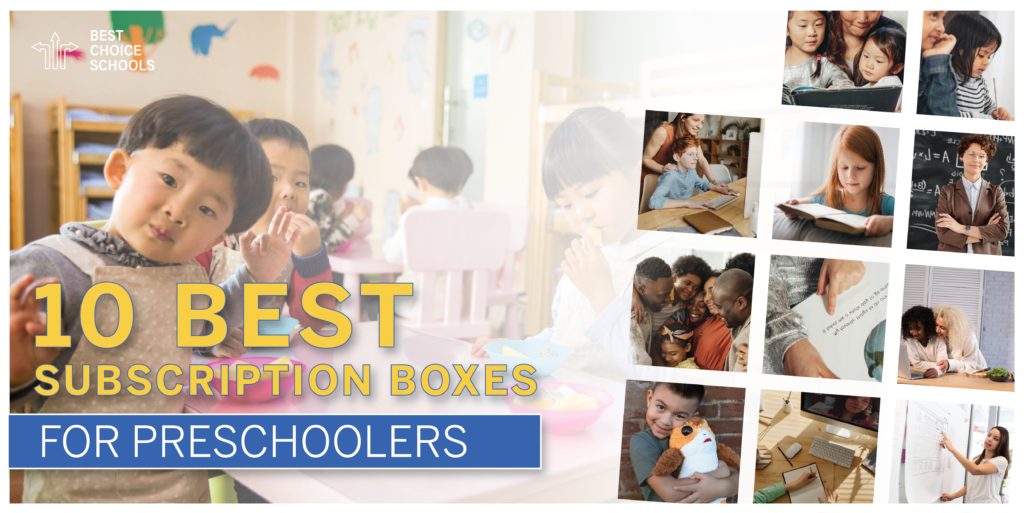 Studies have shown that children who enter Kindergarten already knowing basic skills like numbers, the alphabet, and different shapes and colors are better prepared for emotional and academic success throughout their school years. For many kids, that means learning those skills at home. If, as a parent, you find such a responsibility a bit intimidating, then consider a subscription box. Typically consisting of fun, yet educational activities, subscription boxes are excellent tools for teaching young children the basics they need to know, without it feeling like work. Keep scrolling for the 10 best subscription boxes for preschoolers.
Little Learners Busy Box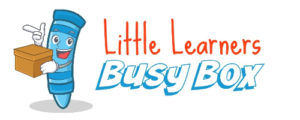 From $15.00 / monthly
The Little Learners Busy Box is perfect for introducing children ages 2-4 to learning. Each box contains 3-5 ready-to-go educational activities for kids to practice letters, shapes, numbers, and more. Best of all, each activity is reusable, and can be pulled out again and again on busy mornings, sick days, airplane rides, restaurant trips. Boxes come in two sizes: the Mini Box for $15.00 and the Big Box for $22.00.  
Little Passports Early Explorers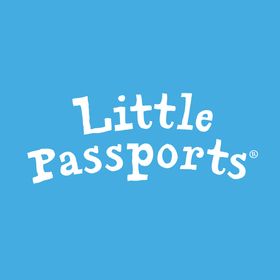 From $20.95 / monthly
Little Passports Early Explorers is a fun subscription box specially curated for children ages 3-5. In their first box, children will receive:
a fun orange suitcase
a wall-sized world ma
their own luggage tag
a welcome letter
a sticker and activity booklet
Then, each new month, kids will receive a fun box packed with toys, souvenirs, stickers, activities, and more. All boxes follow a theme such as dinosaurs, music, or oceans. Subscribers may even choose to add on a read-aloud book to each month's box.
KiwiCo Koala Crate

From $17.50 / monthly
KiwiCo is one of the most popular brands of educational subscription boxes, and for children ages 2-4, Kiwi offers the Koala Crate. Each month's box follows a new interesting theme. A few past themes have included:
the ocean
doctor's visit
camping
rainbows
Preschoolers are invited to explore these fun themes through 2-3 creative activities and a kid-friendly magazine with interesting stories and games. The boxes also include a parent's guide and access to online DIY ideas for children who want to learn more about the topic introduced.
Little Minds Learning Box
From $29.95 / monthly
Little Minds Learning Box is another monthly subscription box which provides preschool-aged children with a slew of developmentally appropriate activities. A lot different subscription options are available — from a one-child/one-theme box, to a one-child/two-theme box, to boxes for multiple children in the same household. Boxes include 13-16 activities per theme. All are carefully designed to follow a child's development with:
motor skills
STEM
crafts
language, and more.
Reading Bug Box

From $27.00 / monthly
One of the best ways parents can give their child a leg up on learning is to read to them. The monthly Reading Bug Box is a personalized subscription box which provides carefully curated, high-quality books right to your family. When you subscribe, you'll list your child's age, interests, and reading ability. A mix of age- and skill-appropriate books are then chosen just for your child by the book experts at The Reading Bug, a family-owned independent children's bookstore. Each box contains a 3-4 new books, plus some fun extra items.
Tinkering Toddler Crates

$39.99 / monthly
Tinkering — that is, playing using all one's senses — is one of the best ways children develop a love for learning. With a subscription to the Tinkering Toddler Crates, children will receive a new box each month full of everything needed to explore the world around them. Boxes are themed, and past themes have included:
spiders
farms
fireworks
bodies, and more.
The Preschool Box

From $32.95 / monthly
The Preschool Box provides preschoolers with a fun way to learn and practice important Pre-K skills. Each box is packed with a minimum of 16 hands-on activities meant to:
teach reading
encourage creativity
introduce basic math concepts and more
There's even a new read-aloud book included in every box! Have more than one child? The Preschool Box can be adapted to include materials for up to three kids.
Ivy Kids Kit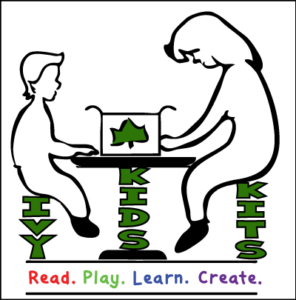 From $35.95 / monthly
Ivy Kids Kits, aimed at children ages 3-8, provides you with everything you need to ensure your child develops a strong foundation in math, science, and phonics. Each box is carefully curated by certified early childhood educators to follow the theme of a classic children's books. Boxes contain a new copy of that month's book, plus multiple fun games, activities, and projects that will teach basic skills. Best of all, everything that comes in an Ivy Kids Kit is reusable.
Bookroo Picture Book Club

From $16.95 / monthly
Because reading is one of the best ways preschoolers can learn, there is the Bookroo Picture Book Club. Ideal for kiddos aged 3-6, this monthly subscription box includes two hardcover books that are just perfect for reading aloud. Books typically consist of about 32-40 pages, and come with helpful details to guide caregivers through simple discussion.
Get Ready 4 Kindergarten
$58.00 / monthly
Rising Kindergarteners can ensure they're ready for school by subscribing to the Get Ready 4 Kindergarten monthly subscription box. Each Kindercarton covers a new theme, and past themes have included Things That Go and Ducks and Geese, to name but two. The boxes are packed with activities for vocabulary, reading, math, science, language, and art — all relating to the monthly theme.
By BCS Staff
October 2021
If you enjoyed this list, then check out:
10 Best Subscription Boxes for Homeschoolers
10 Best Subscription Boxes for Teachers