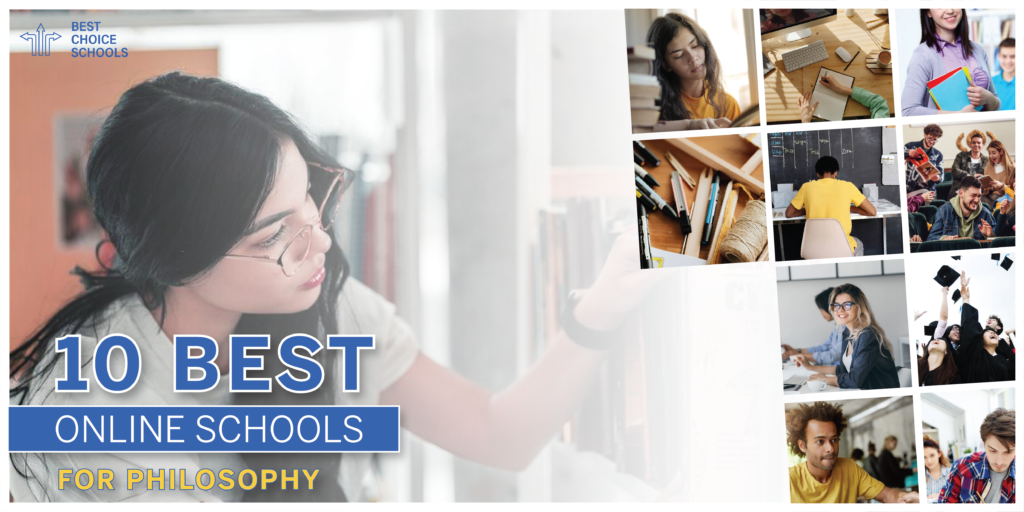 Philosophy literally means, "love of wisdom." Broadly speaking, anyone who attempts to understand fundamental truths about themselves, the world around them, and how they relate to others within that world is a student of philosophy. Those who are perpetually engaged in asking such questions as, "Who am I and why am I here?" might choose to pursue philosophy as an academic discipline. In this article, we'll talk about the best online schools for getting a bachelor's degree in philosophy.
There is a misconception that a philosophy degree has no real value, but this is simply not true. In many sectors, hiring managers are desperate for graduates with strong communication and analysis skills. Honing these two skills through reading, writing, critical thinking, persuasion, and problem -solving is what philosophy majors do best. In fact, among liberal arts majors, those who graduate with a bachelor's in philosophy make an average of $96,015 annually. Not too shabby for what some view as a waste of time.
Methodology
This ranking was created to find the top institutions offering online bachelor's degrees in philosophy. The data collected below was taken from the National Center for Education Statistics (NCES) College Navigator based on a particular methodology: percentage of applicants admitted (selectivity rate), graduation rate, and the overall cost of in-state graduate tuition and fees.
We applied our ranking criteria from our original pool of over 50 institutions and developed a list of the ten best online schools for philosophy.
The schools are listed in descending order, with our number one pick at the bottom of the list. Following the review, you will find a little more information about career options for graduates with bachelor's degrees in philosophy.
In the event of a tie, the institution with the lowest graduate tuition price was awarded higher placement on our list. The methodology used is listed below:
Graduate Tuition/Fees
Less than $10,000/year – 3 Points
$10,001-$20,000/year – 2 Points
More than $20,000/year – 1 Point
Applicants Admitted
Less than 25% – 1 Point
25% to 50% – 2 Points
More than 50% – 3 Points
Graduation Rate
50% or Greater – 3 Points
25%-49% – 2 Points
Less than 25% – 1 Point
Best Online Schools for Philosophy 2021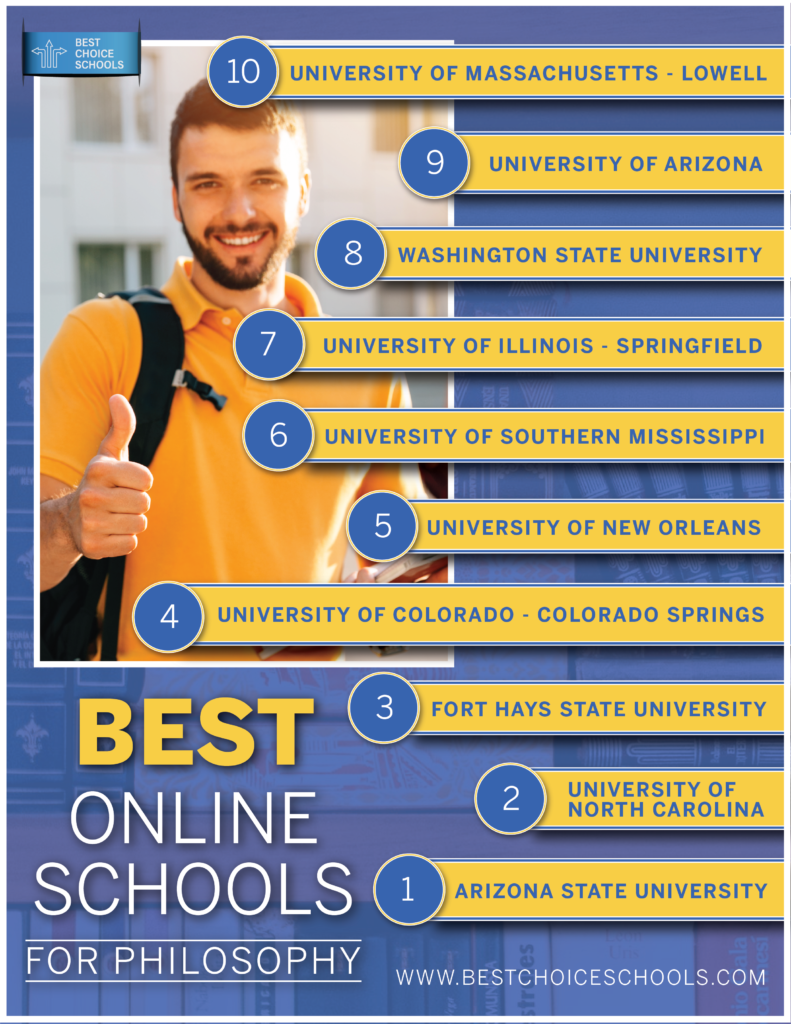 | | | | | |
| --- | --- | --- | --- | --- |
| School | Tuition/Fees | Percent of Applicants Admitted | Graduation Rate | Points: |
| Arizona State University | $6,129 | 82% | 58% | 9 |
| University of North Carolina-Greensboro | $7,403 | 82% | 59% | 9 |
| Fort Hays State University | $5,280 | 91% | 43% | 8 |
| University of Colorado Colorado Springs | $8524 | 87% | 45% | 8 |
| University of New Orleans | $8,772 | 56% | 42% | 8 |
| University of Southern Mississippi | $8,896 | 97% | 49% | 8 |
| University of Illinois Springfield | $11,813 | 77% | 54% | 8 |
| Washington State University | $11,841 | 76% | 60% | 8 |
| University of Arizona | $12,711 | 85% | 65% | 8 |
| University of Massachusetts-Lowell | $15,648 | 73% | 66% | 8 |
#10 University of Massachusetts-Lowell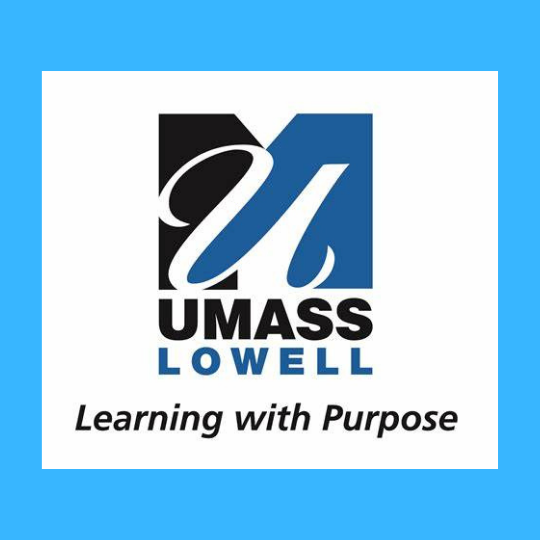 Lowell, Massachusetts
Tuition/Fees: $15,648
Points: 8
University of Massachusetts-Lowell is an affordable public research university serving over 18,000 students across six different campus locations. The school's online learning program is one of the best, earning six badges in the top online learning program rankings from US News and World report, and that was just in 2020.
Students who choose UML online can earn a Bachelor's in Liberal Arts with a specialization in Philosophy. The liberal arts program is described as multidisciplinary, teaching students critical thinking, science and the humanities, creative approaches to problem solving, and strong oral and written communication skills.
The concentration in philosophy is designed to prepare students for careers in business, law, the arts, and politics. The course includes broad grounding in both Western and Eastern philosophies.
#9 University of Arizona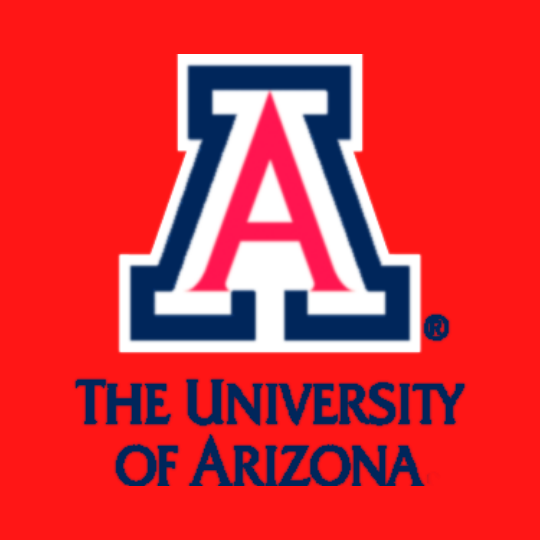 Tucson, Arizona
Tuition/Fees: $12,711
Points: 8
UofA was founded in 1885 and was the first University in the Arizona territory. It's large, with 19 separate schools and colleges serving over 45,000 students a year. In 2020, US News and World Report rated the online bachelor's program at UofA the best in the nation. Students enrolled in the online program enjoy the same resources and learn from the same professors as they would if they were attending on-campus classes.
If you're interested in learning not just what to think but how to think about the great questions of life, you can earn an online BA in philosophy with a concentration in ethics. The major is designed to prepare students for careers in government, law, and commerce.
The resources for online students at the University of Arizona are phenomenal. Academic advisors, coaches, tutors, and a community of alumni mentors are available to help support your goals. Plus, students can enjoy an elevated experience using DL2, the school's online learning management system.
#8 Washington State University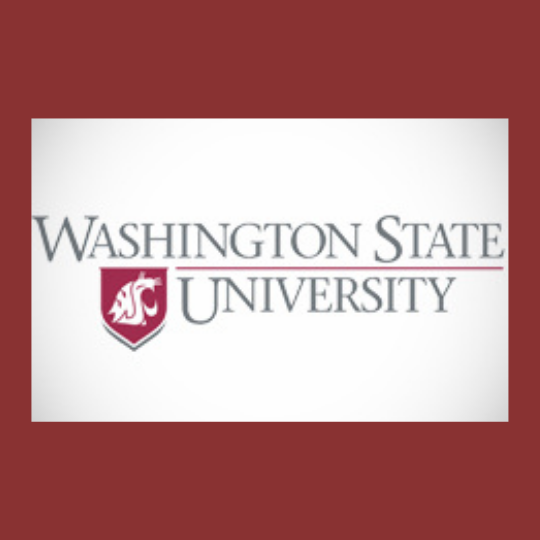 Pullman, Washington
Tuition/Fees: $11,841
Points: 8
This public research university is one of the oldest in the American West, serving over 25,000 students each year. Advances made at this research university help raise the quality of life all over the world, with initiatives like clean energy, health, economic opportunity, and more. WSU's Global Campus uses cutting-edge technology to bring engaging and transformative courses in an online format, so students can study on their own terms.
Students who choose to pursue a Bachelor of Arts in Humanities can select a concentration in philosophy, where they will develop a customized plan that focuses on their own interests and goals. You can choose to focus solely on philosophy or pick up to three other areas and take a multidisciplinary approach. Either way, the program is designed to foster strong communication, problem-solving, critical thinking, and writing skills.
#7 University of Illinois, Springfield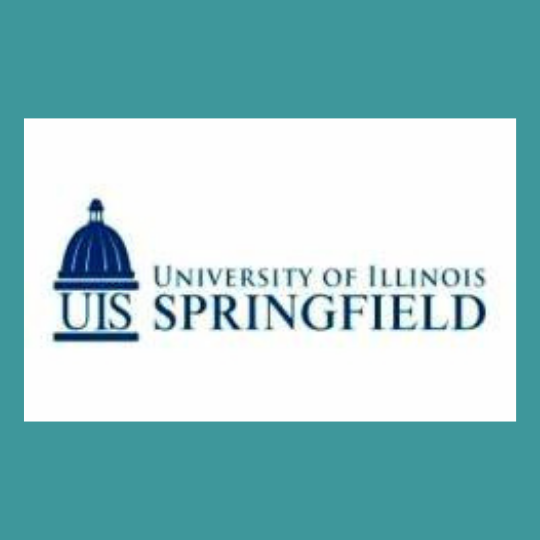 Springfield, Illinois
Tuition/Fees: $11,813
Points: 8
The Bachelor of Arts degree in Philosophy at U of I can be completely entirely online within two years. Students who are admitted to the program will learn core analytic philosophy, history of philosophy, and values, but there is also a strong focus on ethics, critical thinking, logic, and problem-solving.
You will need to meet 30 hours of general education requirements—including two semesters of English coursework—before being admitted to the program. Students in the final semester will complete a senior seminar. Impressively, over 90 percent of undergraduates start a master's program or are employed within a year of graduating.
#6 University of Southern Mississippi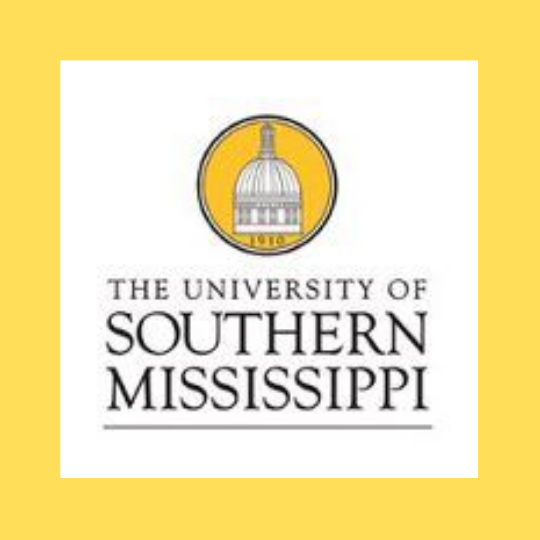 Hattiesburg, Mississippi
Tuition/Fees: $8,896
Points: 8
Accredited by the Southern Association of Colleges and Schools, the University of Southern Mississippi is a public research school awarding bachelor's, master's, specialist, and doctoral degrees. Known affectionately as Southern Miss, the university has two main campuses: Hattiesburg and Gulf Park.
The online learning program has been ranked one of the most affordable in the country, with 15 fully remote programs to choose from. Students who want to study philosophy can apply to the two to four year BA program, where they will learn to think outside the box and explore the big questions in life. The program focuses on reading and understanding complex materials, developing critical thinking skills, strong written and verbal communication skills, and the ability to appreciate diverse viewpoints.
#5 University of New Orleans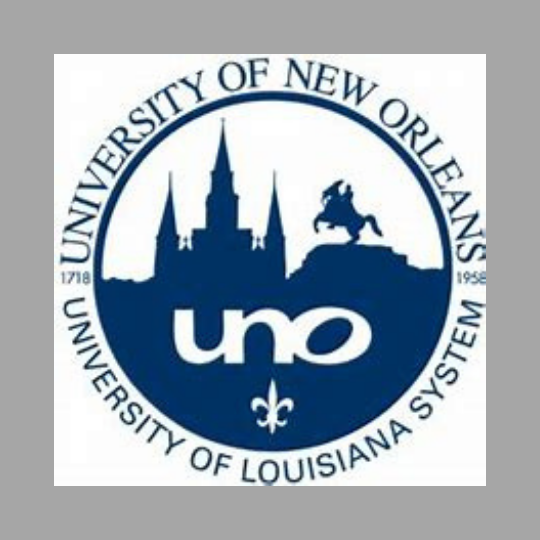 New Orleans, Louisiana
Tuition/Fees: $8,772
Points: 8
At the University of New Orleans, students who select the low-cost B.A. in Philosophy are strongly encouraged to have some college experience prior to applying. Since it is intended as a completion program, many students entering require only a year or two of study before earning their degree.
The program was designed for those students who wish to earn a degree in Philosophy, but can't take traditional on-campus courses due to family obligations, distance, or work commitments. It's grown so popular that online majors in the program now outnumber regular majors, and it's easy to see why. The courses are delivered via Moodle and Panopta and are asynchronous—meaning that students are not required to login at a specific time. This gives each student an incredible amount of flexibility when it comes to earning their degree.
#4 University of Colorado, Colorado Springs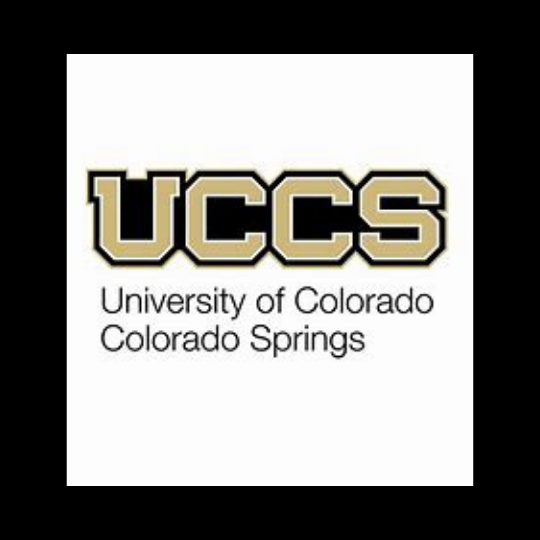 Colorado Springs, Colorado
Tuition/Fees: $8,524
Points: 8
Students who want to pursue the University of Colorado's BA in Philosophy program now have the option of completing their studies entirely online. The degree is offered through the College of Letters, Arts, and Sciences and is an interdisciplinary program.
Coursework includes ethics, world religion, critical thinking, cosmology and culture, modern Islamic philosophy, politics, and the law, and more. Majors can choose from general requirements or select from one of four specializations. Graduates of the online program are equipped with the necessary skills needed to pursue careers in education, government, law, medicine, and social sciences.
#3 Fort Hays State University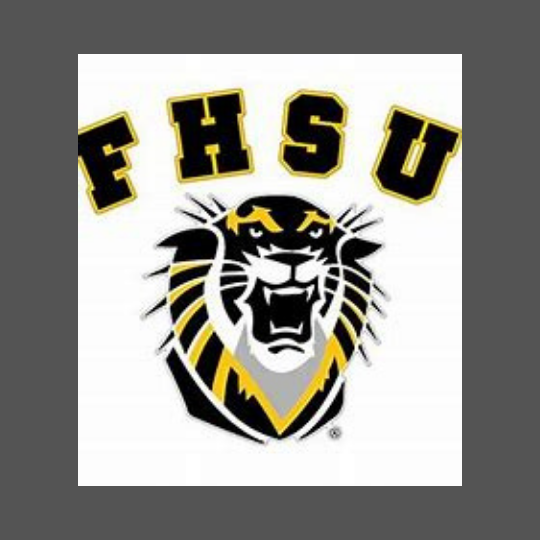 Hays, Kansas
Tuition/Fees: $5,280
Points: 8
The Bachelor of Arts in Philosophy program at Fort Hays is comprehensive and takes a minimum of 120 credit hours to complete. While 60 of those hours can be from another similarly accredited four-year college, at least 30 credit hours must be completed at FHSU. Additionally, students are required to complete 45 hours of Upper Division coursework.
While working toward your BA, you will also earn two certificates: the Certificate in Moral and Political Philosophy and the Certificate in General Philosophy. Students can expect to take courses in critical thinking, classical Greek philosophy, ethics, philosophy of knowledge, political philosophy, and more. There is also a required progressively challenging writing curriculum designed to impart the key skills and dispositions of the program.
#2 University of North Carolina-Greensboro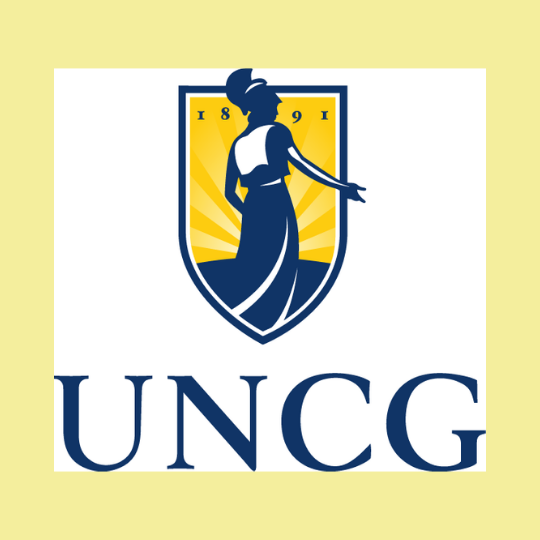 Greensboro, North Carolina
Tuition/Fees: $7,403
Points: 9
The online Bachelor of Arts in Philosophy degree at UNCG is designed for students who are preparing for a career in government, law, communication, education, business, social services. However, it's also ideal for those who want a basic liberal arts education or who are contemplating graduate study in philosophy or another related discipline. A pre-law specialization is also available.
Classes are asynchronous, so there are no set times for logging in, which is ideal for those who need a flexible class schedule that works around other commitments. The instructors are all professors with PhDs and you can expect the same high quality education that you would get on campus in a completely online format. The school is accredited by the Southern Association of Colleges and Schools Commission on Colleges and is authorized to offer online education in all 50 states plus Puerto Rico.
#1 Arizona State University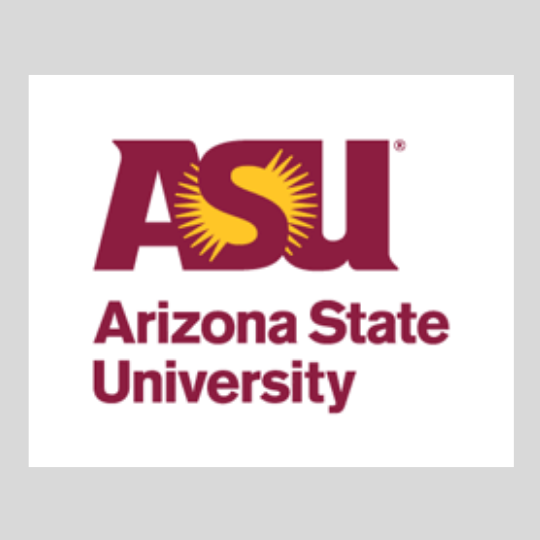 Tempe, Arizona
Tuition/Fees: $6,129
Points: 9
In terms of enrollment, Arizona State University is one of the biggest public universities in the country. And although we've listed the main campus as Tempe, the school actually doesn't have an official headquarters. In fact, there are over five campuses and four regional learning centers that comprise the ASU system, so it's no surprise that a school this big would have a strong online presence.
Students completing ASU's online Bachelor of Arts in Philosophy can enjoy all the resources that come with attending a large university while studying all the major subfields of philosophy like epistemology, ethics, and metaphysics. The program is designed to prepare students for leadership roles in education, law, business, medicine, and politics. You can also opt for a concentration in morality, politics and law which combines the basic analytical approaches of philosophy with theories and issues related to politics, morality, and the law.
Why Attend an Online School for Philosophy?
Of all the humanities majors, philosophy may be the least understood, yet the most practical. While the practical aspect of this discipline is what many argue about, the numbers speak for themselves: On the GRE exam, philosophy majors have the highest verbal reasoning and analytical writing scores of any other major, and the highest quantitative scores of any other liberal arts or humanities major.
Philosophy majors also score second-highest on the LSATs, only outdone by physics majors. And they get higher scores on the GMAT than any business major.
Technological advances have made remote learning better than ever, so if you're interested in philosophy, there has never been a better time to enroll in an online program. You will get the same high-quality education and instruction that you would in a physical classroom and enjoy all the perks that on-campus students enjoy. However, rather than worry about rearranging your life to attend school, you can arrange school to fit around your life.
What Can I Do With A Degree in Philosophy?
Studying philosophy involves much more than sitting around contemplating existence. Students who pursue this discipline acquire valuable career skills like persuasion and how to make logical arguments, thinking problems through from multiple perspectives, and outstanding written and verbal communication skills. For this reason, philosophy majors can expect a bright future in nearly any career they choose.
There are very few industries that are not looking for well-rounded, analytical thinkers who can solve problems and communicate effectively, but for the record, we're here are five excellent careers to consider if you want to major in philosophy.
Best Careers for Philosophy Majors
| | |
| --- | --- |
| Career Path | Average Salary Range |
| Human Resource Specialist | $38,000 to $74,000 |
| Lawyer | $51,000 to $158,000 |
| Market Research Analyst | $41,000 to $75,000 |
| Teacher | $35,000 to $75,000 |
| Writer | $31,000 to $88,000 |
Human Resource Specialist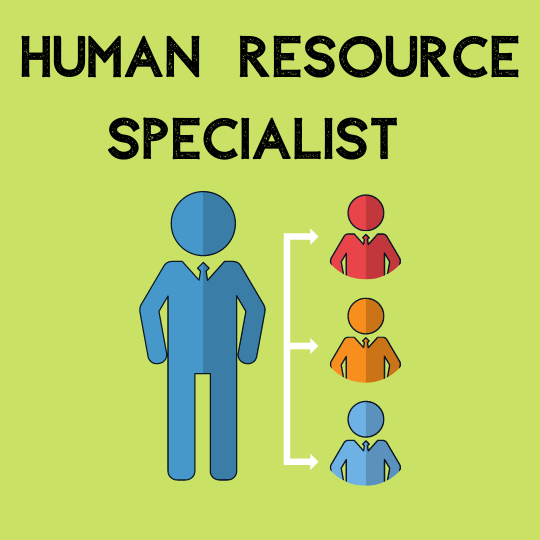 Average Annual Salary Range: $38,000 to $74,000
Patience and empathy combined with a high degree of professionalism are skills that are vital in human resources. This role requires an understanding of ethics and a sense of right and wrong. Since philosophy majors are skilled at understanding and appreciating different points of view and what matters most to people, a career in human resources could be a perfect match.
Lawyer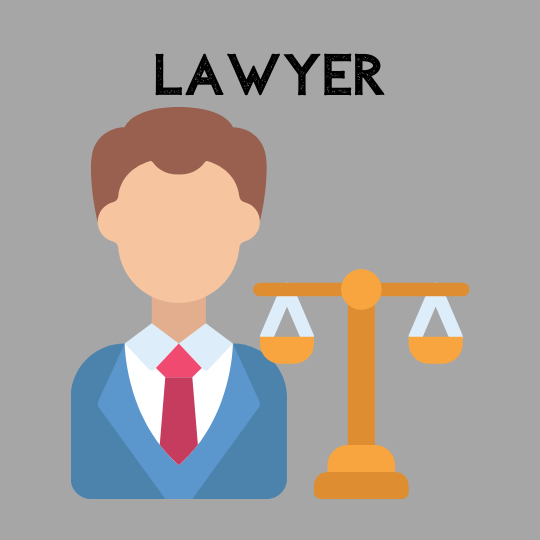 Average Annual Salary Range: $51,000 to $158,000
Many lawyers have begun their pre-law education as philosophy majors. While the legal system is complex, those who study philosophy have the problem-solving, communication, and critical thinking skills needed in and out of the courtroom. Reaching the best conclusion for your client is not an easy matter, but the ability to weigh pros and cons objectively is something that great lawyers do with ease.
Market Research Analyst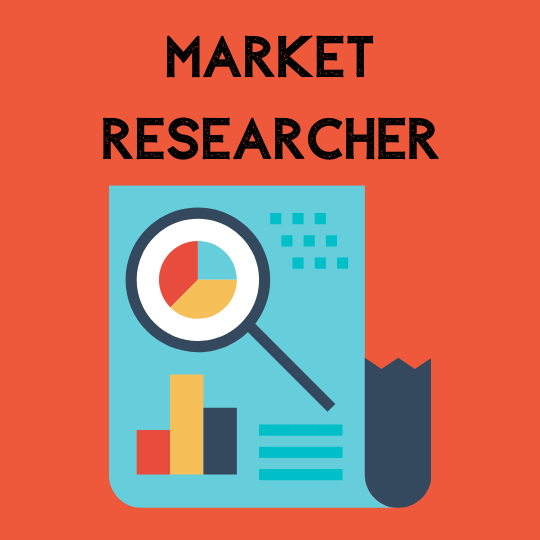 Average Annual Salary Range: $41,000 to $75,000
Almost all industries use some type of market research, so there are many opportunities to carve out a career as a market research analyst when you have a degree in philosophy. These professionals use their critical thinking and analytical skills to study and measure data, evaluating the effectiveness of current campaigns and making suggestions for upcoming marketing strategies.
Teacher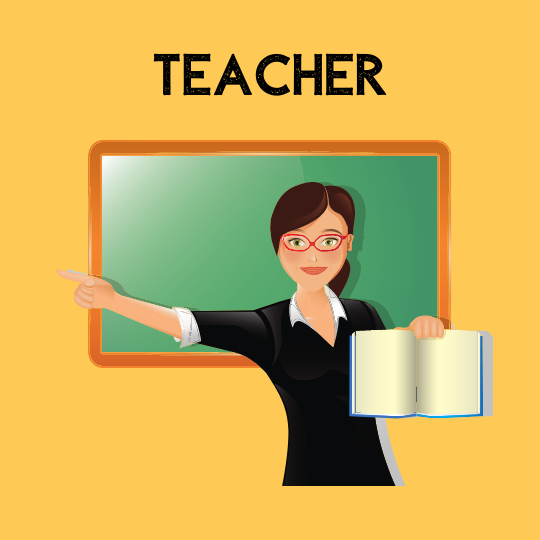 Average Annual Salary Range: $35,000 to $75,000
Teachers fill one of the most vital roles in society, and the skills taught in philosophy courses transfer almost seamlessly into the teaching profession. Not only do you need to have excellent communication and research skills, but your ability to understand many different points of view can serve you well in leading a large, diverse group of students from varying backgrounds.
Writer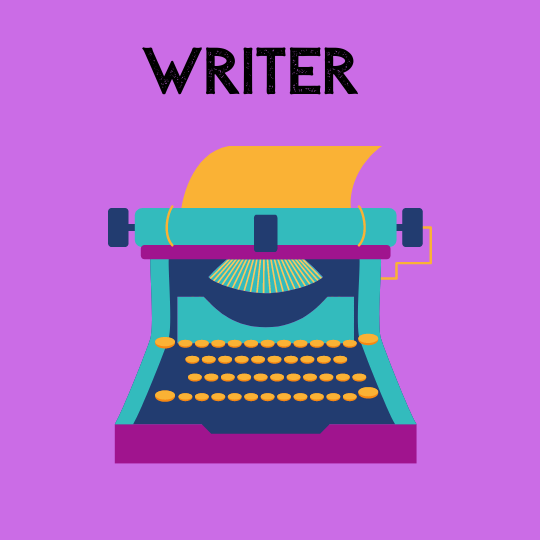 Average Annual Salary Range: $31,000 to $88,000
For four years, a major portion of your academic work was with research and writing. If you enjoyed it, put those same skills to good use as a paid writer. Articulating thoughts on paper is the realm of copywriters, reporters, and journalists, and there are as many different types of writing as there are things to write about. Philosophy majors with an entrepreneurial spirit and the right mindset can make a good living as a freelance writer.
.You may also like: