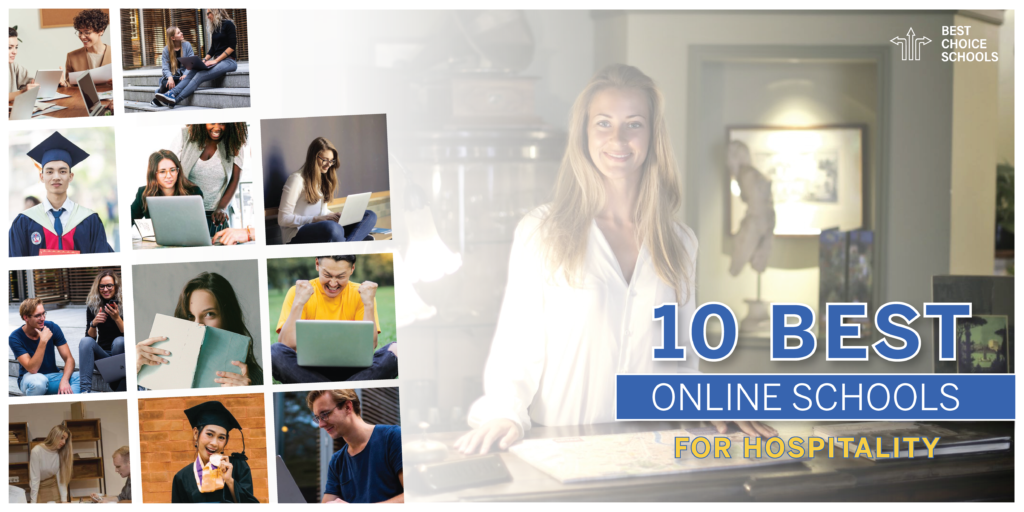 If you want to get into hospitality management, but your lifestyle won't permit an on-campus experience, remote learning is the way to go. In this article, we will cover the 10 best colleges where you can get a hospitality management degree online.
Picture walking into a bright hotel lobby where you're greeted by a friendly receptionist. She takes your information, hands you some keys, and directs you to where you will be staying. You enter a spotless and gleaming room with your king-sized bed turned down and a mini-fridge stocked with fruit juice, water, and soft drinks. You pour yourself a drink, plop on the bed, and get comfortable.
This 'ahhhh" experience was brought to you by a hospitality manager—the person responsible for making sure that the hotel or resort you're visiting is warm, welcoming, and accommodating. When executed correctly, it's one of the most rewarding jobs in the world. After all, who wouldn't want to be in charge of happy memories?
Naturally, there is more involved in hospitality management than providing guests with a seamless check-in experience. And there are other areas of expertise where hospitality managers are needed, too. While a lack of formal education won't necessarily stop you from acquiring a position in the field, a degree in hospitality management can give you an edge over your competitors. And if you're already in the hospitality industry, formal education can significantly increase your earning power.
If you're ready to check out your options for getting an online hospitality management degree, we've got you covered.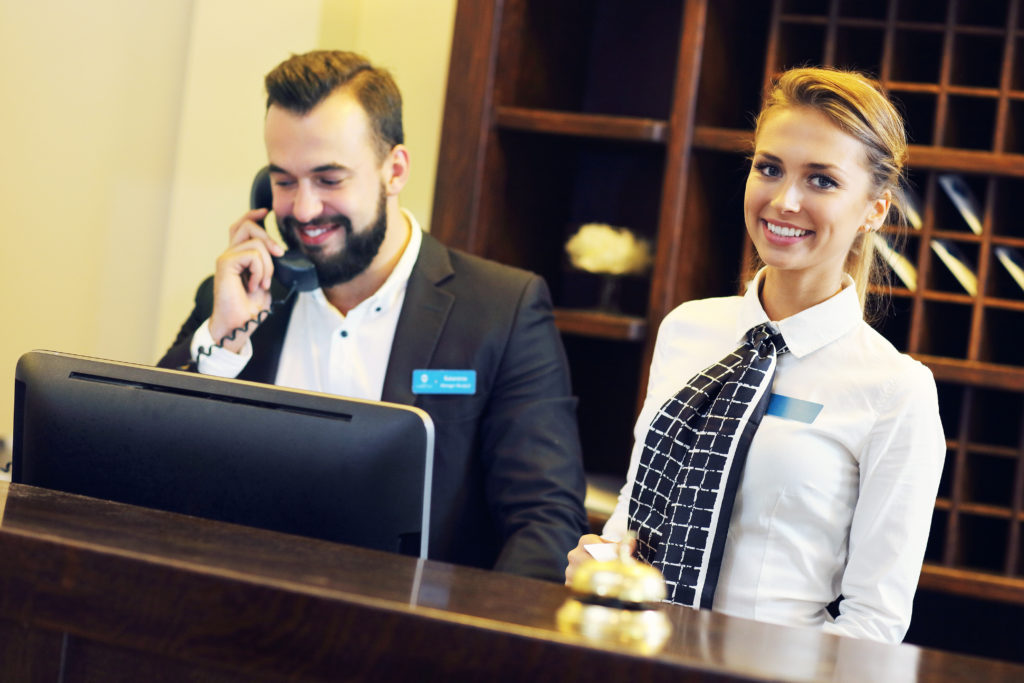 Methodology
This ranking was created to find the top institutions offering online degrees in hospitality management. The data collected below was taken from the National Center for Education Statistics (NCES) College Navigator based on a particular methodology: percentage of applicants admitted (selectivity rate), graduation rate, and the overall cost of in-state graduate tuition and fees.
We applied our ranking criteria from our original pool of over 50 institutions and developed a list of the ten best online hospitality management schools.
The schools are listed in descending order, with our number one pick at the bottom of the list. Following the review, you will find a little more information about career options for graduates with hospitality management degrees.
In the event of a tie, the institution with the lowest graduate tuition price was awarded higher placement on our list. The methodology used is listed below:
Graduate Tuition/Fees
Less than $10,000/year – 3 Points
$10,001-$20,000/year – 2 Points
More than $20,000/year – 1 Point
Applicants Admitted
Less than 25% – 1 Point
25% to 50% – 2 Points
More than 50% – 3 Points
Graduation Rate
50% or Greater – 3 Points
25%-49% – 2 Points
Less than 25% – 1 Point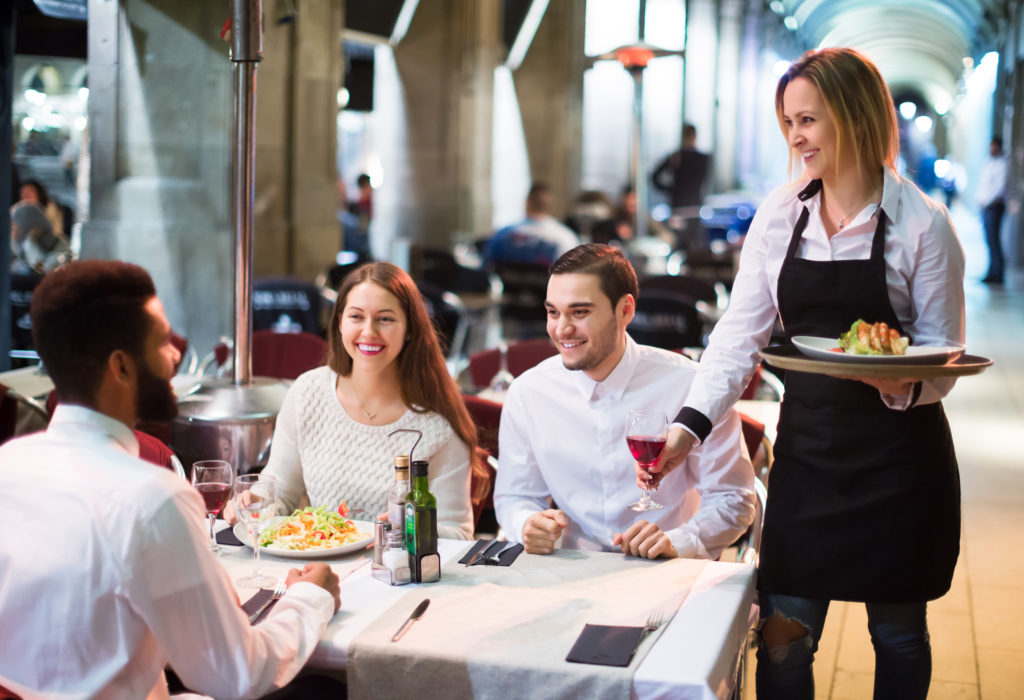 Below is our list of the top 10 best online schools for hospitality management for 2021.
#10 University of Alabama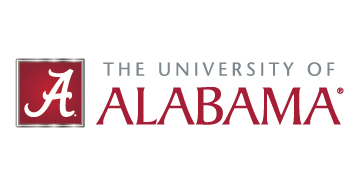 Tuscaloosa, Alabama
Tuition/Fees: $10,780
Points: 8
The University of Alabama is the oldest public college in the state, with over 33,000 students a year attending. UA has 13 schools and colleges and is regionally accredited through the Southern Association of Colleges and Schools Commission on Colleges (SACSCOC)
The school's online BS program in hospitality management is a 120-credit program designed to prepare students for a career in foodservice management, resort and hotel management, or convention sales and service. Besides core courses like accounting, marketing, food preparation principles, and more, students are required to complete a 500-hour practical internship. There are four optional concentrations, too, including:
• Food and Beverage Management
• Hotel and Lodging Management
• Sport and Entertainment Event Management
• Meeting and Events Management
#9 Indiana Wesleyan University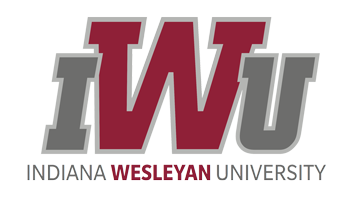 Marion, Indiana
Tuition/Fees: $9,743
Points: 8
Indiana Wesleyan is the largest private University in Indiana. Affiliated with the Wesleyan church, it was established in the late 1890s as Marion Normal College. In the 1980s, the school began offering Saturday and evening classes (IWU National & Global) for working adults, which dramatically boosted its attendance and set the school apart as a leader in flexible learning.
The online Bachelor of Science in Hospitality Management is offered through the school's highly-regarded DeVoe School of Business. Students who pursue a degree can complete the program in two years. Features courses include:
• Current Trends and Issues in Hospitality Management
• Hotels, Restaurants, Tourism, and Travel in the Hospitality Industry
• Strategic Human Asset Management
• International Issues in Business
#8 American Public University System

Charles Town, West Virginia
Tuition/Fees: $7,324
Points: 8
The American Public University System (APUS) is a private, for-profit online university owned by American Public Education, Inc. and composed of American Public University and American Military University. Established in 1991, over half of the student body are active military members, although military service is not a requirement for admission.
The Bachelor of Arts in Hospitality Management program at APUS was created in collaboration with industry leaders. It's a well-rounded program incorporating marketing, law, ethics, leadership, strategic planning, and revenue management. The school is accredited by the Council for Business Schools and Programs.
Students can specialize in lodging, meeting and event planning, food service, tourism, business, and hospitality financial analytics. Students have the opportunity to participate in an internship to help them put their skills to use in real-world scenarios.
#7 North Carolina Central University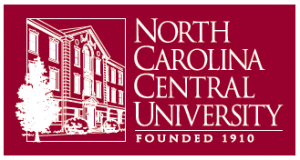 Durham, North Carolina
Tuition/Fees: $6,534
Points: 8
The Hospitality and Tourism Administration BS program at North Carolina Central University is fully online and designed to prepare students for careers in leadership and management roles in the industry. The school is accredited by both the Accreditation Commission for Programs in Hospitality Administration (ACPHA) and the Commission for Accreditation of Hospitality Management Programs (CAHM). Students enrolled in the four-year program will learn about the usual hospitality topics like:
• Applied Sanitation and Safety
• Travel and Tourism
• Event Planning and Management
• Food and Beverage Production
The curriculum also covers business communication, financial management, and sales and marketing. Students are required to complete a 1000-hour internship to apply their learning to a practical setting, and they are encouraged to get involved with professional organizations within the hospitality industry.
#6 Fort Hays State University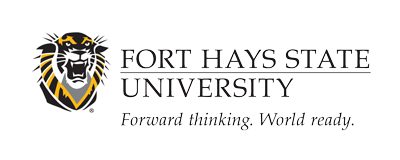 Hays, Kansas
Tuition/Fees: $5,280
Points: 8
Students at Fort Hays State University can earn their Bachelor of Science in Tourism and Hospitality Management through the school's Virtual College. The program emphasizes classroom learning and applied skills, and there will be plenty of opportunities for hands-on experience during the required tourism and hospitality industry internship. It's a 120 credit hour program divided as follows:
• General Education Requirements—55 Credit Hours
• College of Business Core—24 Credit Hours
• Tourism and Hospitality Core—23 Credit Hours
• Required Electives—12 Credit Hours
• Free Electives —6 Credit Hours
The required electives allow students to add specialized skills to their toolbox, with classes like Foundations of Wine, Casino Management, Social Media Marketing, Spa Facility & Destination Management, and other options.
#5 University of Wisconsin-Stout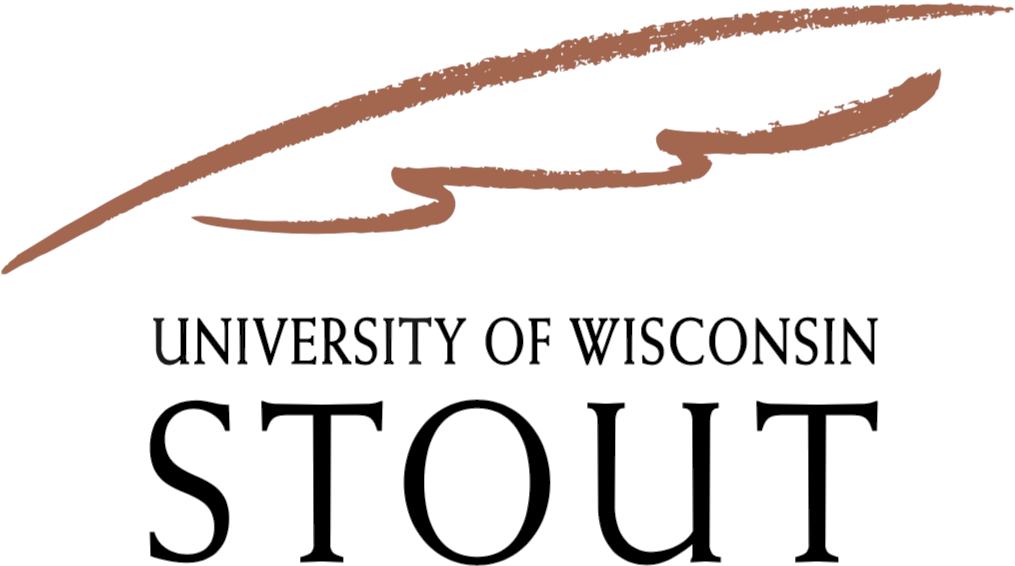 Menomonie, Wisconsin
Tuition/Fees: $11,338
Points: 9
Named in honor of founder and lumber baron James Huff Stout, The University of Wisconsin—Stout boasts one of the world's oldest hospitality management programs. It was founded in 1891 and is part of the University of Wisconsin System. Often called "Wisconsin's Polytechnic University", Stout has a wide range of programs relating to technology, applied art, industry, and the helping professions.
To acquire industry experience, all students engage in supervised work, and faculty can be found conducting additional training in organization, financial, and operations management. The curriculum covers hospitality management, food service operations, developing tourism attractions, and lodging systems.
All students at the University of Wisconsin pay the same tuition, regardless of where they live, making this one of the top schools for hospitality management. Plus, 97 percent of those who graduate secure a position in the industry or continue their education.
#4 Missouri State University-Springfield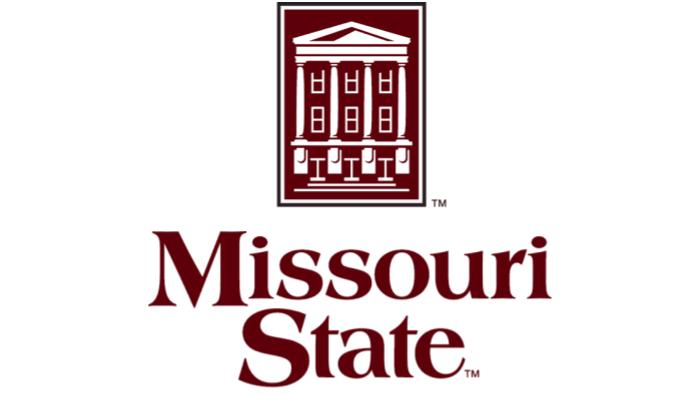 Springfield, Missouri
Tuition/Fees: $7,588
Points: 9
Official enrollment in 2019 at MSU was 23,450. This large public university is the second biggest in the state and one of the best online schools for hospitality management we have found. Regionally accredited by the Higher Learning Commission (HLC), the University offers two online hospitality management programs.
The first is a 120-credit Bachelor of Science in Hospitality Leadership. It's designed to prepare students for leadership roles in the industry, with specializations in general operations, lodging, food and beverages, tourism, club management, and senior living management.
The second program is a BAS in Hospitality Leadership, created for students who have already completed an Associate of Applied Science in hospitality management or culinary arts. For both programs, you will want to meet with your advisor to plan your learning track. However, the University is committed to helping you achieve your goals within four years.
#3 East Carolina University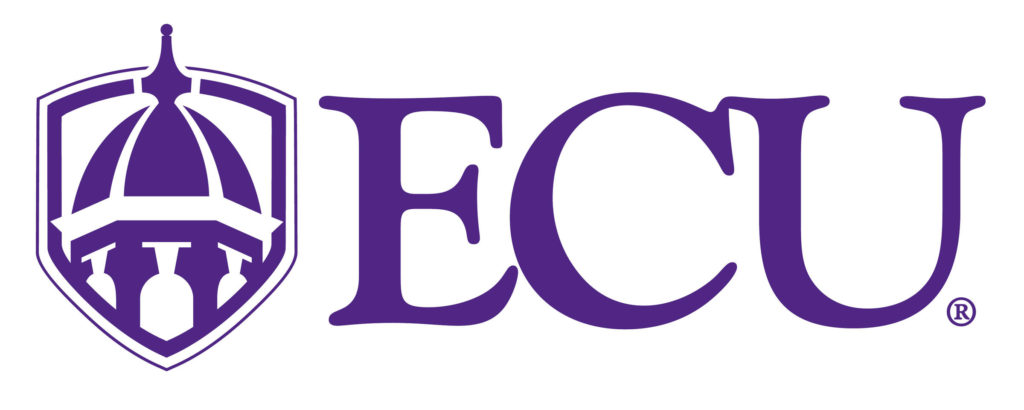 Greenville, North Carolina
Tuition/Fees: $7,238
Points: 9
Students searching for a great online hospitality management program need to look no further than East Carolina University. The school's Hospitality Management BS is offered on campus or as a fully remote offering focused on your choice of concentrations:
• Special Events Management: Equips students to work in private clubs, convention centers, or as event management entrepreneurs
• Food and Beverage Management: Teaches students the ins and outs of working in dining room management, catering, or running their own restaurant businesses
• Lodging Management: Prepares students for local and international careers from the smallest bed-and-breakfasts to some of the world's largest hotel chains.
ECU is staffed by an internationally-recognized faculty that will work side-by-side with students to help them achieve their hospitality industry goals. All majors complete both an externship and an internship and are expected to engage in local community projects and attend hospitality industry trade shows and conferences.
#2 Florida International University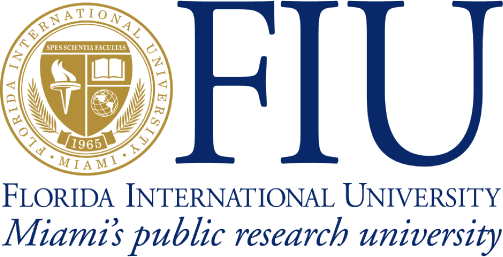 Miami, Florida
Tuition/Fees: $6,565
Points: 9
Accredited by the Southern Association of Schools and Colleges Commission on Colleges (SACSCOC), Florida International University offers academic programs to approximately 60,000 students each year. Its Bachelor of Science degree in Hospitality Management is available to complete entirely online through FIU's Chaplin School of Hospitality and Tourism Management.
All students are required to complete at least 500 hours of practical work training plus an internship. You can pursue a general concentration in hospitality management or choose from seven different concentrations within the program, including:
• Beverage Management
• Entertainment Management
• Event Management
• Hotel/Lodging Management
• Restaurant/Culinary Management
• Spirits Management
• Travel & Tourism Management
While not required to complete the program, FIU is the only school we know of that offers a MetaBadge in Internet of Things (IoT) in the Hospitality Industry. You don't need to be a student to participate, but you are highly encouraged to take this class if you are. The program is designed to train new and existing students and those working in the industry about the intersection of the IoT and Hospitality.
#1 Florida Atlantic University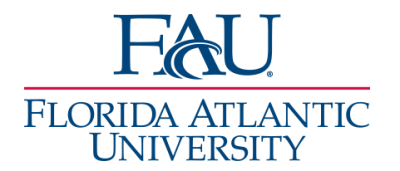 Boca Raton, Florida
Tuition/Fees: $4,879
Points: 9
FAU's fully online Bachelor of Business Administration (BBA) in Hospitality and Tourism Management program equips students for leadership and management roles across the entire hospitality industry. It's our top choice for online hospitality management training for a couple of reasons. First, tuition is remarkably reasonable, at only $201.29 per credit (in-state). But more importantly, this is a fully BBA program designed to teach all aspects of hospitality management from the practical as well as the business side of things.
Students can expect to learn about financial analytics, accounting, revenue management, human resources, international business, and strategic planning, along with their core hospitality courses. This focus on business skills and competencies can prepare students for higher-paying executive positions in the field.
Hospitality majors at FAU are required to complete at least 1000 hours of practical work experience. Admission to the BBA program requires at least 60 transfer credits, the completion of seven pre-business courses, and a minimum 2.5 GPA.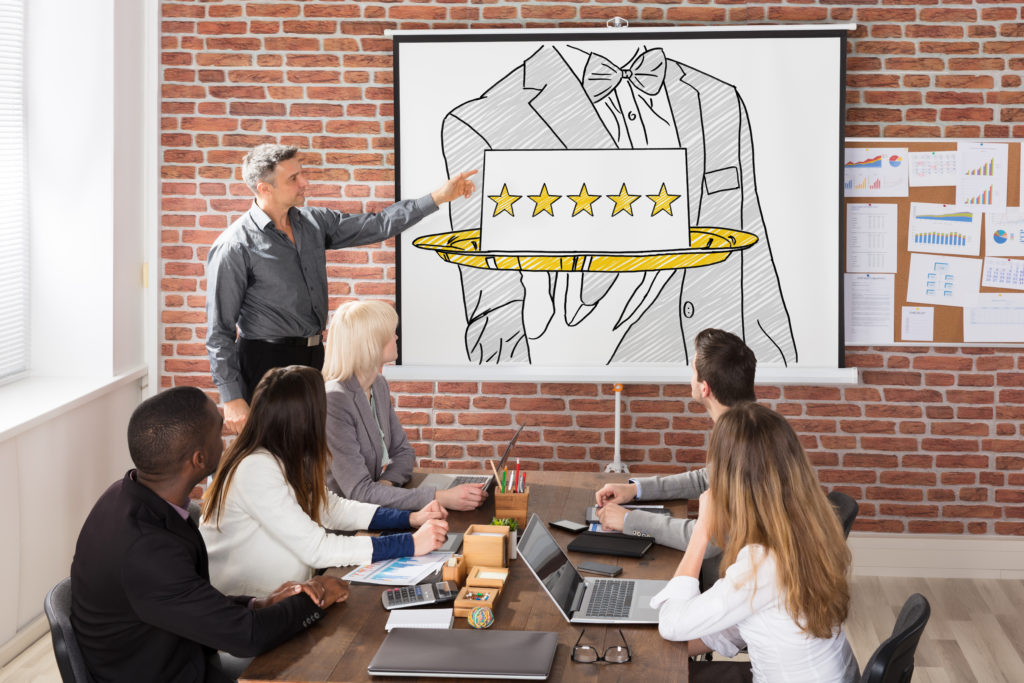 Best Careers for Hospitality Management Majors
If you like new experiences, teamwork, face-to-face interaction, and the excitement of travel, the hospitality industry might be for you. The most dynamic ventures in life are related to travel and tourism. Drinking, dining, playing, and events are all wrapped up in the hospitality industry.
Whether you want to manage a restaurant or casino, open a bed-and-breakfast, or lead a staff at a luxury island resort, a hospitality degree can help you get there. There are plenty of career options in the hospitality field. Have a look.
Theme Park Manager
Average Annual Salary Range: $52,000 to $87,000
Ever wonder why your favorite amusement park is such a magical place to visit? The answer lies with the theme park manager. Those in this leadership role are responsible for overseeing the park's day-to-day operations and ensuring that you, the guest, have the time of your life.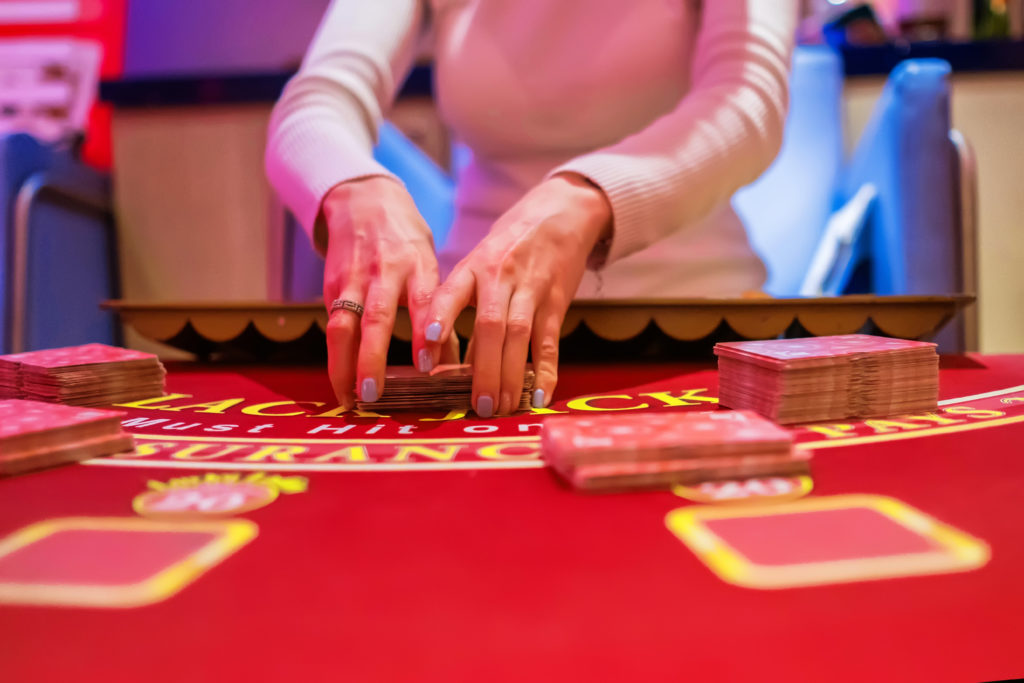 Casino Manager
Average Annual Salary Range: $25,000 to $100,000
Casino managers (also called game managers) oversee the operations within a casino. This includes monitoring the gaming area, administering policies, and staying compliant with regulations. The role is usually supervisory and exists wherever there are casinos.
Restaurant Manager
Average Annual Salary Range: $24,000 to $60,000
If you're a restaurant manager, you'll be super-busy overseeing staff, planning menus, maintaining a budget, and ensuring an ideal experience for the establishment's guests. You may even participate in marketing the business and developing patron loyalty programs.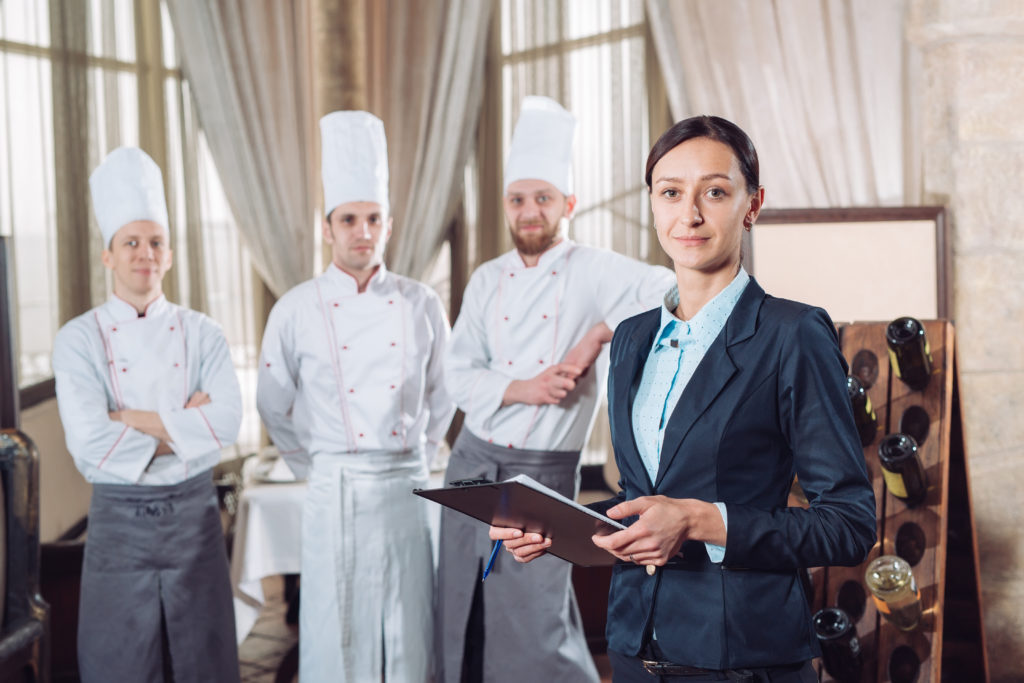 Hotel General Manager
Average Annual Salary Range: $36,000 to $114,000
General managers at hotels oversee all the operations at a facility, including managing other staff members. As a GM, you are responsible for ensuring guests' experiences line up with their expectations and that their needs are met during their stay.
Event Planner
Average Annual Salary Range: $33,000 to $73,000
As an event planner, you will be planning and executing some of the most important moments in people's lives. Whether you gravitate toward wedding planning, corporate events, or arts and entertainment, there's never a dull moment in this field.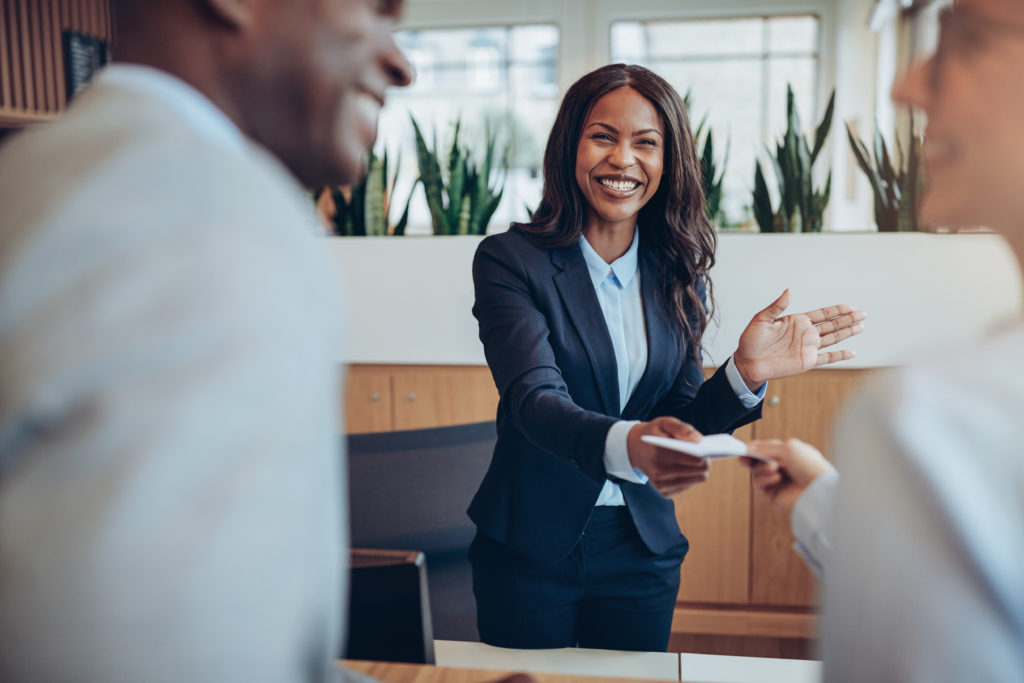 Concierge
Average Annual Salary Range: $21,000 to $40,000
A concierge must have extensive experience in the hospitality industry since they will be arranging many details for a hotel's guests. They will also need a strong knowledge of the location they serve. As a concierge, guests will rely on you to arrange transportation, book reservations, suggest the best restaurants, and many other tasks.
Travel Agent
Average Annual Salary Range: $30,000 to $48,000
If the idea of travel excites you, working as a travel agent might be ideal. It can be satisfying to arrange the perfect trip for a client. Plus, one of the side perks is that you get to travel, too. It's a winning deal for wanderlusts.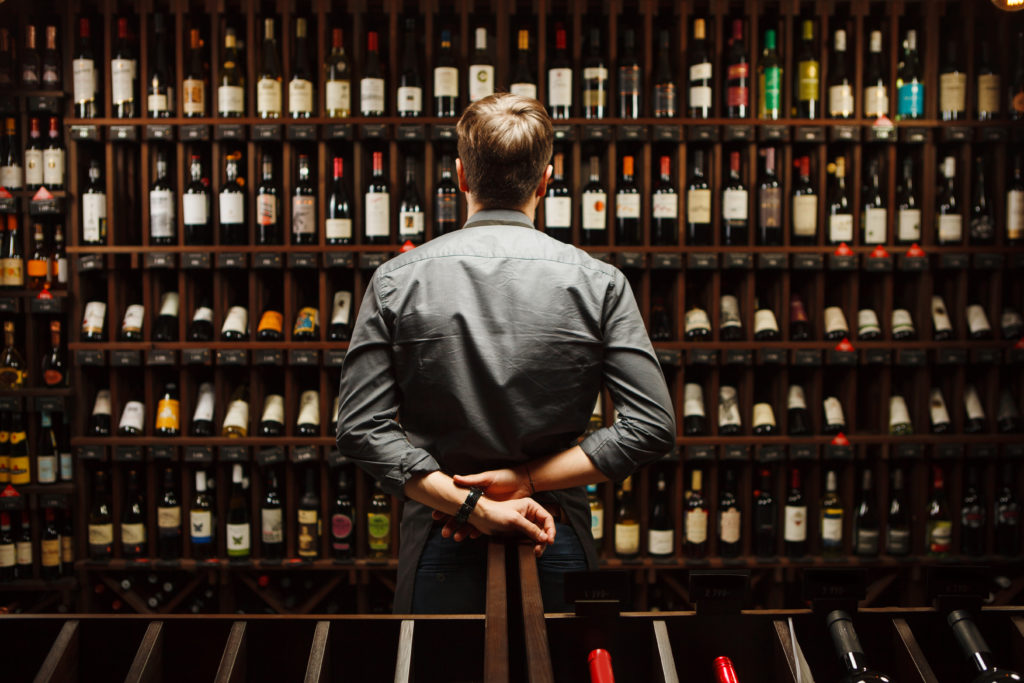 Sommelier
Average Annual Salary Range: $36,000 to $73,000
A position as a sommelier is not for everyone. Still, if wine is your passion, this impressive and unique occupation might be right up your alley, Sommeliers are expected to have an in-depth knowledge of wine and the process of winemaking, as well as how it pairs with various menu items.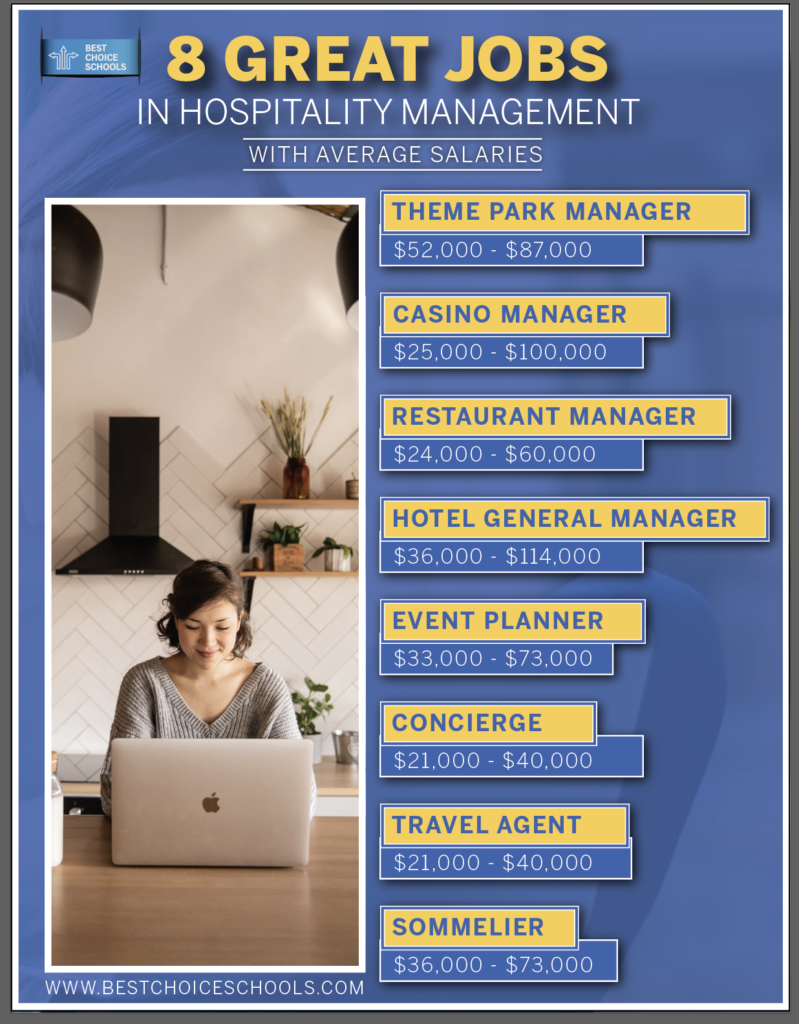 You may also like: