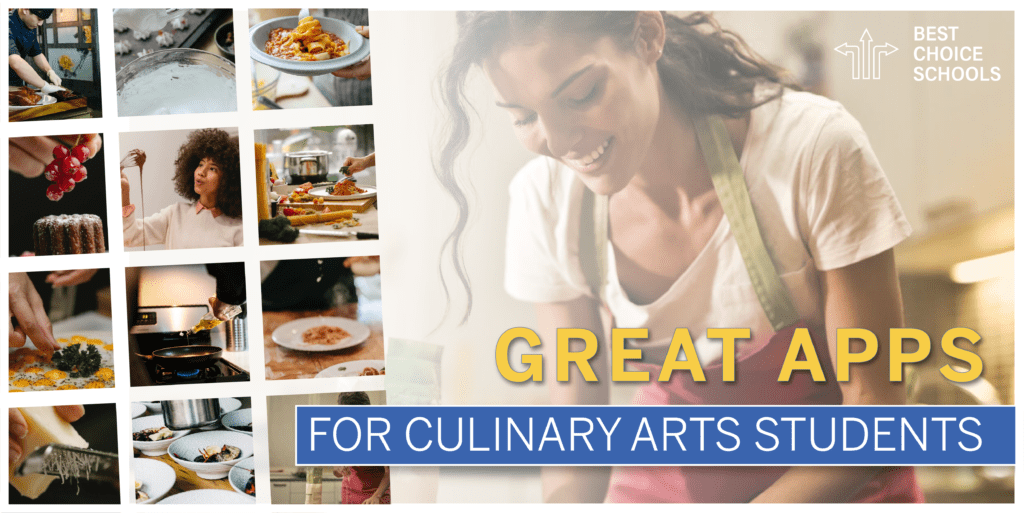 Learning how to cook is a passion for many around the world, and you are looking to do that for a living by learning as much as you can during your time as a culinary arts student. Of course, what you learn from textbooks and your instructors is invaluable. However, those are not the only places to discover information as there are great apps out there with a tremendous amount of useful information as well.
As a culinary student, you probably already enjoy cooking or baking. You likely have a nice set of skills and some solid experience under your belt. However, you want to attend school to refine your skills and gain new ones.
Check out: 5 Podcasts for Chefs and Restaurateurs
The reality is there is no endpoint to learning when it comes to culinary skills and crafting tasty food items. Even while you are in school, you can benefit from some of the best cooking apps available for your mobile device. These apps for culinary students offer you a chance to learn something new and explore the culinary world.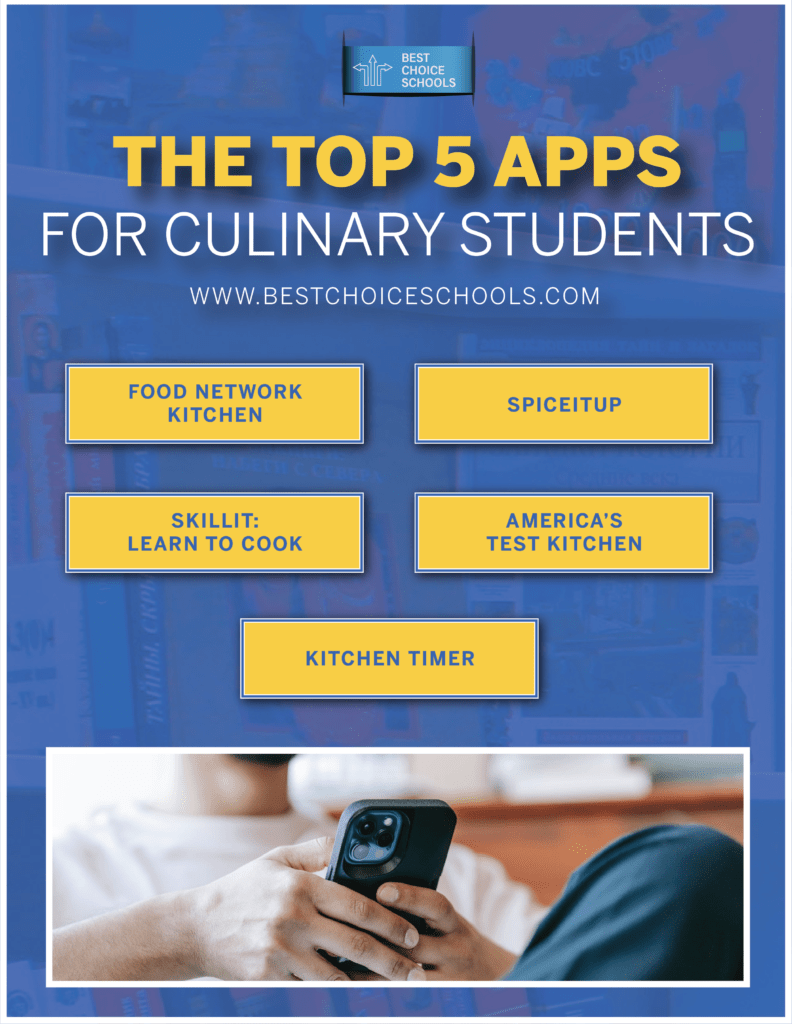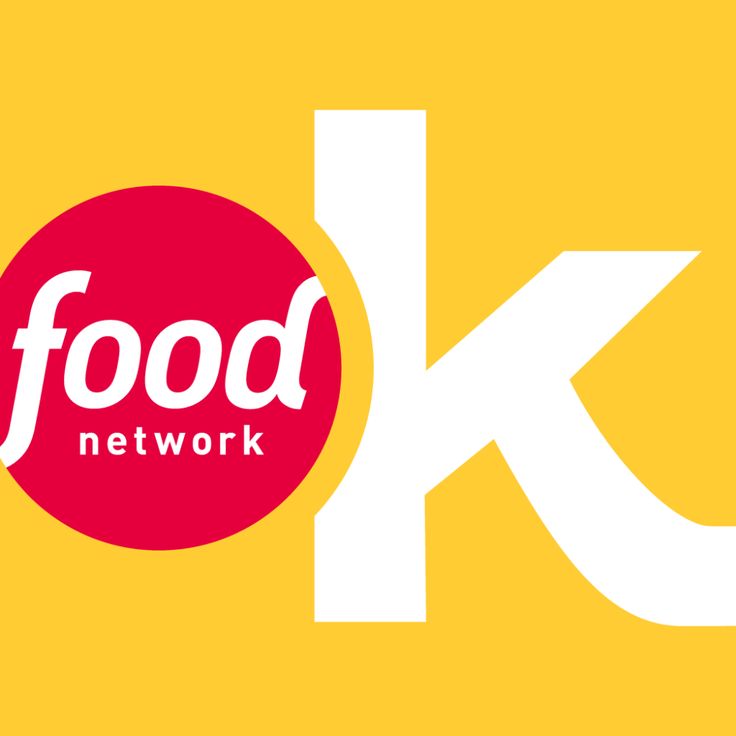 From the television studios of Food Network, this app provides you with a plethora of culinary knowledge right at your fingertips. It is for all levels of experience, so the app is useful even as you continue through school and into your career.
You will have access to live and on-demand classes taught by the stars from the network. These chefs and cooking experts will teach you skills ranging from cutting basics to master class level skills. You can use these lessons to help you master techniques or refine the skills you already have.
The app also has an impressive library of recipes. Again, they range from easy to advanced to suit your skill level. There are over 80,000 recipes available. You can save favorites for easy access. Each comes with a video that breaks down the cooking process in an easy-to-follow step-by-step guide.
The app also integrates with Amazon Fresh to allow you to get the ingredients you need with just a tap. Delivery is right to your home.
Finally, the app also provides access to the Food Network programming. So you can cook along with your favorite personality.
Pros:
Gives the ability to leave notes of your own on the recipes

Allows for simple organization of saved recipes

Search by ingredient feature
Cons:
Nutritional information only available with a subscription

Many repeats of recipes in the database
Hungry? Check out the 30 Best College Towns for Pizza and Burgers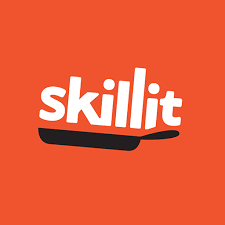 The Skillit app has the primary function of teaching fundamental cooking skills, but it is much more than an app for beginners. While it can certainly help someone learn to cook, for a more experienced chef like yourself, the app can help you level up your kitchen skills.
This is not a skill-building app as much as a tool to help you expand your horizons by learning new dishes and creativity. How it works is you provide the app with ingredients you have on hand. It then will give you a recipe to cook. Next, you will get step-by-step instructions to follow, including tips and advice to help build or perfect your culinary skills along the way.
The best part is you can tap into skill-building videos as you cook. If there is a step where you need to know more about the technique, you can tap on it and get a pop-out video to show you the process.
Pros:
Includes humor to liven the experience

Great for simple and healthy cooking

Provides a wonderful explanation of techniques
Cons:
Cook-with-what-you-got feature sometimes includes ingredients you didn't choose

May be too simplistic for advanced users
Related: What is a Culinary Externship?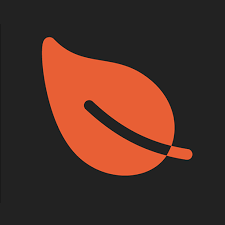 SpiceItUP is perfect if you need to build your knowledge of spices and herbs. It provides a helpful resource you can use as you explore different flavors in your cooking. It is ideal for students who are learning new dishes and cuisines and want to experiment with flavor.
The app includes seasoning recipes and also encourages you to create your own. In addition, there is a guide that gives you a rundown on all the top spices and herbs you will use in your cooking. It also provides a pairing guide for putting together spices and herbs for unique flavor combinations.
It is ideal if you wish to master various flavor profiles, including Mexican, French, Chinese, Thai, Cajun, and Indian.
Pros:
Provides help with exploring new flavor profiles

Has a range of cuisine flavor profiles

Easy to look up specific spices or herbs
Cons:
Only includes common spices and herbs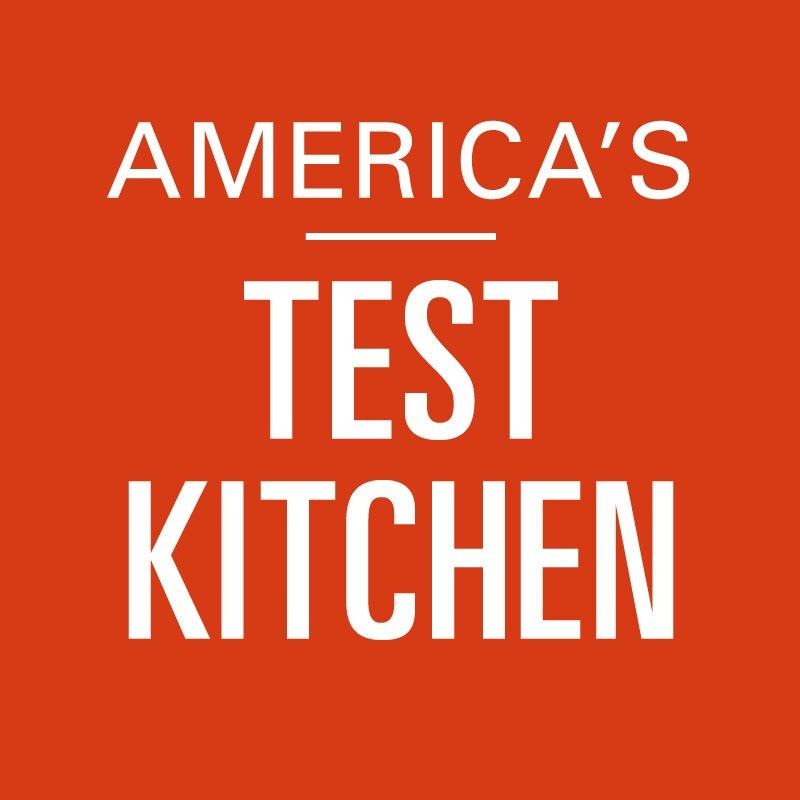 Bringing together the recipe collections from America's Test Kitchen, Cook's Illustrated, and Cook's Country, this app provides you with an extensive cookbook on your mobile device. You can tap into the various taste profiles and exceptional dishes to help improve your skills and abilities in the kitchen.
The nice thing is the recipes cover all skill levels, so as you progress in school and your career, you can continue to use this database. You can save recipes, too. They are organized in various ways to make it easy to find what you need, and new recipes hit the app each month.
Not only does the app provide you with recipes, but also it offers how-to videos to help you refine skills or learn new techniques. You can also watch cooking shows and get equipment reviews. In addition, you'll find ingredient information and ratings, along with comments on the recipes as well.
A unique feature is the "Why This Recipe Works." It gives you background information on the dish and how they developed the recipe. This is incredibly valuable to a student. It will help you learn more about the development and creativity process that goes into crafting a unique recipe using the skills and knowledge you have.
Another great tool within the app is the ability to create shopping lists based on the recipes you wish to cook. You can also use it to plan meals.
Pros:
Products reviews have great details and information

Ingredient lists available as a pop up you can see as you scroll instructions

Ability to organize shopping lists in categories
Cons:
History of server errors

Some recipes require visiting a website to see complete information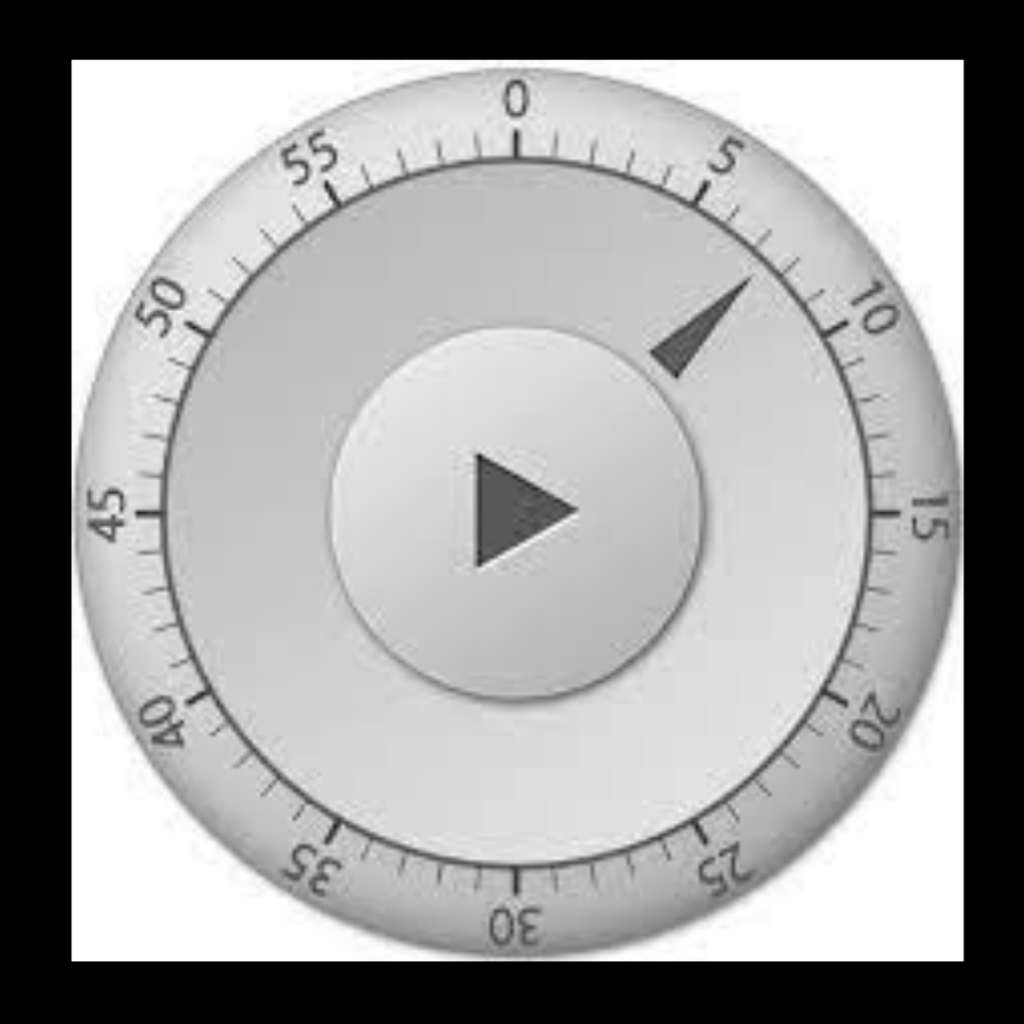 This is a simple app. It is a kitchen timer, which every chef needs. However, because it is an app, it has many extra features that make it super helpful for a student and aspiring culinary expert.
The main features are two default timers that remain on the screen. At a glance, you can see how much time is left. You also have the ability to use presets or customize an unlimited number of timers. This can save you quite a bit of time if you use the same timers often.
Part of the customization for each timer is the settings. Not only will you be able to set the time, but you will also choose the sound and vibrations. You can also add a title for each timer and set them to repeat.
The design is overall clean with quick time add buttons. You can adjust it for day and night modes as well. It will run in both standard and landscape modes.
The best thing about this app is it is entirely free. Most apps will have advanced user functions that require a paid upgrade, but this is not one of those. You can use all the features without spending a dime.
Pros:
Customization works nicely

Multiple timers can run at once

Loud alarm sounds
Cons:
Must dismiss a timer to stop alarm

Controls are not user-friendly in all aspects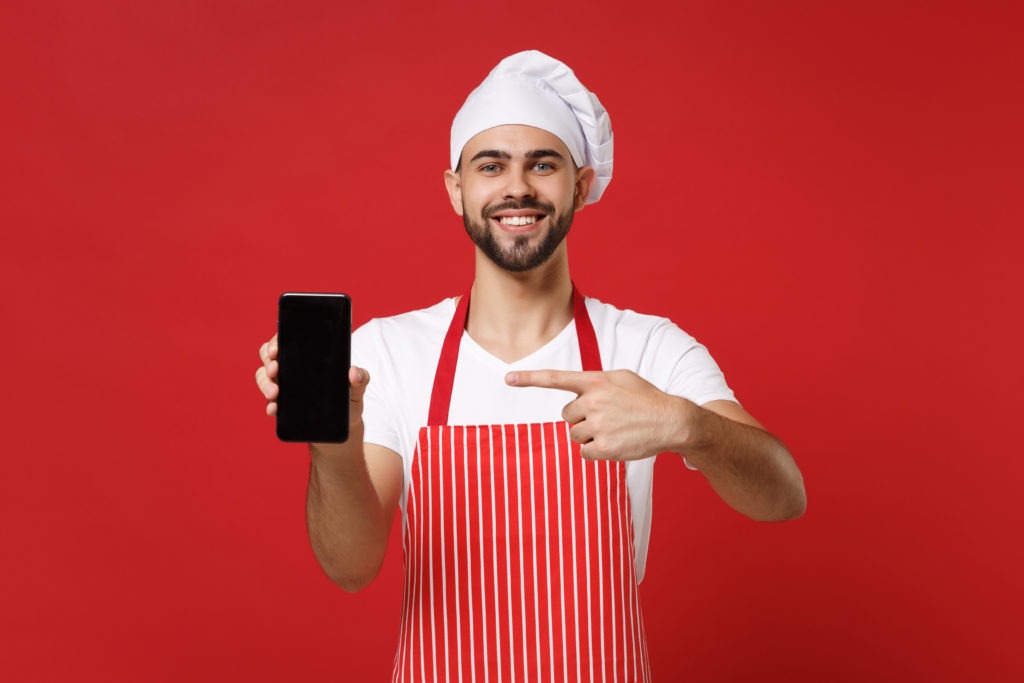 Building Your Skills Through Apps
You may wonder why you would need to use culinary apps when you are currently attending a professional school, which is a valid concern. However, using these apps is not a way to substitute for the education you will receive in school. Instead, the best apps for culinary students will help enhance what you learn.
Through using these tools, you can expand upon the coursework and teachings you get from school while also building upon and perfecting your skills. In addition, they can enable you to do a deeper dive into something you learned about that particularly interested you or to learn something you weren't taught.
Related: 5 Common Courses in Culinary School
Usually, the best cooking instructional apps will have other features to help you in ways beyond teaching you how to cook. For example, they will give you tools you can use as you cook, such as timers, or other elements that you can use to prepare, such as shopping lists.
These apps will also help you to explore various cuisines. You may not take a course at culinary school in German cooking, for example, but if you use these tools, you can get access to German recipes. You can expand your overall culinary knowledge by using apps beyond just what you learn in school, which will help to make you a better all-around chef.
Other Potential Apps to Consider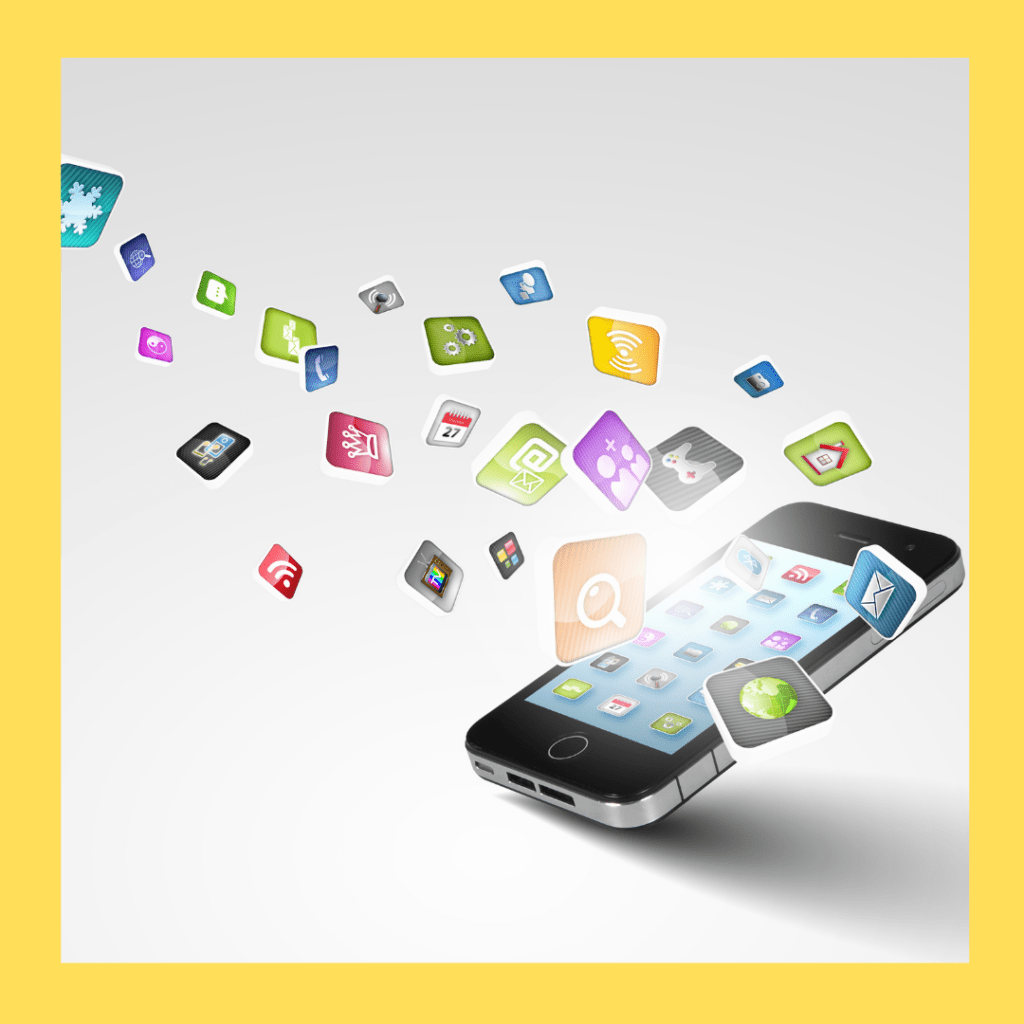 While you want to become a chef, you should note that culinary skills are not the only thing you need to work in this profession. There are many other skills you need to develop. You can find a range of apps that will help you as you develop these skills. You may even find some will be helpful once you start your career.
Escoffier School of Culinary Arts notes every good chef will need math skills. You must be able to figure food amounts to fulfill orders, calculate the amount of ingredients, and determine inventory needs based on usage. All of these tasks require math, so you might want to brush up on your math skills with a math app.
Even gaming apps can be helpful for an aspiring chef. Think about how much you rely on creativity in the kitchen when creating new recipes or plating a dish. There are plenty of apps with games that require you to be creative. Using these apps can keep your mind fresh and ready for the challenges in the kitchen.
See also: What is the Employment Outlook for the Field of Culinary Arts?
Additional Apps For Culinary Students:
| | |
| --- | --- |
| App | Purpose |
| | Practical, everyday math skills |
| | Keeping notes, recipes, and photos in one place |
| | Managing your work, school, and personal schedule |
| | Conditioning your mind to work under pressure |
| | Guided meditations to reduce stress |
One helpful app that combines math skills and gaming is called Star Dash Studios. The premise of the app is that you're training as a runner on a film set, and along the way, your character is learning about numeracy.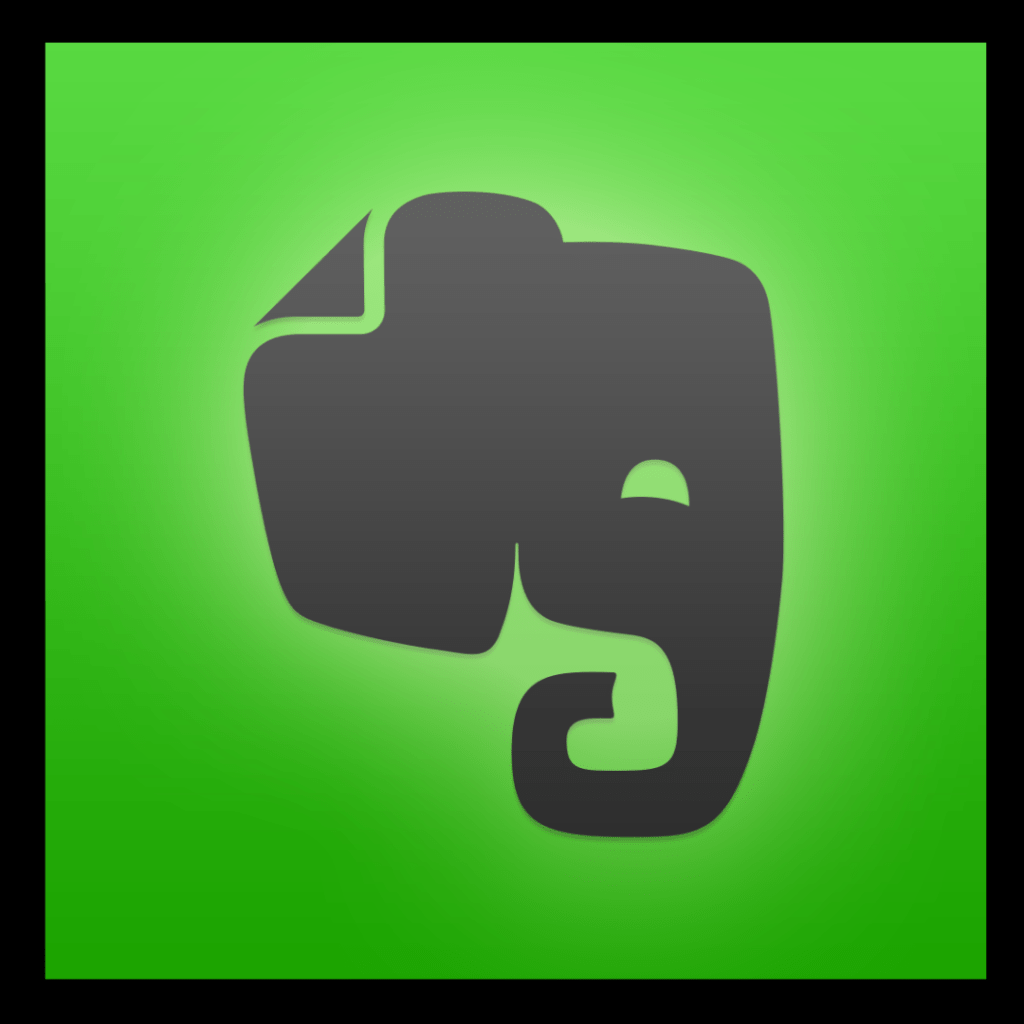 You'll encounter all sorts of challenges in the game—from getting a promotion to impressing the director. But the premise is in learning math skills that will be useful in your everyday life.
The Balance explains that as a chef, you will be running a business. Even if you work for someone else, you need business skills to run your kitchen. These include skills in human resources and customer service. Apps that can assist you with managing a kitchen by providing tools like organization or scheduling can be extremely helpful.
Evernote is an old favorite that can be useful in business and in your personal life. It's a feature-rich app that was originally designed for note-keeping, but can be used as an organizer for all those videos, websites, and recipes you want to save.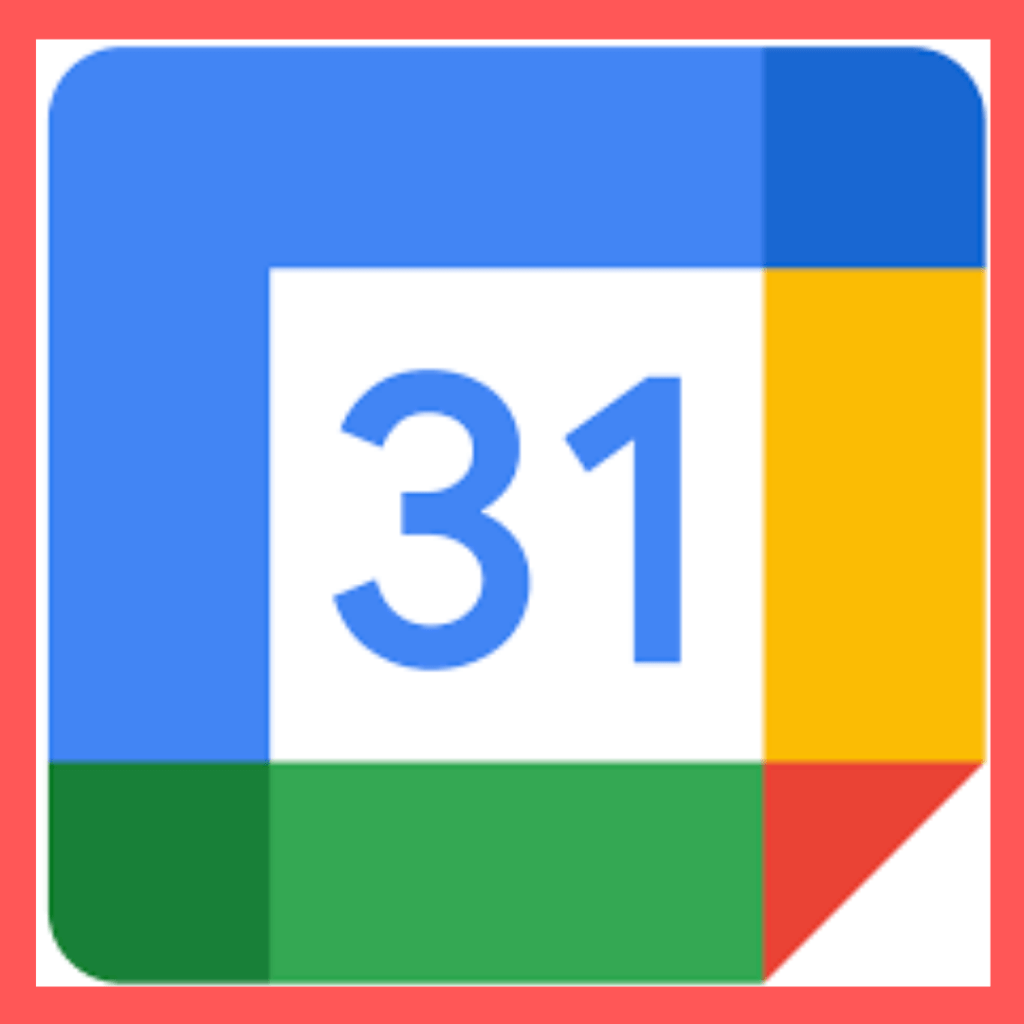 For scheduling, you just can't beat Google Calendar. It can help you manage all your school, work, and personal tasks, schedule meetings, and more. Plus, you can access it from your phone, laptop, or tablet so it's always at your fingertips.
Another vital kitchen skill you will need to work as a culinary professional is the ability to work under pressure. Things can get crazy during a rush or during busy times of the day. You have to be able to stay calm and focused when everything around you is moving fast.
One way to prepare yourself is to play timed games. You can find a lot of entertaining apps where you have to make quick decisions under the pressure of a timer. Old favorites like Cooking Dash may be hokey, but they are still fun to play and can help condition you to the fast-paced environment you may face in the kitchen.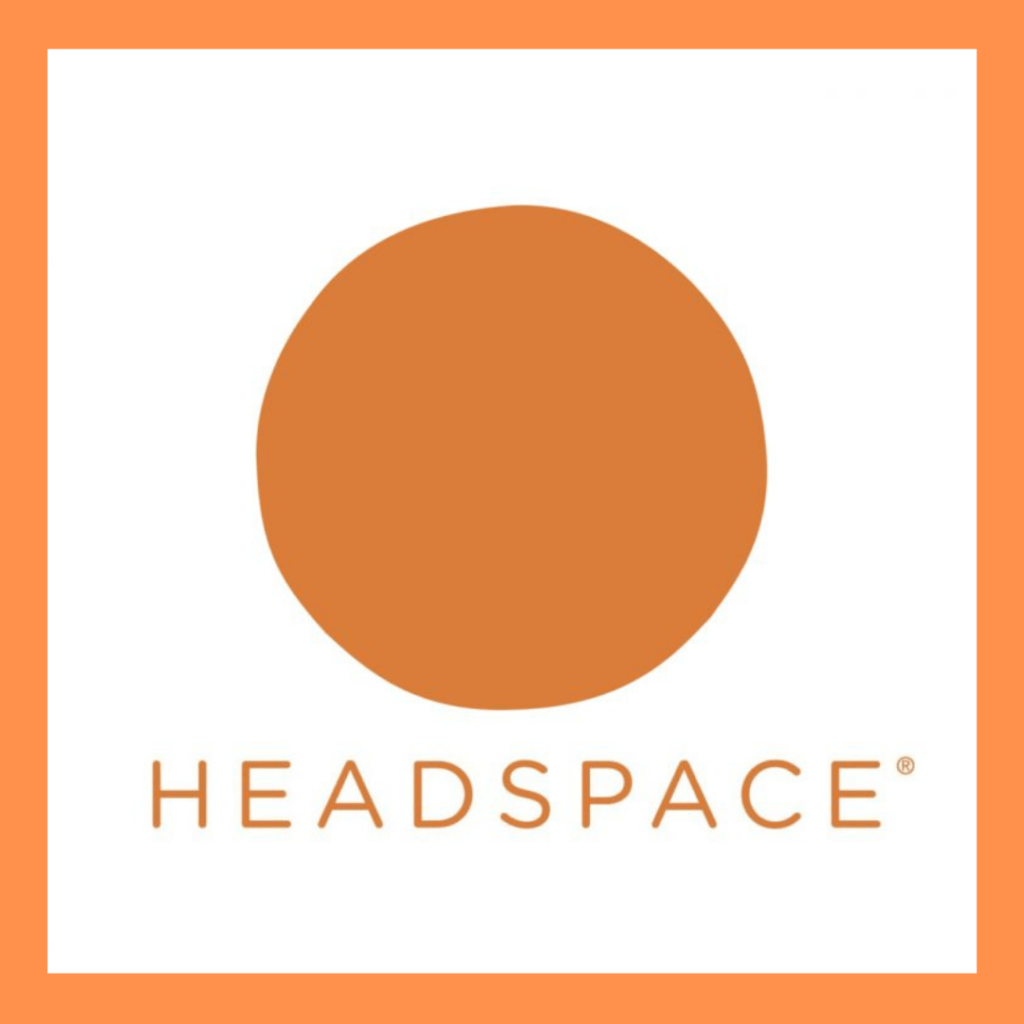 Another way to stay calm when things heat up in the kitchen is with a mindfulness app. As the stressors of daily life pile up, these apps have been growing in popularity over the past year or so. One of the top apps for managing stress is Headspace. It's a guided meditation and mindfulness app designed to deliver peace and tranquility in just minutes a day.
You may want to look through the app store on your mobile device to see what apps you find that can be helpful to your career. It may surprise you what apps stand out and become a permanent part of your app collection.
See also: What is Culinary Arts?
The Benefits of Apps for Culinary Students
A huge mistake you can make when attending culinary school is to think you will learn everything you need to know in the classroom. While your school can teach you fundamental culinary skills and the basics of being a chef, it cannot instill in you the other things you need to know or other skills you must have. In addition, no school will be able to cover every single cuisine or dish you could possibly make.
It is up to you to explore food and cooking to pick up those extra skills and to expand your knowledge in a way that will make you stand out as a chef. The world's top chefs are always learning. However, there is never a point when you will know it all.
By setting yourself up to be a continuous learner, you may one day gain the recognition of the greats. One of the best ways to do this is through using mobile apps. They may seem simple, but they can help you in a variety of ways.
Looking for the best culinary schools? Check out our state-by-state listings!