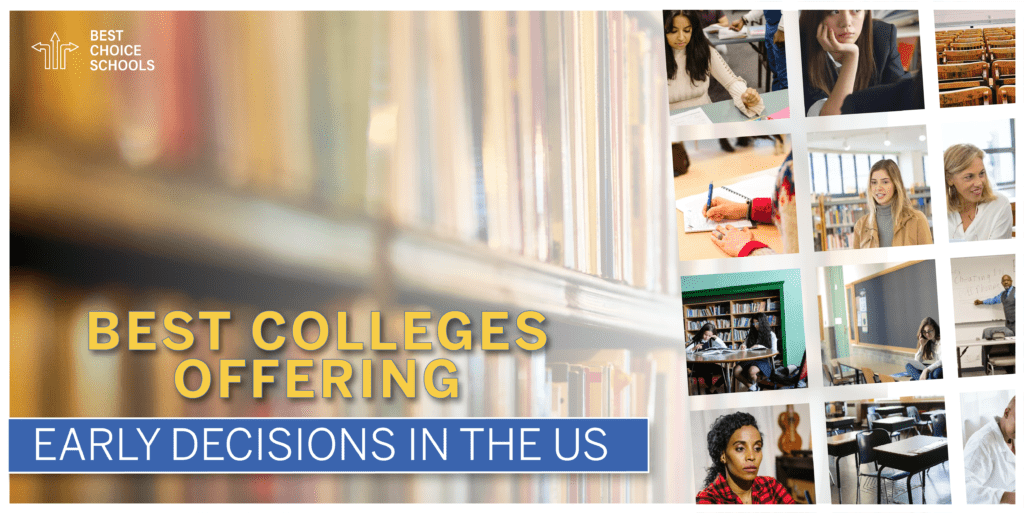 Navigating the college decision process can be overwhelming, especially when you have so many choices! Some students dream of applying to as many schools as possible to see where they can gain admission, while others know early on that they have one dream school.
It's absolutely acceptable to apply to as many schools as possible to see where you can gain admission, especially if you don't have a clear choice. However, if you know exactly where you want to go, you may want to see if it's one of the colleges that offer early decisions.
Read on to dive deeper into what the early decision process could mean for you and the top US early-decision colleges based on national ranking, financial value, professors' grades, and student experience.
See Also: Should I Pick a Major Because My Family Thinks I Should?
What is an Early Decision College?
Applying to an early decision college is a huge commitment because it represents your pledge to a binding decision. Therefore, when you use early-decision, you must sign a binding agreement to attend that school if accepted.
Most schools set the deadline for early decision application in October or early November, with decisions released in December. Your decision could be acceptance, denial, or deferment. If deferred, your application receives a second look during the regular decision process.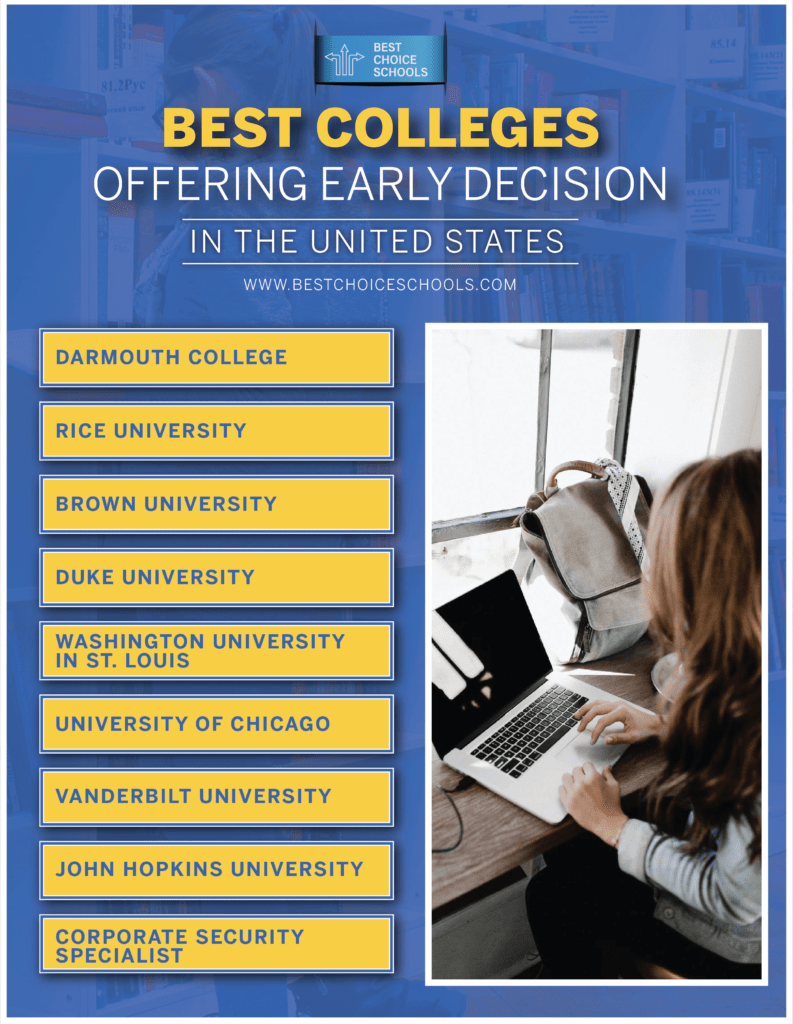 Pros of Early Decision Colleges
Applying early-decision can benefit students who know where they want to attend and can openly commit to a school regardless of the financial aid package. Other pros include:
Demonstrates commitment to the school and your desire to attend.
May have a better chance of getting in because some schools accept a high number of early decision applicants.
Reduces stress during the application process because you may only apply to one school and know the results early in your senior year.
Saves money by only paying for one application.
Gives you more time to find housing and prepare for college if admitted.
If denied or deferred, you have more time to explore other options than you would if you wait for the regular decision dates.
As you can see, there are several benefits to applying early-decision. If you know it's the perfect school, and you have the required grades and test scores, there's not much to lose by applying early decision.
Related: What Should I Look For in a College?
Cons of Early Decision Colleges
There may not be much to lose, but there are some drawbacks to applying early, even for your dream school. Therefore, it's a good idea to make sure that you have all your ducks in a row before committing.
You may not know what financial aid package you will receive, and early-decision prevents you from shopping around for the best financial aid options.
You have less time to prepare your application, including grades and test scores.
Senioritis is real, and it could be worse if you know where you're going. Even worse, some schools rescind offers if the second-semester grades show a marked drop-off.
If the drawbacks to early-decision seem too steep for you, but you want to apply before the regular decision date, you may have another option. Look for schools that offer early action decisions.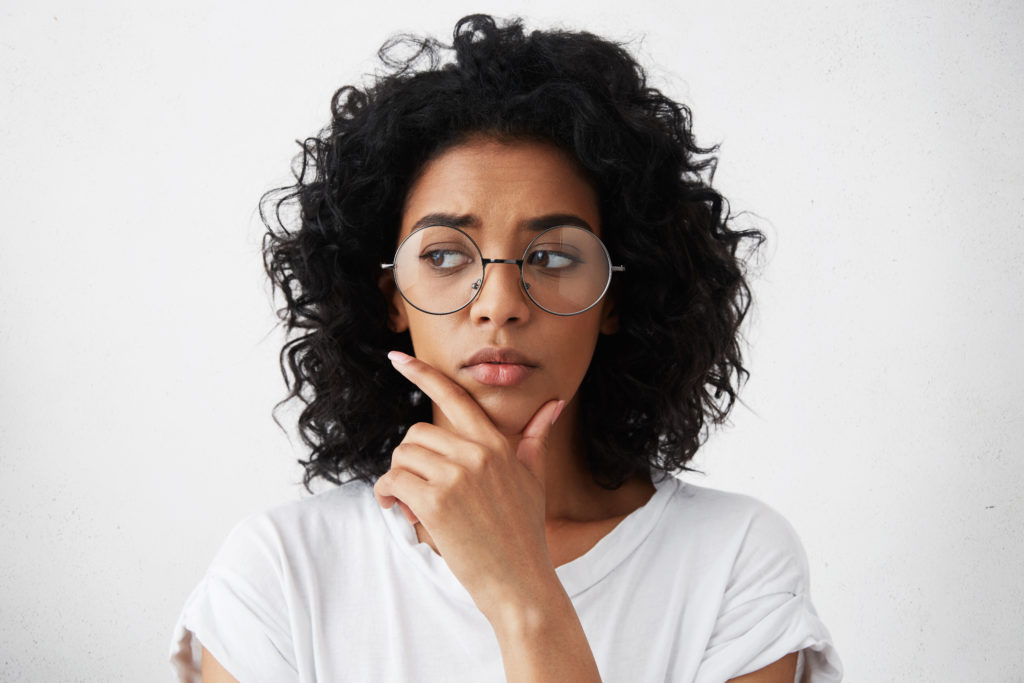 Early Decision vs. Early Action
Though these terms may sound interchangeable, early decision and early action mean different things. Early decision applications signify a binding agreement between you and the college.
Conversely, early action applications are non-binding, so even if you're accepted, you don't have to commit to attending, and you can remain open to check out other schools. If you aren't sold on the financial aid package, you can absolutely shop around to see if another school offers you more money.
While early action decisions are non-binding, some schools restrict how many other applications you can submit. So before applying early action, you may want to check on the restrictions set by your school.
Best US Early-Decision Colleges
Now that you understand the basics of the early-decision process, let's dig a little deeper into your options. Take a look at the top colleges that offer early decisions and why they earned spots on the list.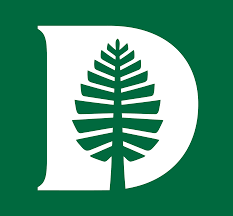 As part of the Ivy Leagues, Dartmouth College offers competitive academics and substantial research opportunities. Located in Hanover, New Hampshire, Dartmouth draws an active and diverse student population to the area.
Aside from the incredible research opportunities, Dartmouth has several famous and well-regarded professors. The independent student paper lists some of the best professors across all departments.
Post-graduation salaries range from almost $40,000 up to more than $100,000 per year. That said, about 49% of students receive aid, and the average student debt ranges from $7500 up to $17,000.
The Dartmouth ED process begins with the submission of the application and financial aid package by November 1st. Notifications go out mid-December with financial aid award notifications.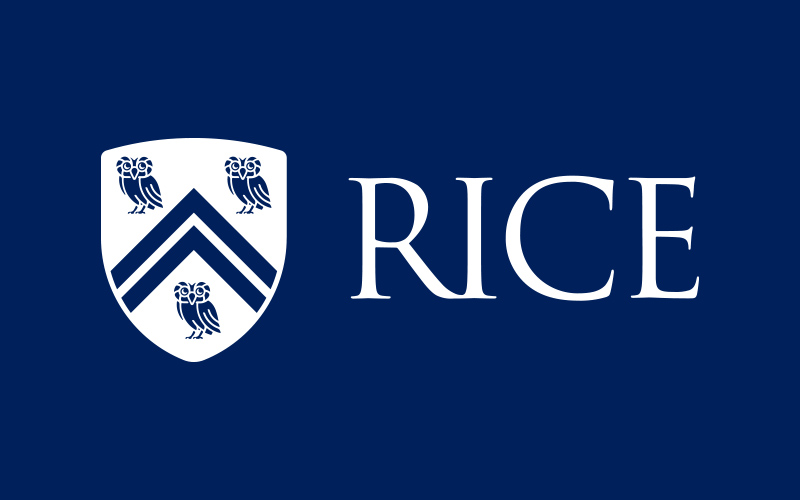 Rice has a vibrant student life and stellar academics. Located in a tree-lined area of Houston, Texas, Rice University offers a wide range of majors with excellent pre-med programming.
The university pays its staff well and employs some of the top professors in the country. In addition, Rice's professors publish frequently and provide multiple research opportunities for students.
Graduating from Rice opens the door to a sizable starting salary. With the highest average starting salary of all Texas schools, Rice ranks 17th in the nation with an average of $63,900. Even more impressive, Rice offers exceptional aid packages for most students based on need.
You must submit your application to Rice for early decision by November 1st, including the writing supplement and all recommendation letters. Rice offers two interview options during November. ED decisions arrive mid-December.
See Also: What is the Best Way to Prepare Myself for Acceptance into College?
It's not easy to beat the Ivy League schools in terms of opportunity and prestige. Brown is no exception with a laundry list of majors and minors, exciting student life, and decent athletics. Plus, the campus sits in the picturesque city of Providence, Rhode Island.
Like other Ivy League schools, Brown draws more than its share of prestigious professors to educate the next generation. In addition, Brown employs multiple famous professors, including Nobel Prize winners and Pulitzer Prize winners.
Brown once ranked in the top ten for starting salaries after graduation, but it remains slightly less than the other Ivies. Additionally, there is some disparity between different fields of study. However, when it comes to paying for your Brown education, you can expect some decent need-based aid, even for families making over $100,000 per year.
November 1st is the early decision deadline for Brown. ED applicants receive answers in mid-December.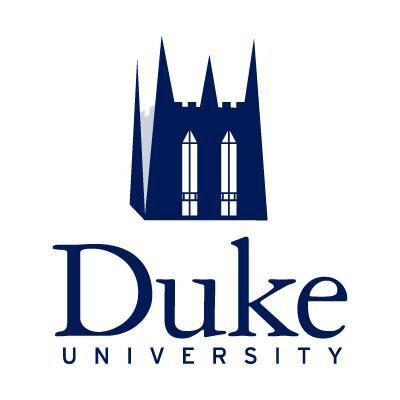 Nestled in the tree-strewn outskirts of Durham, North Carolina, Duke University offers some of the best academic opportunities in the United States. With flexible majors and minors, impressive varsity athletics, and diverse student life, it's an excellent option for many.
Regularly ranked high on the academic charts, Duke boasts some exceptional professors. The university even runs a program that allows students to take professors to lunch for a more personal experience.
In terms of value, Duke graduates average just over $70,000 out of Trinity College of Arts & Sciences and over $85,000 out of Pratt School of Engineering. Given that 52% of Duke's students receive aid, that's an impressive return on investment.
If you want to apply early-decision to Duke, you must submit everything by November 1st.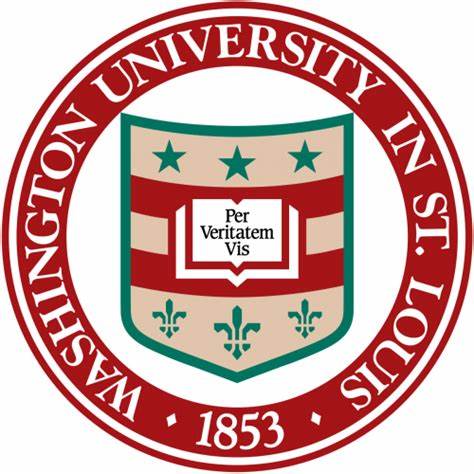 One of the top schools in the midwest, WashU provides research opportunities amid a competitive academic curriculum. Thanks to its proximity to downtown St. Louis, Missouri, WashU provides multiple ways for students to connect and explore.
You know a school has a lot to offer when they run a regular record citing notable achievements by staff and students. WashU is an excellent option for studying business and the sciences.
More than one-third of WashU graduates pursue higher-level degrees or research opportunities. Of the 57% of graduates who seek employment, most receive salaries of $60,000 or more. Further, WashU financial aid is need-based, with most students receiving some help.
Washington University in St. Louis offers two early-decision dates. Apply by November 1st for Early Decision I to receive a response by December 15th. If you need more time, you can apply by January 4th as an Early Decision II applicant to receive a decision by February 14th.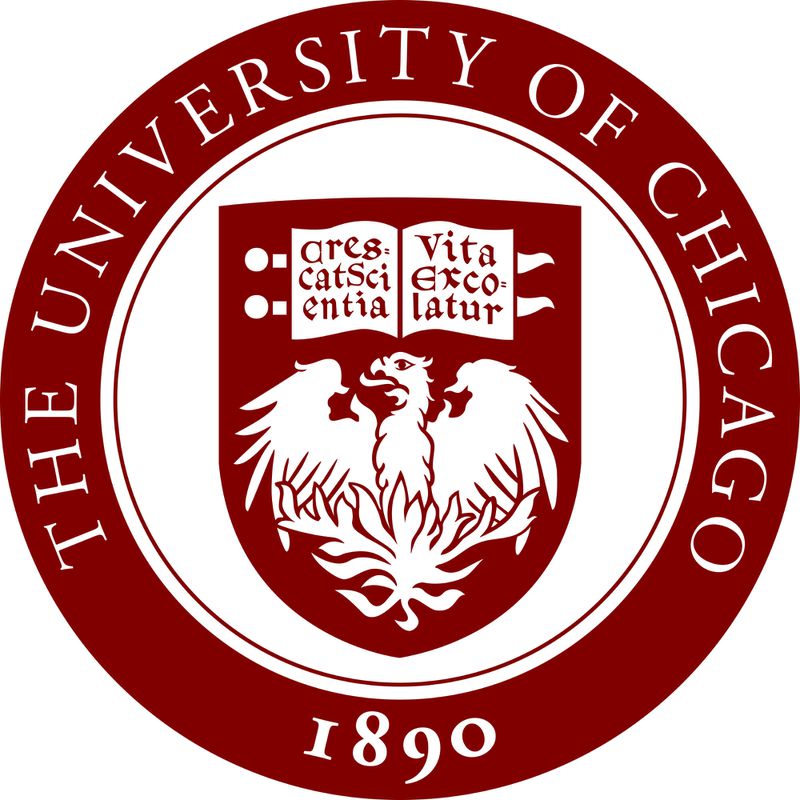 Chicago is a major educational, industrial, and research hub, so it's no surprise to find one of the city's universities on this list. UChicago provides students with cutting-edge technology, exceptional research opportunities, and competitive academics.
Not only does the school appreciate and celebrate its faculty, but UChicago is also a frequent flyer on lists with top professors. Among the notable and famous names is former President Barack Obama, who once taught law in the college's storied halls.
UChicago also offers surprising transparency regarding starting salaries and financial aid. Though salaries vary across majors and chosen fields, UChicago grads fare well across the board. The school also announced impressive tuition and aid packages that assist many students.
The University of Chicago has one of the most diverse application processes available. The school offers three early application options.
Early Decision I applications need to be in by November 1st for a mid-December response.
The Early Decision II deadline is January 4th for a mid-February decision.
The Early Action deadline is also November 1st for a mid-December decision.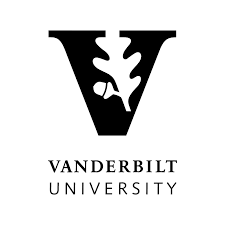 As if Nashville, Tennessee wasn't cool enough, it's home to one of the top universities in America. Vanderbilt provides students with exceptional academic opportunities, research experience, and exciting social outlets. Beyond campus life, students can explore the city of Nashville with its intense music and foodie culture.
Vanderbilt commits to its faculty with a notable and varied group of professors across all fields of study. The influential Vanderbilt faculty features leaders from multiple areas, including business, education, and human development.
If making a higher-than-average annual income is a concern, Vanderbilt may be a solid fit. The school regularly makes lists of top starting salaries, and 60% of students receive some aid.
Vanderbilt is another school offering multiple application and decision deadlines. Unlike some other schools, financial aid and merit scholarship deadlines differ to give students more time.
For Early Decision I, students must apply by November 1st for a mid-December decision.
The Early Decision II deadline is January 1st for a mid-February decision.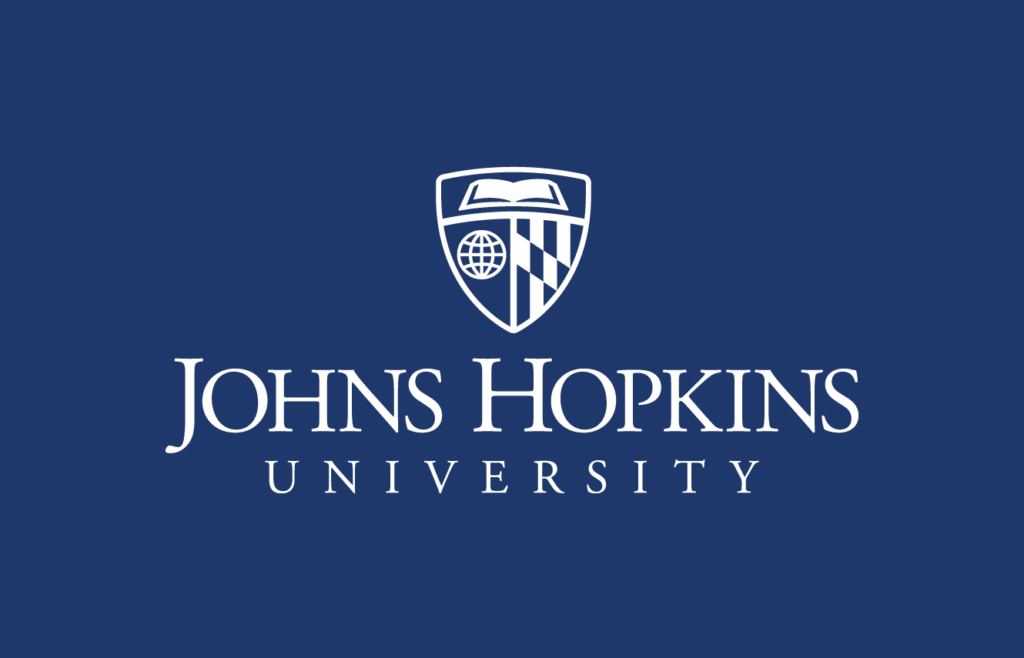 Johns Hopkins may not have the best athletics or party scene, but the school remains synonymous with excellent academic standards, diversity, and value. Located in Baltimore, Maryland, Johns Hopkins is a picturesque campus with traditional red brick buildings and state-of-the-art technology.
Speaking of research opportunities, Johns Hopkins draws some of the top professors in the world to instruct and lead classrooms and teams. In addition, the university received a massive Bloomberg gift to entice more distinguished professors to join the faculty.
A Johns Hopkins Degree qualifies students for positive outcomes across the board. Though many pursue fellowships, internships, or further education, the starting salaries average more than $60,000 per year. Additionally, about 54% of first-year students receive some aid to pay for school.
Johns Hopkins offers two Early Decision options for students. The Early Decision I deadline is at the beginning of November, and the ED II deadline is early January, but both dates vary from year to year. Johns Hopkins notes that decisions arrive mid-month in the month following your ED application deadline.
See Also: Top 10 Online Universities You Can Start Anytime
Final Thoughts on the Early Decision Process
Applying Early Decision to any school is a commitment because it's a binding commitment to the school. While it could give you an edge in terms of admission and financing, that's not always the case.
Before applying Early Decision to any school, it is a good idea to do your due diligence and thoroughly research your choices. An in-person visit could be crucial to know how you feel on campus and around the town or city. You may also want to speak with current students to get a feel for what to expect and how you might fit in on campus.
Best of luck with your college application process!
Related: