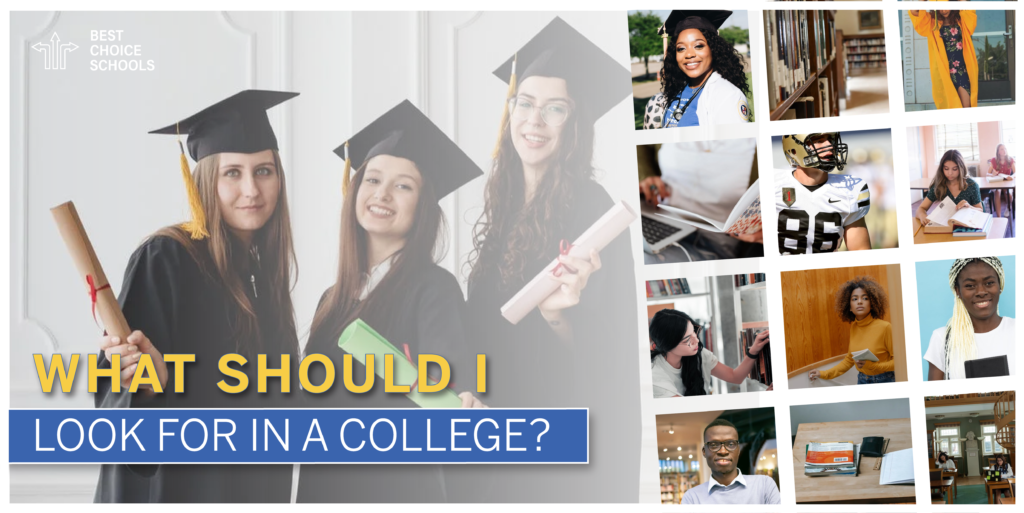 Finishing high school and considering attending a college or university is a significant step in any prospective student's life. If you're a high school student or are planning on going back to school, you may have started asking yourself many questions: Where do I want to go for college? How should I look for colleges? How do I know which school is right for me?
While certain considerations pertain to some people but not to others, there are a few things that every soon-to-be college student should think about when looking at potential schools.
In the following article, we will discuss the things you should generally consider when it comes to searching for colleges and how to actually look for and apply to these colleges.
While this might seem like a lot of information to remember at first, the reality is that you will quickly learn how to filter through potential schools to see what you like and don't like. If you are applying to college for the very first time, best of luck, and keep reading to see the kind of information you should be looking out for on your search!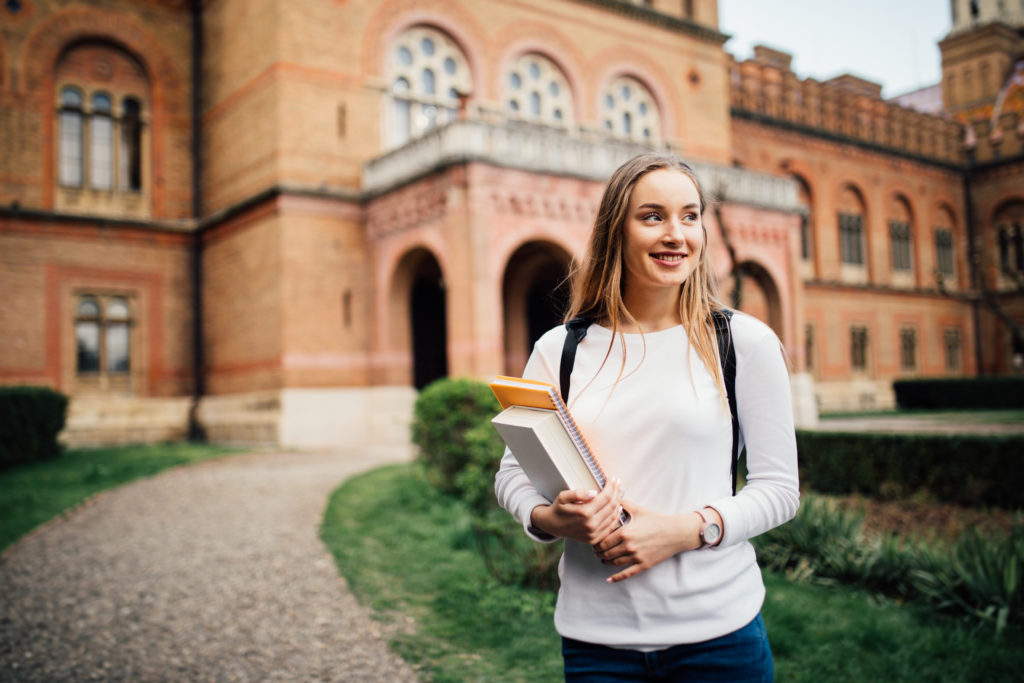 How Do I Search for Colleges?
There are many different ways to search for schools and narrow down your options depending on your individual preferences and needs. In recent years, perhaps the most popular way to search for these schools has been through college websites like Best Choice Schools, Niche, and US News & World Report.
Websites like these will allow prospective students to not only search for specific colleges to see their specifications, but will also show students statistics on things like Greek Life, diversity, overall value, acceptance rate, and campus life. Using some of these sites, you can determine if you like a school, your chances of getting in, and what kind of test scores you need to be aiming for to gain admittance.
Searching for colleges can also involve visiting and touring them in person, especially if you want to attend school locally. Many students feel they cannot accurately represent a college or university unless they are physically there, so visiting a school can be an additional option for prospective students.
Whichever way you decide to search for your future college or university, make sure you have a place to ask all the questions you need to determine whether or not a school is right for you.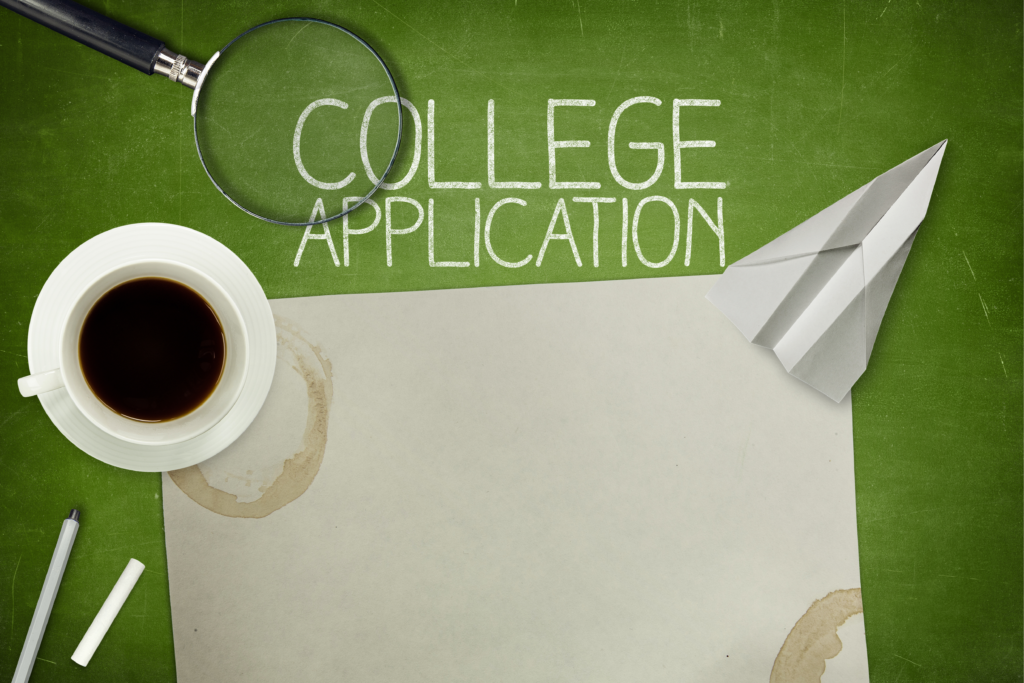 How Do I Apply to Colleges?
Once you have narrowed down your college search to a few schools or a handful of schools you want to actually apply to, the process becomes one of complex paperwork.
When you decide you want to apply to a school, the first step you should take is to reach out to the school and ask for more information. At this point, a college will likely mail you a brochure or packet that includes additional information about their school and will also tell you how to apply.
Most college applications are done online, so you will likely be directed to either the college's website or a third-party college applications site that the school uses.
Colleges will ask you various questions on these applications, and the website that hosts the application will typically guide you through these steps. Additionally, you will usually also need to attach essays and letters of recommendation from teachers.
After all of the paperwork is complete, all that's left for you to do is sit back and wait for decisions to roll in. While some schools might ask you to interview for admission, others will simply send you an acceptance, rejection, or waitlist notification.

Essential Factors To Look For in a College or University
As mentioned earlier, there are various factors that students should look into before deciding whether or not a college is right for them. Every element will be of varying priority for each student, and you should keep in mind the things that are important to you personally when looking for a college.
For example, do you prefer a big school, or do you like a small-town feel? Do you want to play sports or participate in clubs? Will you be taking out loans to pay for your education? These are all questions you should ask yourself before applying to college, and we will talk about many of these crucial factors in the following sections.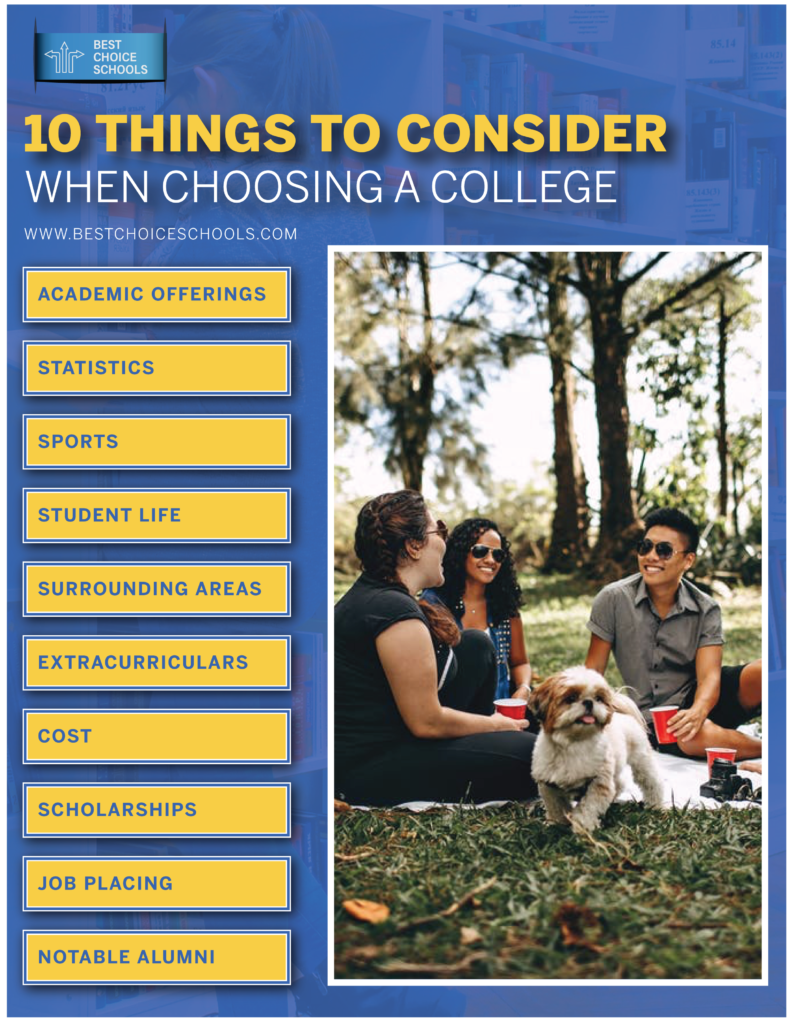 Academic Offerings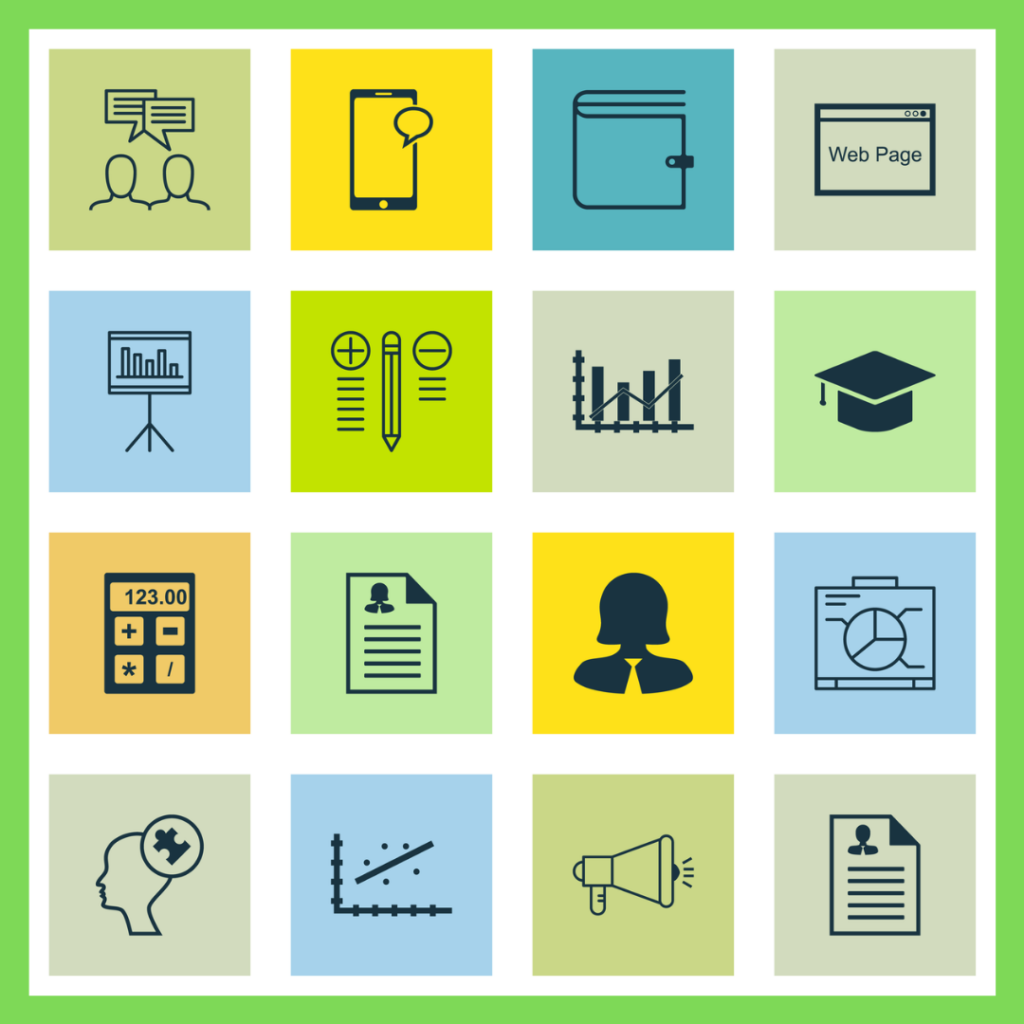 Many students don't decide on a major until they're a year or two into their college career, and those that declare their majors before they start school often change their minds. According to NBC News, about 50 out of 100 college students change majors at least once, and some students end up switching majors two or three times. While you may not know precisely what you want to study, you probably do have some possibilities in mind.
If you can't decide on a major before you start applying to colleges or think that there's a possibility that you'll change your mind later, look at schools that offer all of your possible majors. Even if you feel your mind is made up, you may change it once you start actually taking classes in your chosen field.
Statistics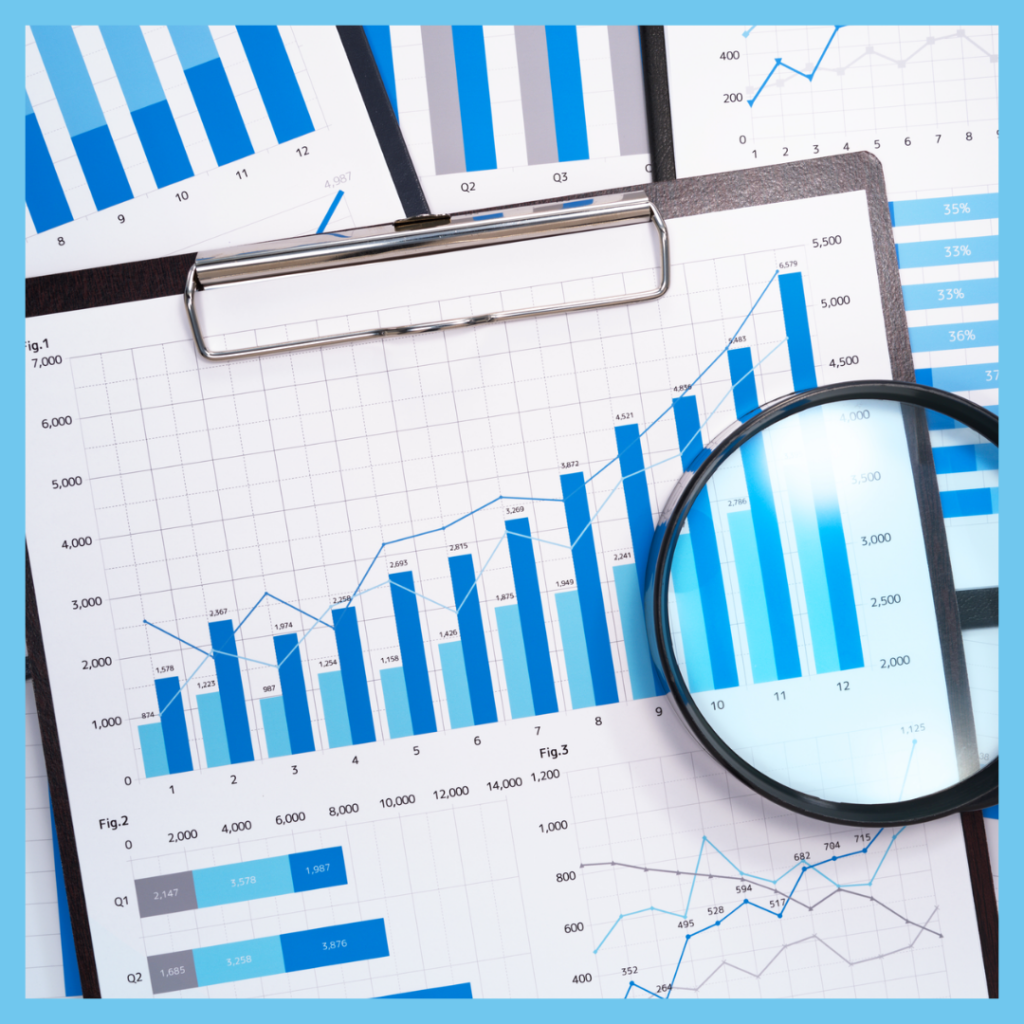 Statistics don't lie. A person can tell you how good or bad he thinks a school is, but his opinion is just that – an opinion. As long as the numbers are reported accurately, looking at statistics is one of the best ways to learn about a school.
There are lots of issues that you should research. Start with graduation rates. The higher a college's graduation rate is, the better the school is.
Don't forget to also look at the employment rate for recent graduates – if you won't be able to get a job with your degree, there's not much point in going to college in the first place.
You can also look at other essential things, such as the percentage of students who live in the dorms or how many clubs and activities are offered.
Sports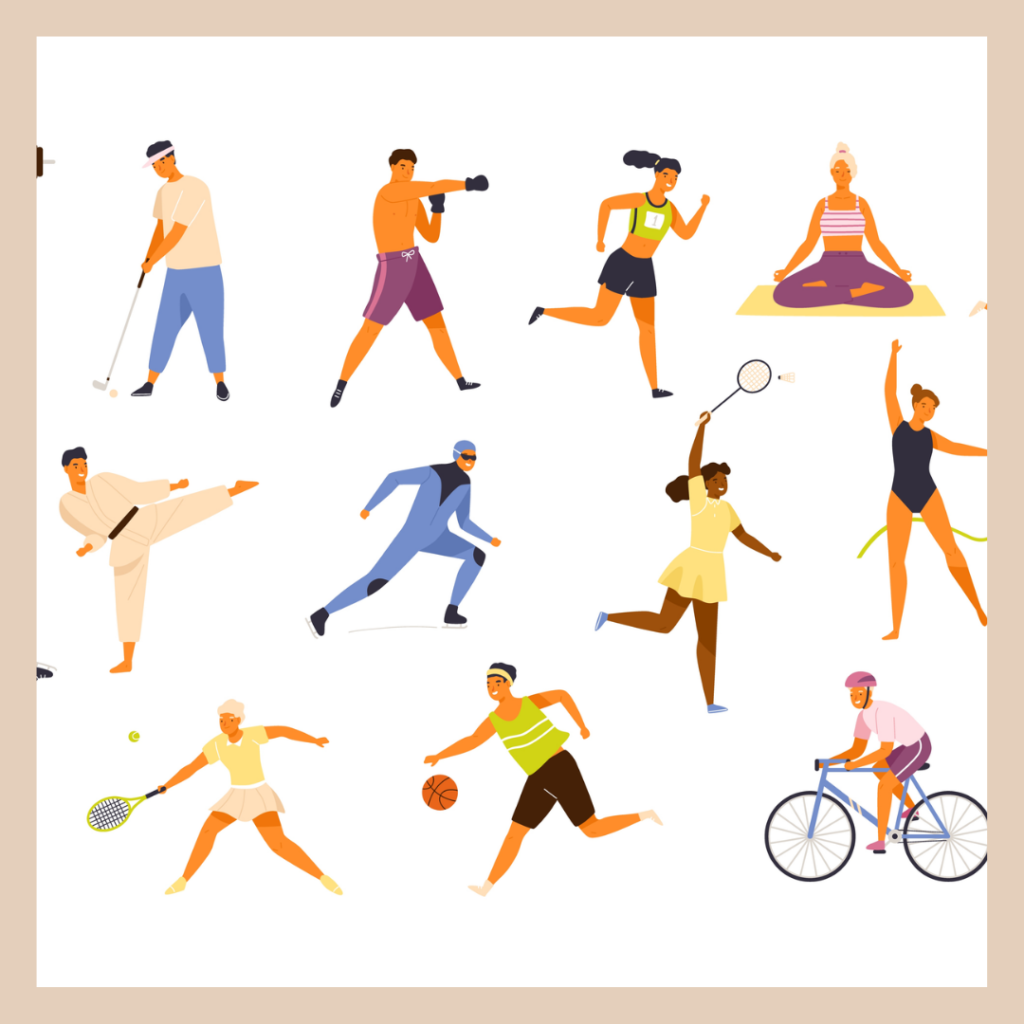 Sports in college are not only one of the most integral parts of student life, but they can also be a way for students to get through college with less financial burden or without any loans at all.
For many students, getting scholarships or grants to play a sport at a college or university might be the only way they can attend. If you want to play sports in college, even just on an intramural or club level, you should research the kind of sports that are available and at what level the teams play.
If you want to play a Division 1 or 2 sport, these teams will likely require you to speak with a recruiter and enter a commitment with the college or university. However, even if you want to play sports on a more casual level, be sure to look at what kind of club or intramural sports your prospective school offers to see if it would be something you're interested in.
Student Life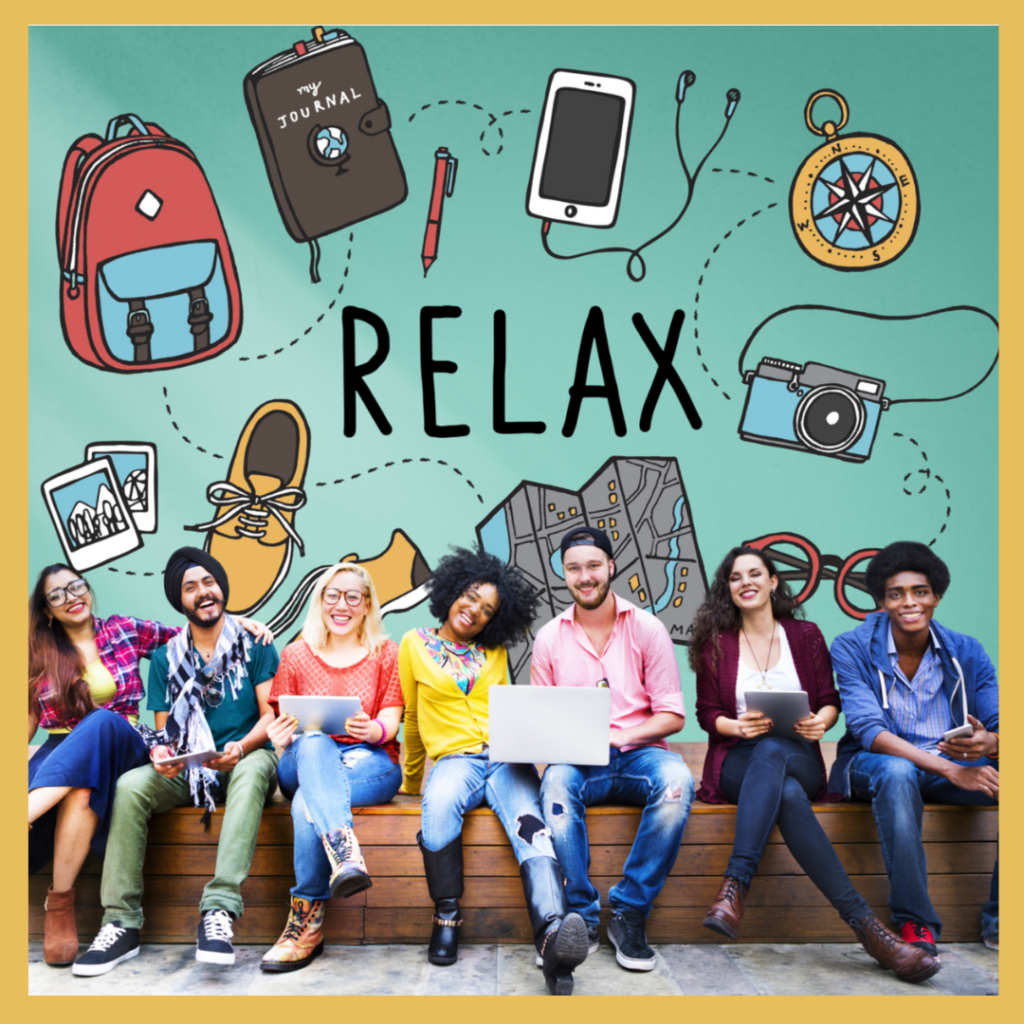 Outside of academics, student life is perhaps the most crucial aspect of choosing your college. Student life basically encompasses anything you do outside of school, including things like Greek Life, parties, social events, and other activities in the surrounding area of your college.
To find out about student life, you can talk to students currently enrolled at your prospective university and look at what's going on in your college town as a whole. For example, if your school is in a major city, student life will likely be busier than it might be in a small town.
Student life can significantly impact your college experience, so it is important to consider.
Surrounding Area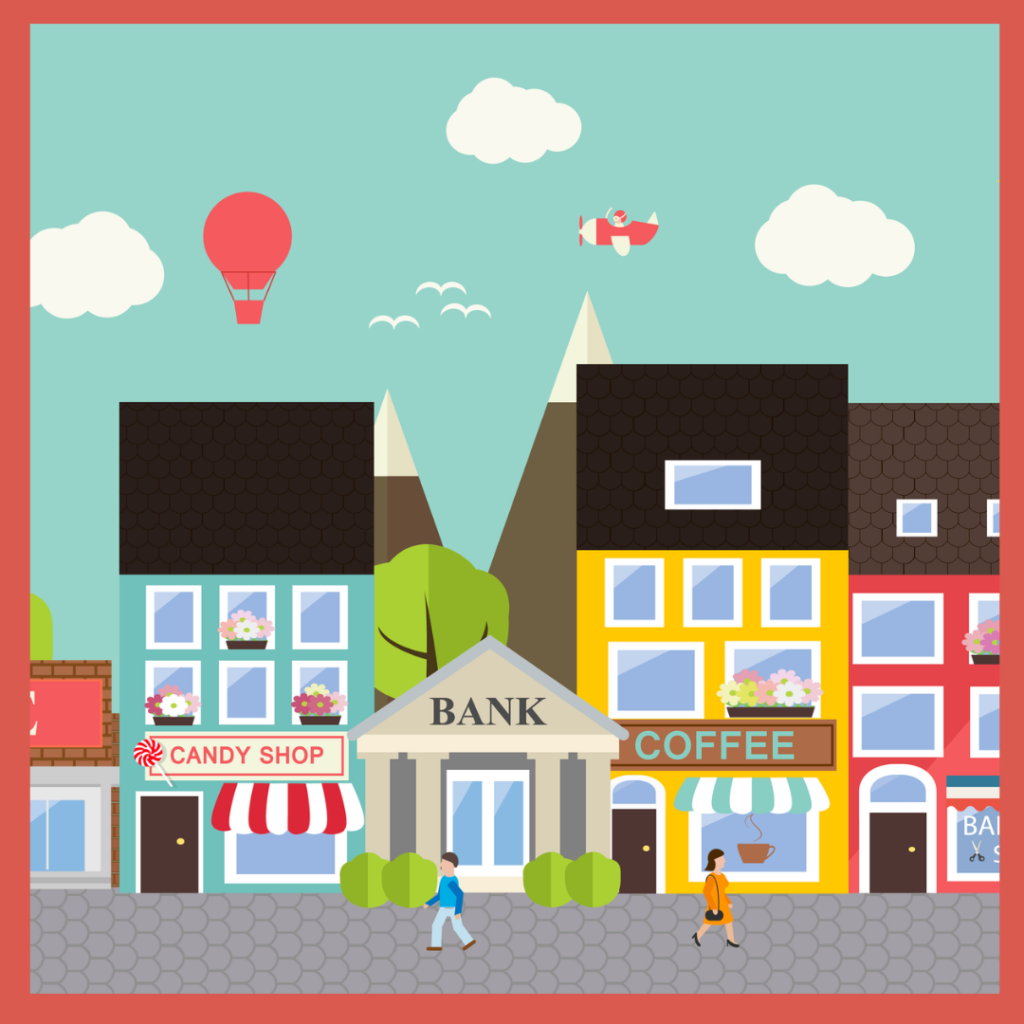 Like student life, researching the general area surrounding your college can be very telling when it comes to what students do on the weekends or in their spare time.
Do you prefer to be in a major metropolis, or do you enjoy the close-knit feeling of a small town? Do you prefer warm or cold weather? Do you like mountains, or are you interested in moving to a more arid climate? If you have a significant preference in any of these factors, you should narrow down your college search by location.
Clubs/Extracurriculars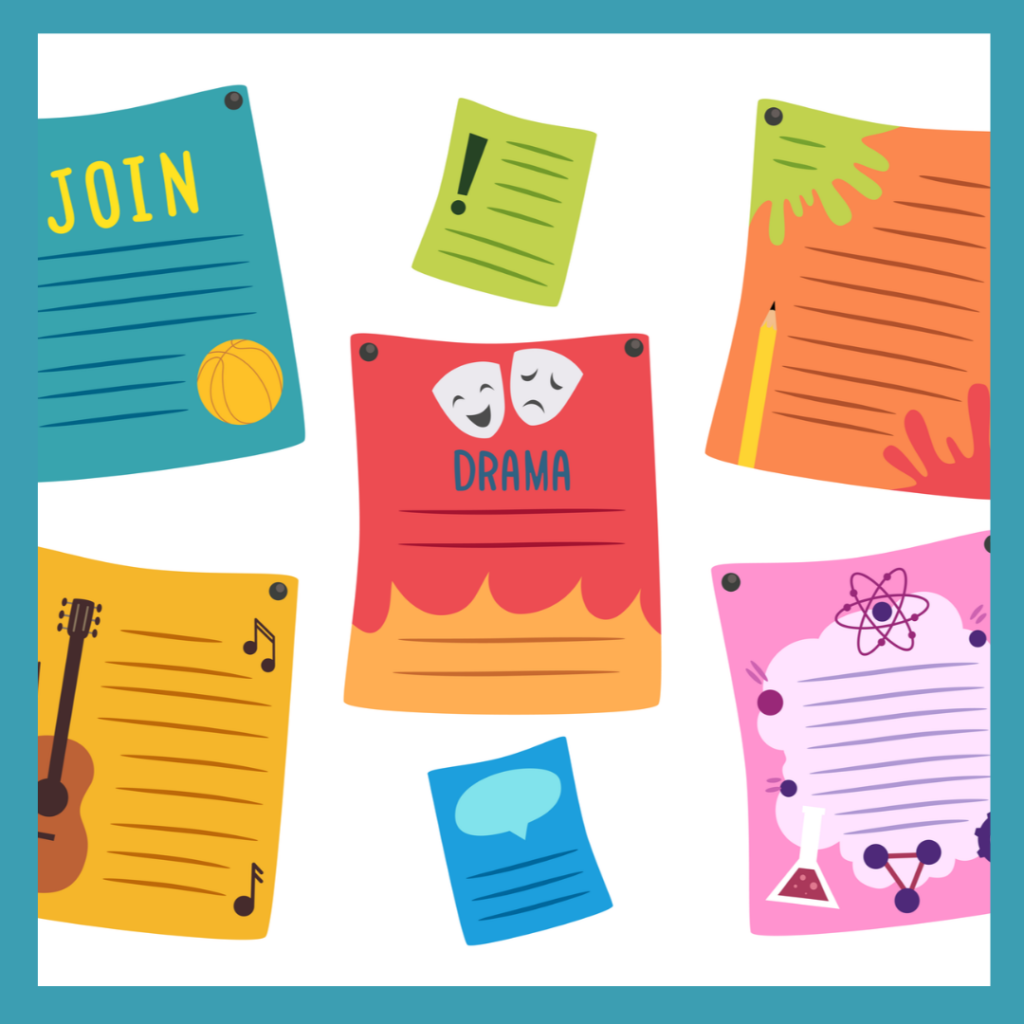 As mentioned earlier, researching what clubs or other extracurricular activities are available at your prospective school can help you determine what your life there would be like. Sometimes, clubs or other school-sponsored activities can even add to the education provided by your major.
For example, if you are an English major, you could get involved with a writing club or other publications funded and organized by your school to further your education.
Cost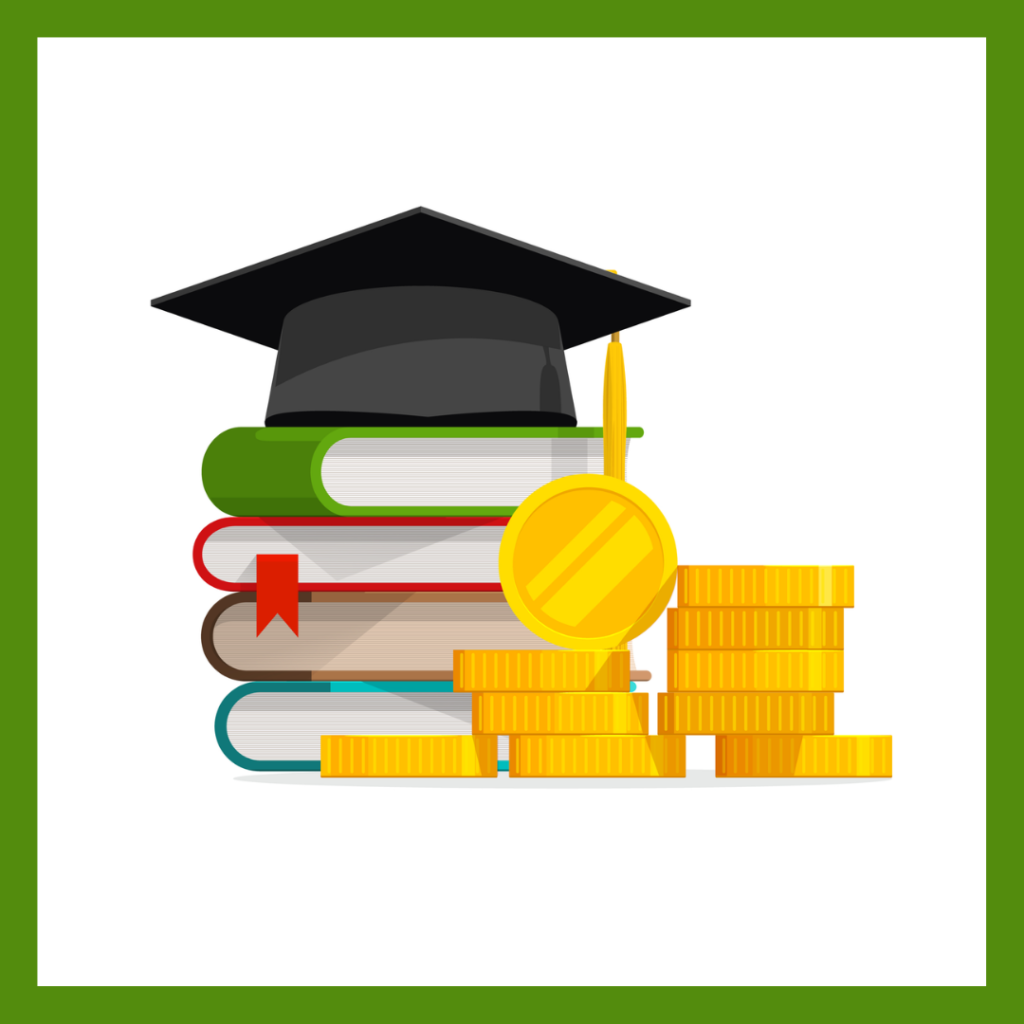 College is expensive, but not all schools cost the same. Local community colleges, for instance, are usually much more affordable than private out-of-state schools or study abroad options.
The first and easiest thing to look at is a college's sticker price, which is what somebody would have to pay if they didn't qualify for any financial aid. Take this figure with a grain of salt, though, because you probably won't have to pay the full amount.
If you have good grades, look for schools that offer merit scholarships. If you're good at sports, look for schools that might give you financial aid in exchange for playing on one of their teams.
Scholarships and Endowments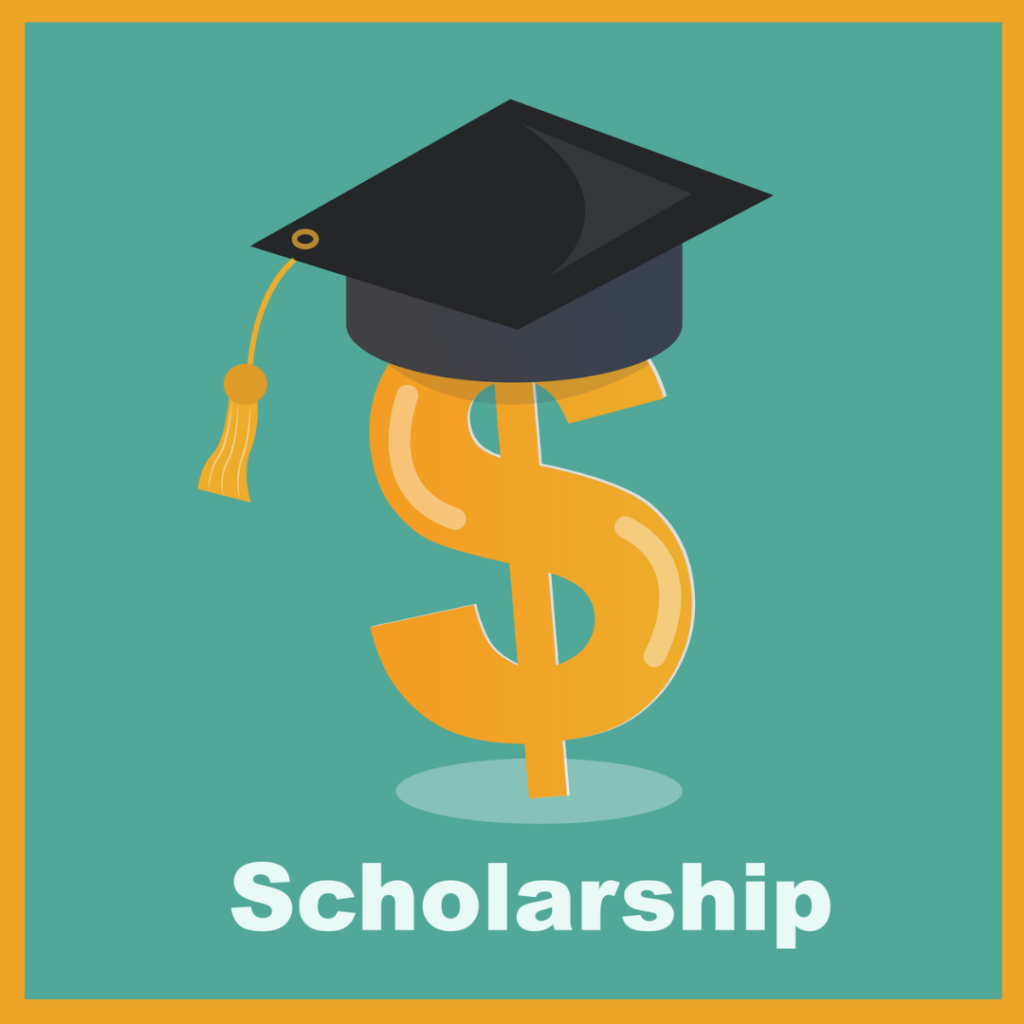 Scholarships and endowments are also things that can significantly decrease the amount of money you pay for your college education. For the most part, private schools will have more money to hand out to students for different merit-based, academic, and sports-related scholarships.
Some schools require students to apply to these scholarships, while others simply apply them to students they know need them. Sometimes, these scholarships can even make a private education cheaper than a public one, despite what you might initially think.
Job Placement Following Graduation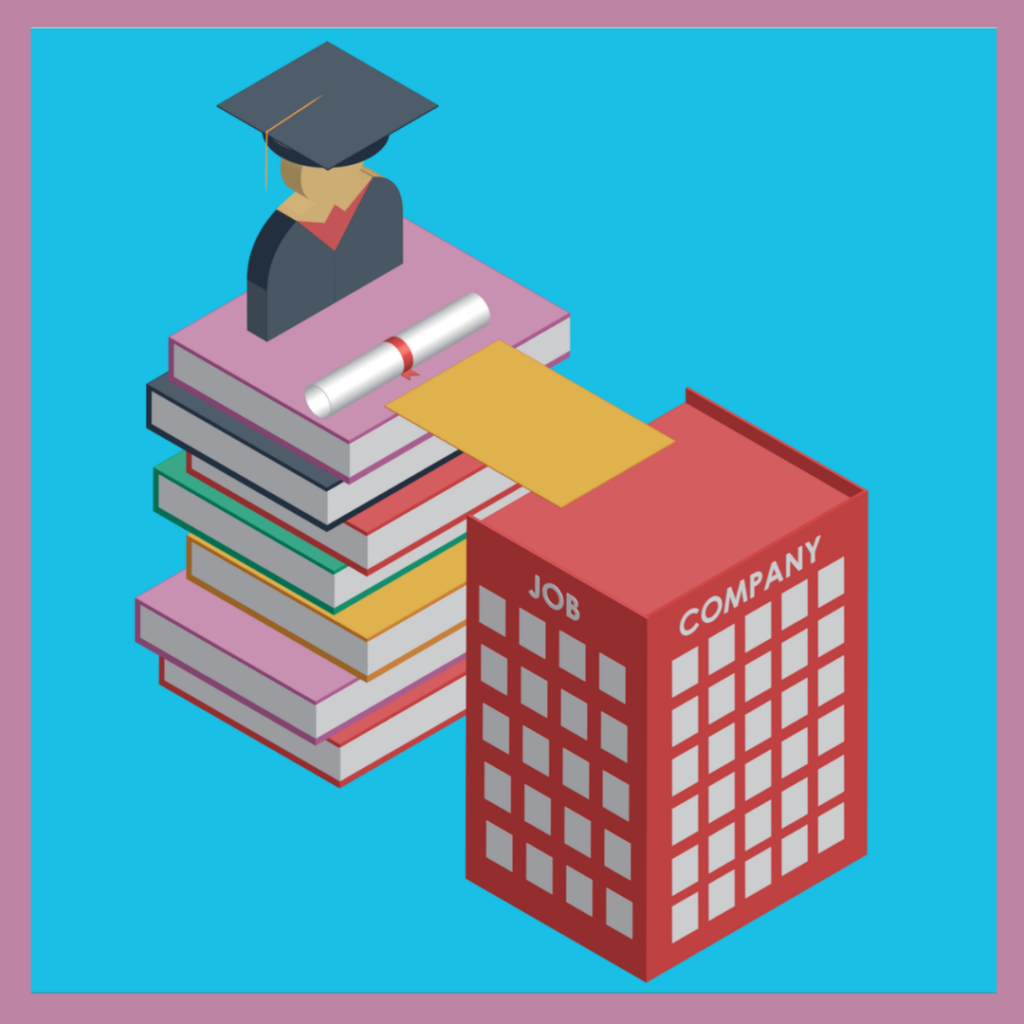 Statistics are usually available on the kinds of jobs students are placed in following graduation. Depending on your college and major, some students may be more successful than others in finding jobs right after they graduate.
How likely you are to get a job after graduation can be the most critical part of your college career, as you obviously want your degree to be relevant to what you plan on pursuing after graduation. So, when choosing a college, be sure to research the employment statistics on both your school as a whole and your individual program of study.
Notable Alumni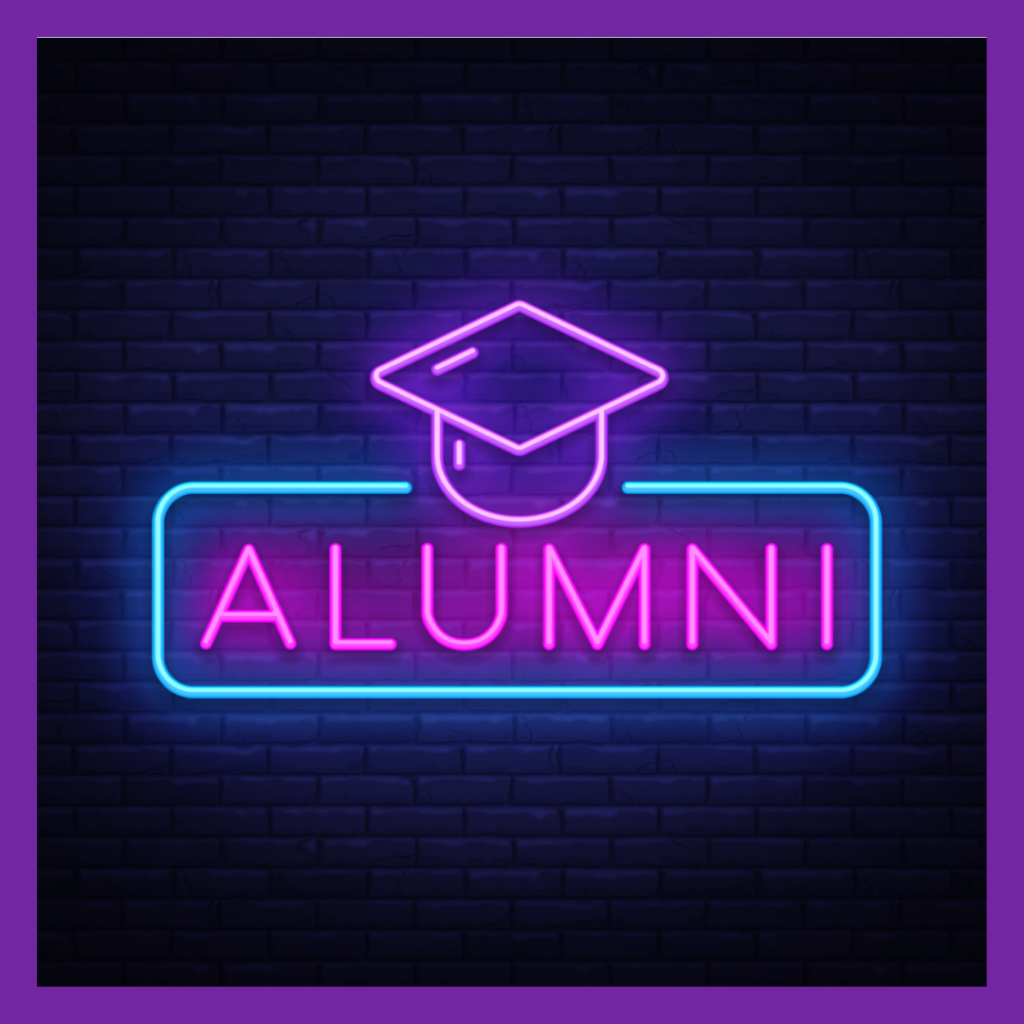 Especially at more prominent schools, knowing the kind of people who have already graduated and found significant success can influence your decision on which school to choose.
Finding out if there are any notable or famous alumni from your school can also give you an idea of the kind of connections you could make with working professionals when coming out of college.
Conclusion
To find a college that you'll feel comfortable going to for four years, you need to look at a variety of factors. Once you get right down to it, though, what you should look for in a college depends on your interests, aspirations, and priorities.
The "right" college for every student will be different, and you should not base the school you choose on what other people think are important priorities for them. Ultimately, select the school that speaks to you as a student and one you can really see yourself attending.
If you are currently applying for college or starting the applications process, best of luck!
For more information on obtaining your degree, please see the 20 Most Affordable Colleges with High Four-year Graduation Rates.
You may also like: