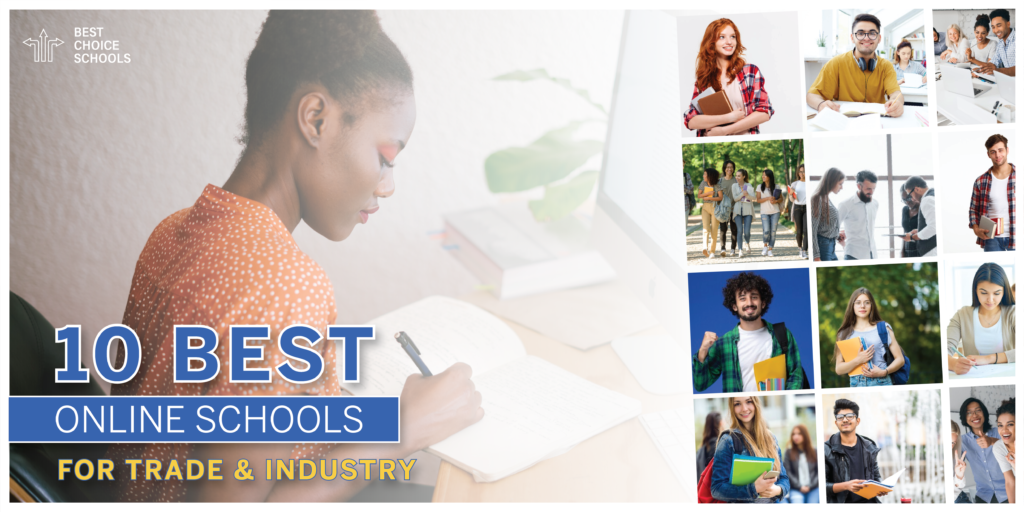 A bachelor's degree is not a one-size-fits-all solution to higher education. Many students don't have the patience, resources, or desire to pursue a four-year program. Some are eager to enter the workforce practicing a satisfying trade that pays decent wages now—not at some point years into the future.
Online trade schools (also referred to as technical or community colleges) teach students practical skills related to careers they can begin right away. While trade schools have traditionally been associated with auto repair, carpentry, HVAC, and other hands-on professions, the list of skills you can acquire in a technical college is growing.
Todays' more popular options include associate degrees and certificates in business, health sciences, paralegal services, manufacturing, technology, criminal justice, and more. Unlike a four-year degree program, they require less time to complete, which means you can begin making a decent wage sooner rather than later.
Typically, trade schools are also less expensive, and some even award credit for prior learning or life experience, which can reduce the costs even further. And with online programs, your learning schedule is flexible, making it easier to fit your classes in between other commitments like work and family.
Methodology
This ranking was created to find the top institutions offering online associate degrees, certificates, and other programs in trade and industry. The data collected below was taken from the individual school websites and the National Center for Education Statistics (NCES) College Navigator. We ranked each school according to four main factors: percentage of applicants admitted, graduation rate, cost per credit hour, and the number of online programs available.
We applied our ranking criteria from our original pool of over 50 institutions and developed a list of the ten best online schools for trade and industry.
They are listed in ascending order, with our number one pick at the top of the list. Following the review, you will find a little more information about career options for students who want to pursue a trade or industry degree online.
In the event of a tie, the institution with the lowest graduate tuition price was awarded higher placement on our list. The methodology used is listed below:
Graduate Tuition/Fees
Less than $150 per credit hour 3 Points
$150-$250 per credit hour – 2 Points
More than $250 per credit hour – 1 Point
Applicants Admitted
Less than 25% – 1 Point
25% to 50% – 2 Points
More than 50% – 3 Points
Graduation Rate
50% or Greater – 3 Points
25%-49% – 2 Points
Less than 25% – 1 Point
Number of Available Online Programs
20 or greater – 3 Points
10-20 – 2 Points
Less than 10 – 1 Point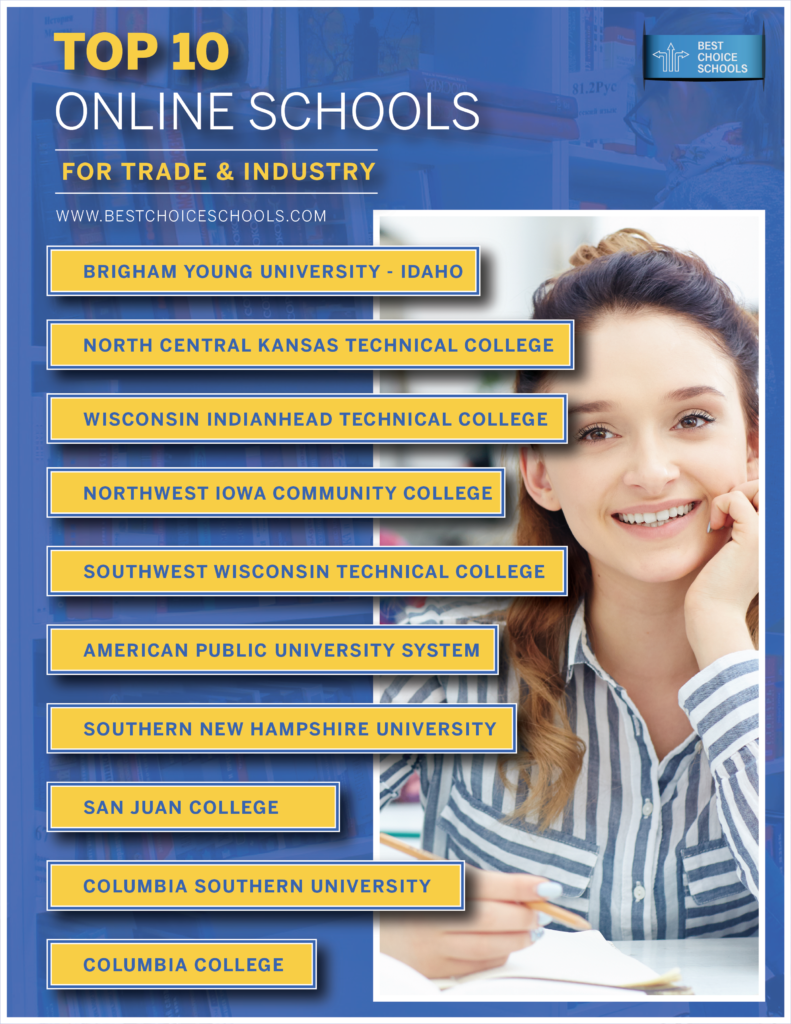 1. Brigham Young University-Idaho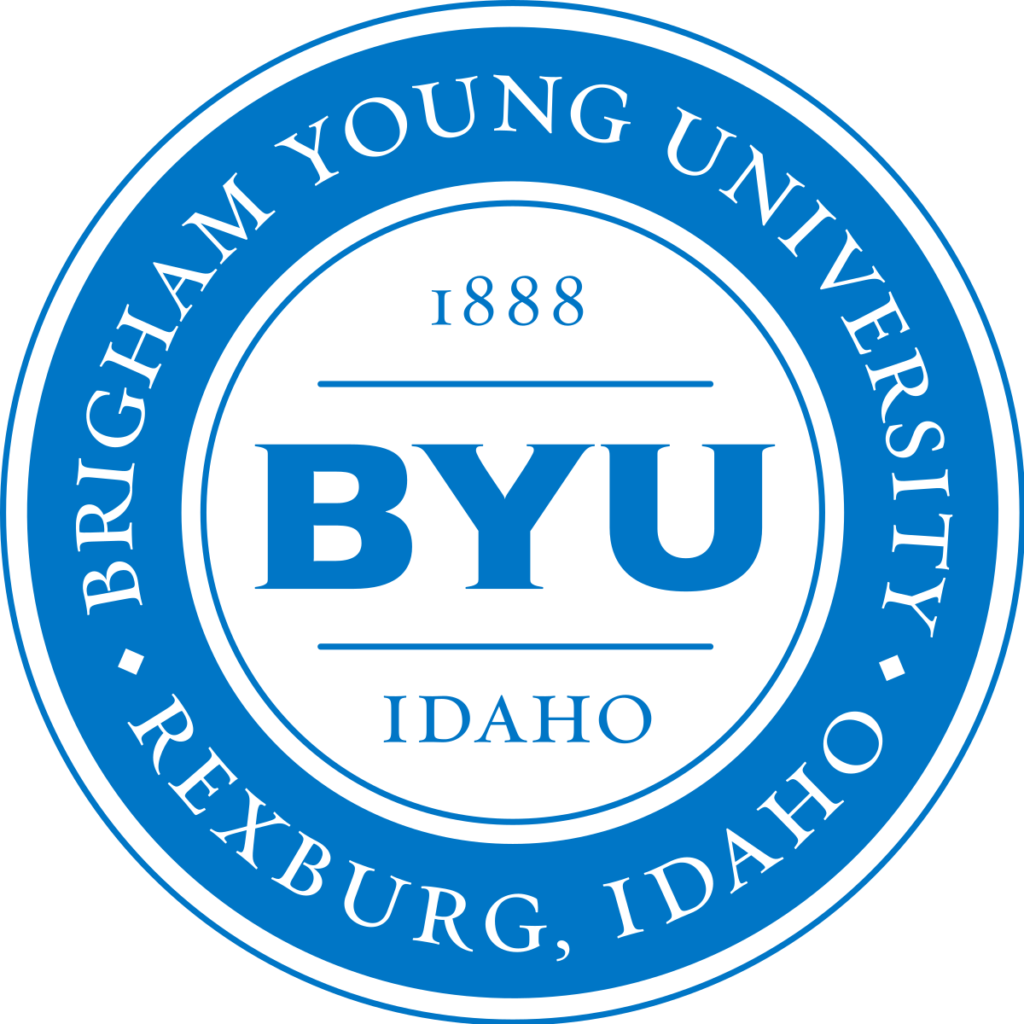 Rexburg, Idaho
Cost: $128 per credit hour
Points: 12
Brigham Young University is a private online college headquartered in Idaho. The school is affiliated with the Church of Jesus Christ of Latter-day Saints, although students of any faith are encouraged to enroll. Through the school's Pathway Connect program, students can choose from 40 online programs from certificates to four-year bachelor's degrees, including:
• Construction Field Supervision
• Hospitality and Tourism Management
• Agribusiness
• Auto Services Technology
• Web Development
• Applied Health
2. North Central Kansas Technical College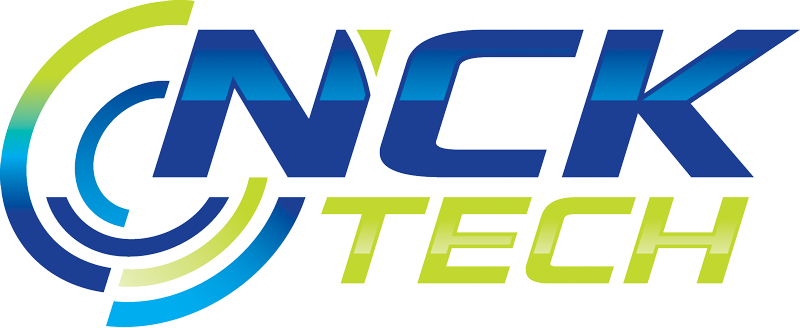 Beloit, Kansas
Cost: $153 per credit hour
Points: 11
Established in 1965, NKC Tech is a fully accredited school with locations in Hays and Beloit, Kansas. Students can choose from over 20 different business, technology, construction, health, and transportation programs. Associate combined degrees, general education, and short-term programs are also available. Some of the more popular choices at NKC Tech include:
• Culinary Arts
• Pharmacy Technician
• Information Technology
• Business Management
• Automotive Technology
• Agricultural Equipment Technology
• Carpentry and Cabinetmaking
• Plumbing, Heating and Air Conditioning
Online classes are $153 per credit hour, and the length of each program varies. NKC Tech is accredited by the Kansas Board of Regents and the Higher Learning Commission of the North Central Association of Colleges and Schools.
3. Wisconsin Indianhead Technical College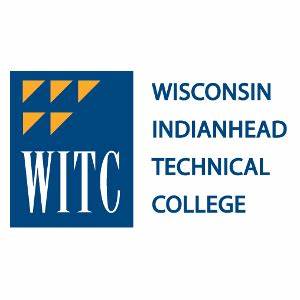 Shell Lake, Wisconsin
Cost: $162.80 per credit hour
Points: 10
WITC is a two-year public college accredited by the Higher Learning Commission. The school offers over 100 programs and certificates in 60 different subject areas, and 26 of those programs can be completed entirely online. Choose from several learning paths, including:
• Criminal Justice Studies
• IT-Web and Software Developer
• Medical Billing Specialist
• Nonprofit Leadership
• Preschool Education Professional
• Tax Preparer Assistant
The college states that 92 percent of WITC graduates are employed within six months of completing their respective programs. They also have several professional development, licensing, certification, and training options available.
4. Northwest Iowa Community College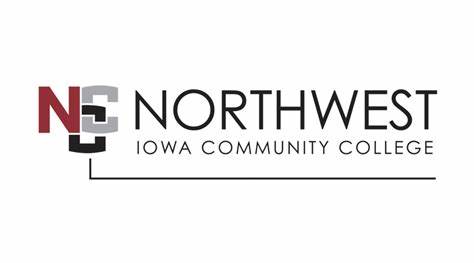 Sheldon, Iowa
Cost: $195 per credit hour
Points: 10
In 2019, Northwest Iowa Community College was named the best Online Community College in the nation by SR Education Group. This small community college in Sheldon, Iowa, boasts a 13:1 student-faculty ratio and claims that nearly 100 percent of their students get jobs after graduation. They offer a dozen online programs to choose from, including:
• Agriculture
• Associate of Arts Programs
• Business Management
• Health Information Technology
• Information Technology Specialist
• Medical Coding
• Virtual Administration Management
• Web & Graphic Design
With over 700 courses to pick from, it's easy to tailor a program that works for your individual needs and tastes.
5. Southwest Wisconsin Technical College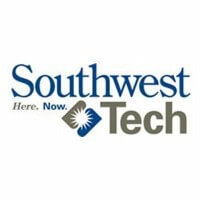 Fennimore, Wisconsin
Cost: $208.35 per credit hour
Points: 10
The online program at Southwest Tech consists of associate degree programs, technical diplomas, and certifications designed for students who want to learn online and still juggle their other commitments. The programs are offered in eight and sixteen-week formats, and students can also earn prior learning credit for documented work experience. Some of the programs include:
• Cancer Information Management
• Leadership Development
• Health Information Technology
• Business Management
• Accounting
• Supply Chain Management
• Medical Coding
• Logistics
The school goes above and beyond the norm by providing remote students with resources like online mental health counseling, financial resource management, tutoring, and more.
6. American Public University System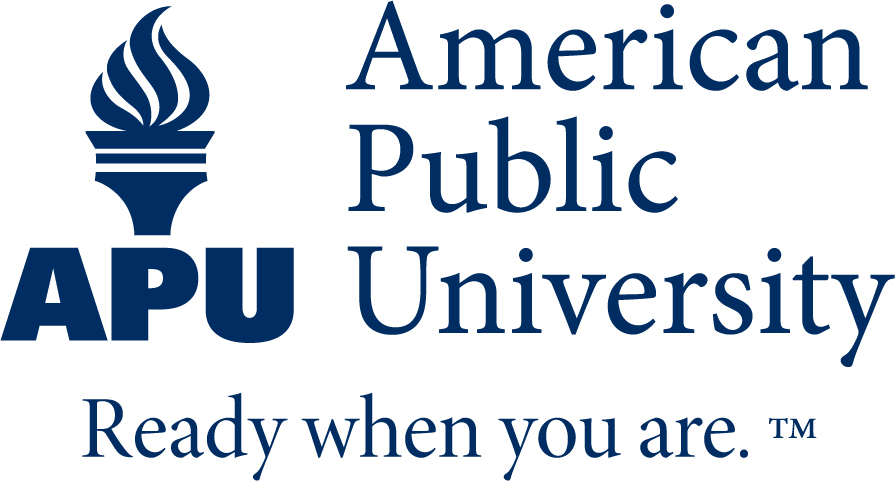 Charles Town, West Virginia
Cost: $285 per credit hour
Points: 9
American Public University System is a private, for-profit online institution that combined American Military University and American Public University in 2002. At APUS, students can choose from over 25 two-year Associate Degree programs in a variety of different fields, including:
• Hospitality
• Real Estate Studies
• Supply Chain Management
• Retail Management
• Fire Science
• Public Health
• Space studies
• Accounting
• Data Science
• Food Service Management
Overall, APUS has over 200 learning programs available worldwide, so it's simple to transfer your credits to a four-year program if you decide to continue with your education.
7. Southern New Hampshire University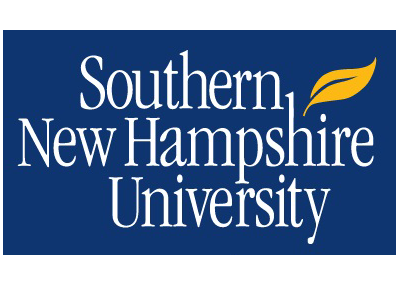 Manchester, New Hampshire
Cost: $320 per credit hour
Points: 9
Southern New Hampshire University is a four-year private school offering both in-person and online programs. Students who wish to pursue a degree in trade or industry can choose from 12 areas of study. Depending on how long you want to go to school, you can opt for a full bachelor's or master's degree program or sign up for an Associate program or undergraduate certificate. Programs include:
• Accounting and Finance
• Art and Design
• Business
• Criminal Justice
• Education
• Engineering
• Health Liberal Arts
• Math and Science
• Psychology and Counseling
• Social Science
• Technology
Students can also take individual courses for credit, personal enrichment, or to advance their careers.
8. San Juan College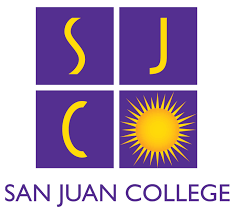 Farmington, New Mexico
Cost: $164.00 per credit hour
Points: 8
At San Juan College, students can choose from online AA degrees, AAS degrees, or certificates to help them meet their career goals. A few of the programs offered include:
• Veterinary Technology
• Information Technology
• Occupational Safety
• Business Administration
• Health Information Technology
• Business Administration
• Marketing
This two-year comprehensive community college serves over 15,000 students a year and is accredited by the Higher Learning Commission.
9. Columbia Southern University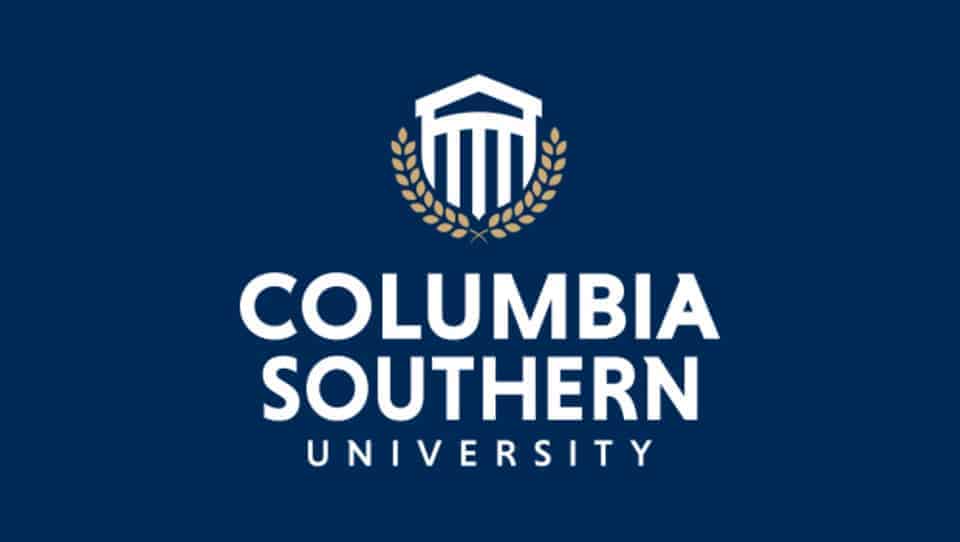 Orange Beach, Alabama
Cost: $235 per credit hour
Points: 8
Students Attending Columbia Southern University Online can choose from seven Associate degree programs or ten four-year degree programs in the following areas:
• Business
• Criminal Justice
• Emergency Medical Services
• Fire Science
• Health
• Homeland Security
• Human Resources
• Information Technology
• Psychology
• Occupational Health and Safety/Environmental Management
Certificate programs are also available for those who wish to learn new skills and expand their knowledge. The school is accredited by the Distance Education Accrediting Commission.
10. Columbia College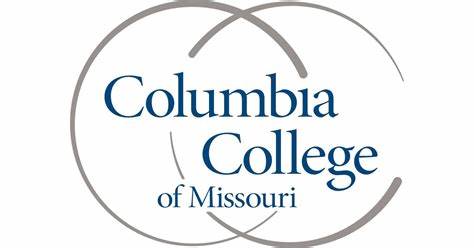 Columbia, Missouri
Cost: $375 per credit hour
Points: 8
Columbia College is a private four-year college accredited by the Higher Learning Commission. Founded in 1851, the school has more than 30 venues in the US. They offer online certificates and Associate degrees in 14 areas of interest, with a few of those including:
• Business Administration
• Computer Information Systems
• Crime Scene Investigation
• Criminal Justice Investigation
• Health Services
• Human Resource Management
• Nursing
• Real Estate
The school has lots of programs in place to help students transition into the workplace, and there are more than 800 courses offered through the online degree program.
Best Careers for Trade and Industry Students
Reading through our reviews, you might have been surprised by how many online programs there are at trade and industry schools. That's because there are a slew of careers out there where an academic degree just won't cut it. There is a pressing need for well-trained, skilled workers in several fields, with some industries more desperate than others. In this next section, we'll go over some of the most popular careers you can begin with only a community college or trade school education.
Top Trade and Industry Careers
| | | |
| --- | --- | --- |
| Position | Education Needed | Average Salary (National) |
| Veterinary Technician | associate | $36,670 |
| Paralegal | associates or bachelors | $55,020 |
| Home and Building Inspector | varies by state | $64,390 |
| Medical Biller and Coder | certificate, associate, or bachelors | $34,310 |
| Junior Web Developer | associate or bachelors | $60,882 |
Veterinary Technician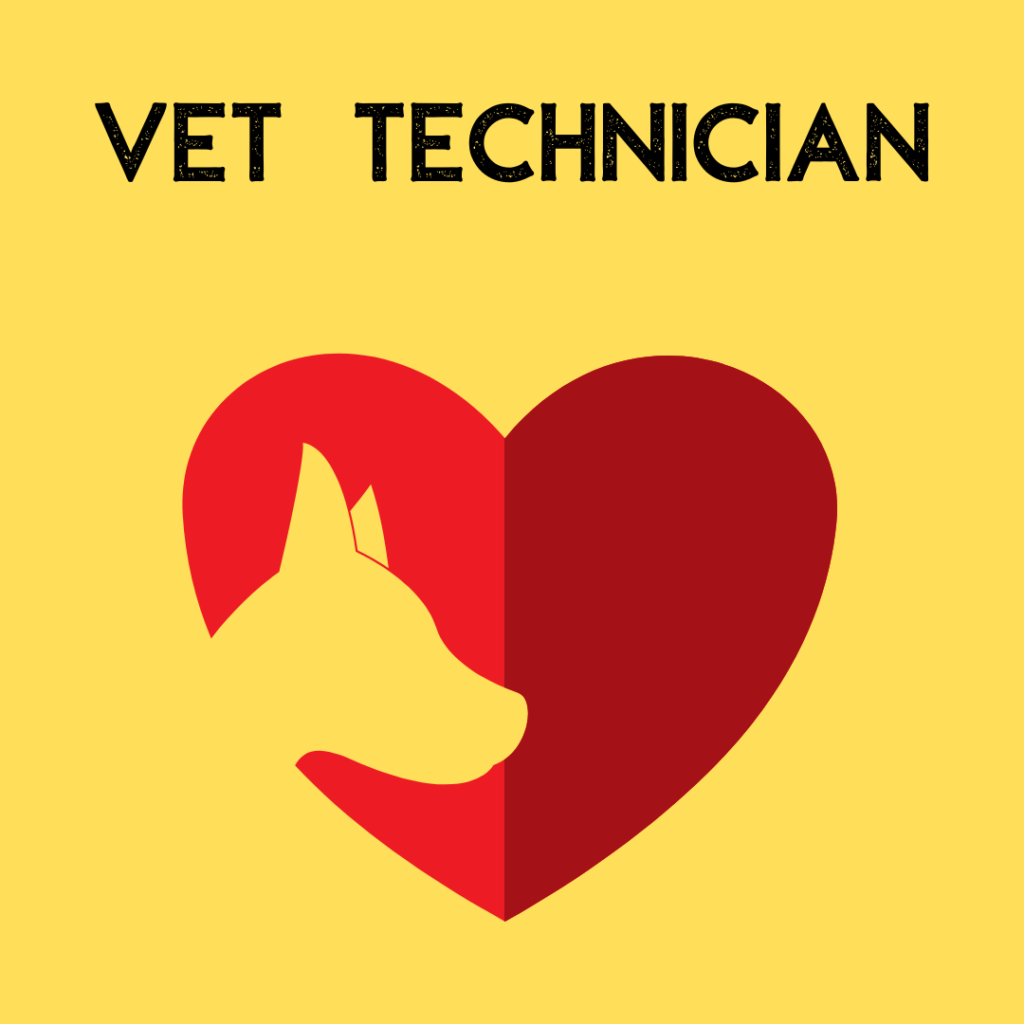 Average Annual Salary: $36,670
If you adore animals and want to make a difference in the world, working as a veterinary technician may be for you. In this role, you'll be doing everything from caring for an animal's basic needs to conducting routing procedures like collecting samples, performing X-rays, and more.
To become a veterinary technician, you will need a high school diploma or GED and an AA in an accredited vet tech program. You will also need to pass national or state exams, depending on where you reside.
Paralegal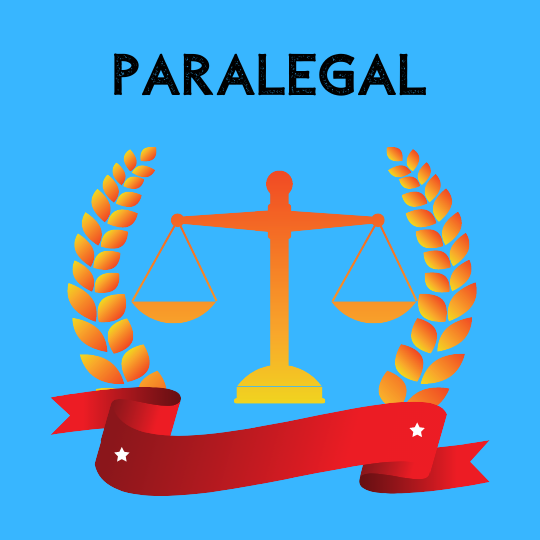 Average Annual Salary: $55,020
Students interested in law should consider getting training as a paralegal. Paralegals are essentially lawyers assistants, and they help with everything from assisting clients with legal documents to preparing materials for upcoming trials and hearings.
To work as a paralegal, you will at least need an associate's degree, and many paralegals choose to continue their education at the bachelor's level. Once you have completed a degree program, you can earn one or more specialized certifications that will demonstrate your knowledge of different areas of the law.
Home Inspector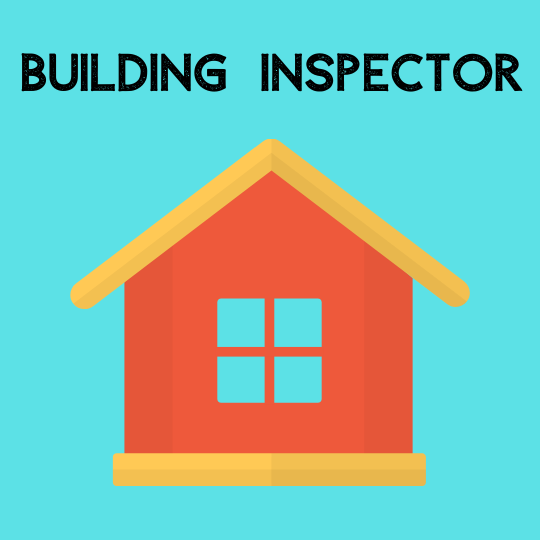 Average Annual Salary: $36,670
Working as a home inspector can be a lucrative career, especially for those who are inclined toward self-employment or who enjoy working alone. Home inspectors give professional, documented opinions to potential homebuyers about the condition of a house. This information is used by sellers, purchasers, banks, and institutions to determine the value of a property and any problems that may come up.
While inspectors may work through government agencies or real estate companies, they may also practice the trade independently. The laws and regulations for education and certification for home inspectors vary from state to state, so you will need to look for a program that adheres to the standards in your area.
Medical Biller and Coder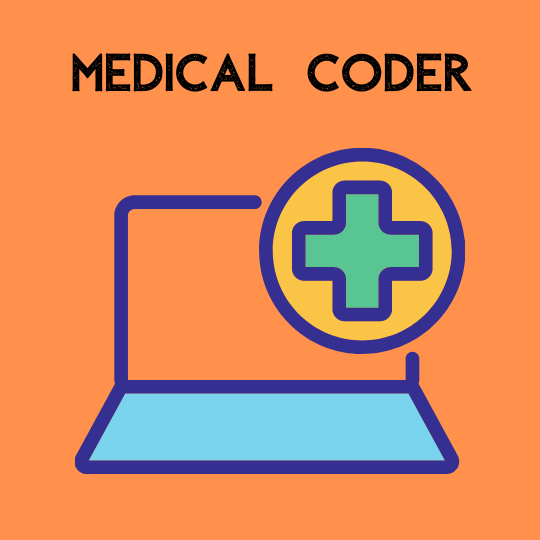 Average Annual Salary: $34,310
Medical billers work within a healthcare facility, and medical coders work on the insurance side. Learning one or both of these skills can result in a great paying position with regular hours, benefits, and all the perks that come with a nine-to-five career.
While you don't necessarily need a degree to become a medical coder, you will need some certification. Look for programs that qualify you to take the Certified Billing and Coding Specialist Exam through the National Healthcare Association.
Junior Web Developer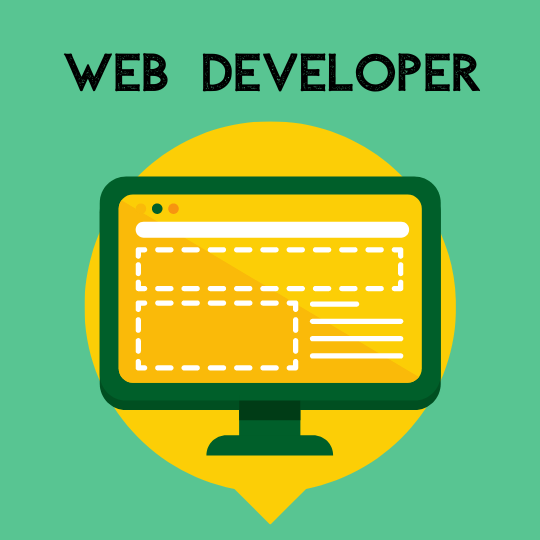 Average Annual Salary: $60,882
If you want to get into web development, one of the cheapest and most straightforward paths to a career in the field is with an associate degree from a trade or technology school. You'll learn to program, write code, design, troubleshoot, and more—all skills that can lead to a position in the industry.
You'll likely begin your career in web development as a junior developer and move up as you gain more experience. Since the curriculum can vary by school, you'll want to check around for the online web development program that interests you the most.
Other Trade and Industry Career Options
The five career choices above are just the tip of the iceberg regarding what you can do with an online degree from a trade school. You may want to pursue other options, as well. Possibilities include:
• Network Systems Administrator
• HVAC technician
• Commercial driver
• Electrician
• Registered nurse
• Line installer and repairer
• Sonographer
• Dental hygienist
• Construction manager
• Police officer
• Respiratory therapist
• Cardiovascular technologist
• Plumber
• Locksmith
• Cabinet Maker
• Firefighter
• EMT
• Pharmacy Technician
• Nutritionist
• Welder
• Personal Trainer
• Court Reporter
• Chef
• Hotel Manager
Keep in mind that for many of the choices above, a fully online education is nearly impossible. For example, HVAC, Carpentry, and Plumbing are hands-on skills that require at least some in-person instruction. However, if you really want to pursue these fields, you can often sign up for a hybrid program that includes a combination of practical, hands-on class time with online coursework.
Should You Attend an Online Trade School?
Trade schools—technical colleges, community colleges, vocational schools, and two-year colleges—are an option for secondary education that's worth looking into. If you can't or don't want to pursue a four-year degree, they can help you acquire the skills you need to prepare for a good-paying career you enjoy.
Online trade schools also work for those who want to change careers and need additional training. And for people who want to get a promotion or take on additional roles and responsibilities at their current positions, a short online program at a trade school can be a cost-efficient way to accomplish the task. In some cases, your employer may even foot the bill.
Should you attend an online trade school? The bottom line is it's entirely possible you can begin the career of your dreams sooner than you expected simply by pursuing an online program in a specialized trade or industry. Ultimately, the choice comes down to what you genuinely want to do with the next year or two of your life.
You may also like: