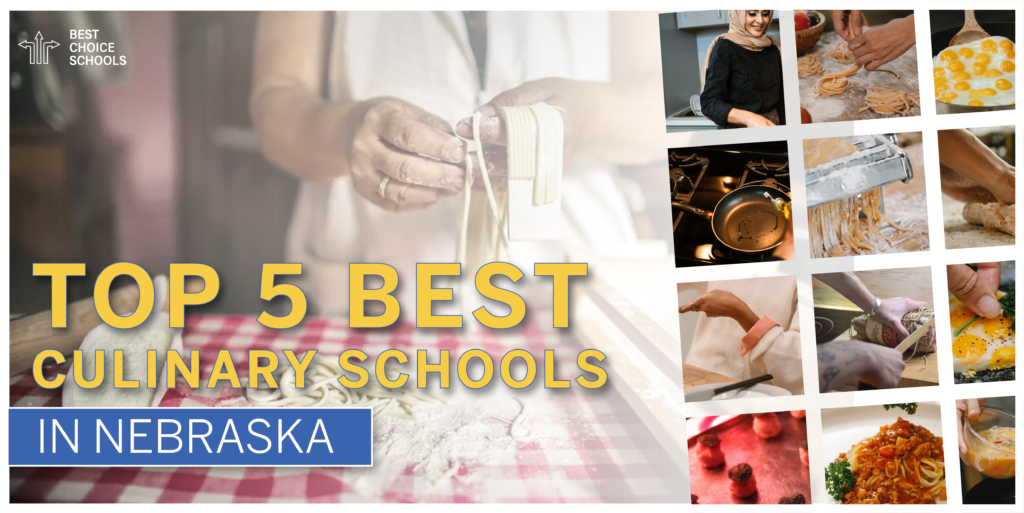 The restaurant industry in Nebraska is expected to bring in over $3.3 billion in sales this year. There are nearly 97,000 foodservice and restaurant jobs in the state, and that number is expected to increase by over 7.5% by 2029. Earning a certificate or degree in the culinary arts or related field is an important stepping stone to obtaining one of these exciting positions in the restaurant and food service industry.
We developed a list of the best culinary schools in Nebraska. The best culinary schools offer a hands on learning environment, experienced faculty, state of the art facilities, and a diverse curriculum. Schools included in our list offer a variety of degree and certificate programs at all levels of the career ladder.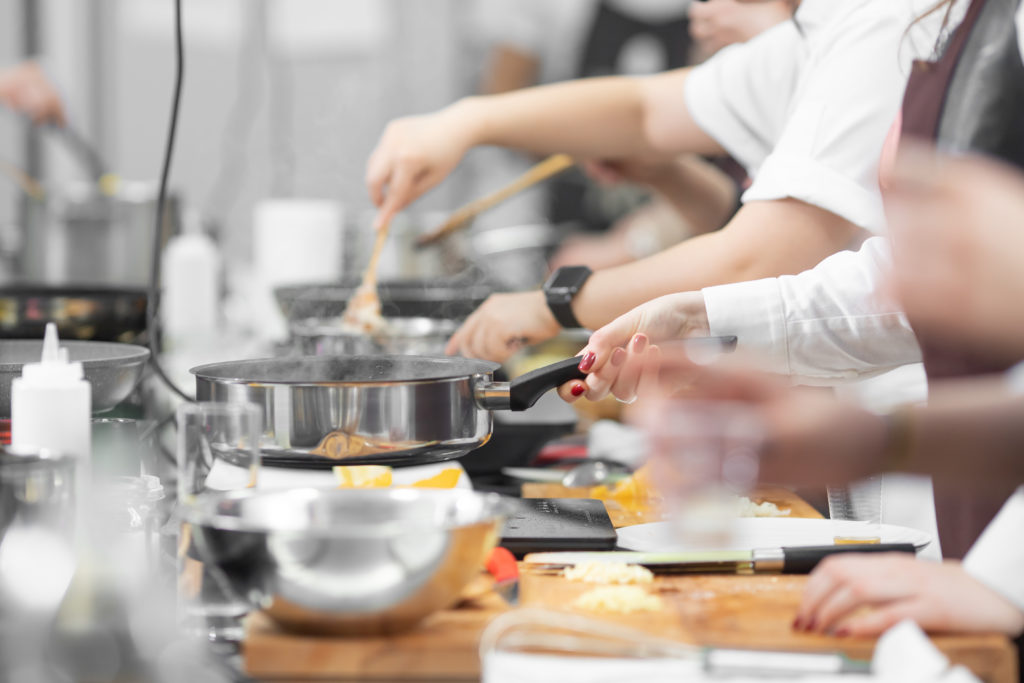 #5. University of Nebraska
Lincoln, Nebraska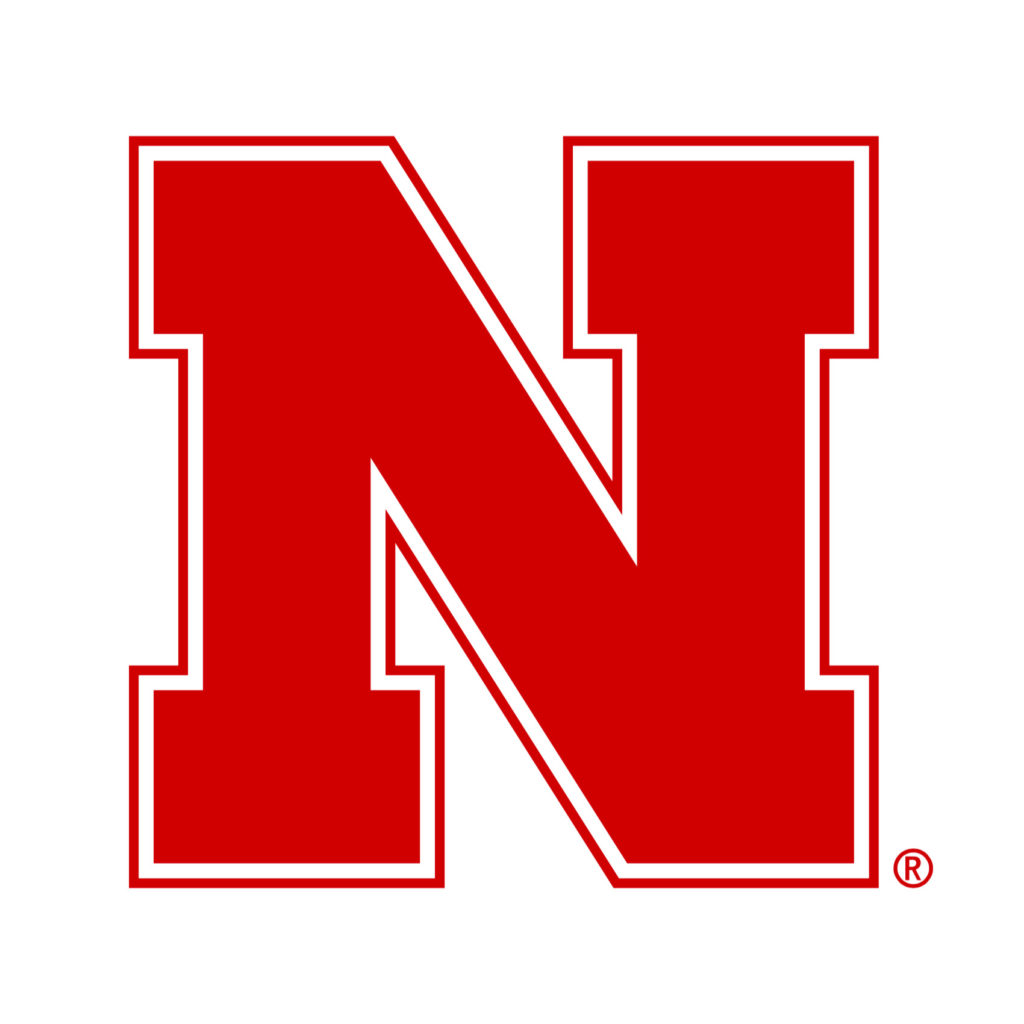 Culinary Program: BS in Culinary Science (Culinology)
Website
The University of Nebraska features a top culinary program in Culinology. This Bachelor of Science degree combines the science and art of food and can be completed in four years. Students complete a field experience and a Culinology research experience as part of the program for hands on learning opportunities. Graduates are prepared for a variety of positions including research and development chef, savory lab manager, corporate executive chef, or manager of research and development. This unique program was developed through a collaboration with Metropolitan Community College and the Research Chefs Association and is the first internationally approved Culinology degree program in the country.
#4. Northeast Community College
Norfolk, Nebraska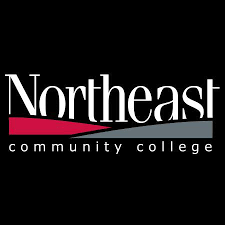 Culinary Program: AAS in Culinary Arts
The Culinary Arts AAS program at Northeast Community College is unique program allowing students to complete the first year of study NCC and the second year at Metropolitan Community College. Students complete coursework in supervision, food service nutrition, culinary math, sanitation, and food safety. Students have access to a commercial kitchen for the culinary portion of their degree. Faculty are highly trained and a low student/faculty ratio means students get individual attention throughout the program.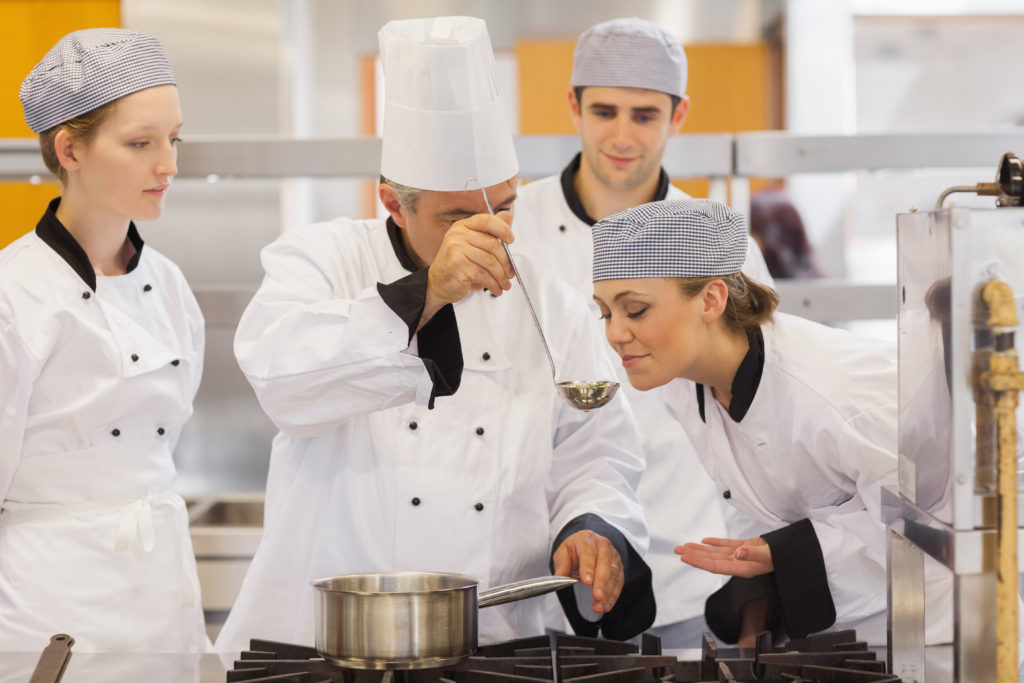 #3. Central Community College
Hastings, Nebraska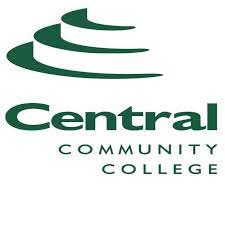 Culinary Program: Hospitality Management & Culinary Arts AAS Degree; Hospitality Diploma; Culinary Concepts Certificate; Hospitality Concepts Certificate; Hotel Management Certificate; Pastry & Baking Certificate; Restaurant Management Certificate; Tourism & Event Planning Certificate
Website
Central Community College is a top culinary school offering a wide variety of culinary programs. Students can earn their AAS degree with a concentration in either in Hospitality Management and Culinary Arts in just two years. Students complete an internship and capstone project as part of the AAS program. Diploma and Certificate programs can be completed in a shorter amount time and feature coursework related to a specific area of emphasis. Culinary students benefit from field trips to industry shows, hands-on classroom experience, and tours of area restaurants and hotels. The Woodlands Dining Room is an on campus, student operated dining facility which provides students with the opportunity to plan menus, prepare foods, assess cost, and serve the meals.
#2. Southeast Community College
Lincoln, Nebraska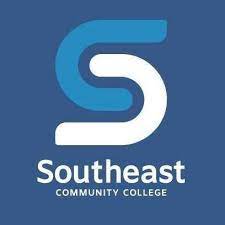 Culinary Program: AAS Degree in Baking and Pastry; AAS Degree in Food Service Hospitality: Culinary Arts Focus (exemplary); AAS Degree in Fo0d Service/Hospitality: Management Focus
Website
Southeast Community College is a top culinary school accredited by the American Culinary Federation Accrediting Commission. The AAS Degree in Culinary Arts has received exemplary status by the ACF. Students can earn their AAS degree on either a full time or part time basis. Courses are offered primarily during the day time hours to allow students to work during the evening. Each focus area includes a co-op experience and an internship opportunity, and students are able to study more than one focus area. Students have the opportunity to prepare and serve both lunch and dinner at the restaurant on the Lincoln campus.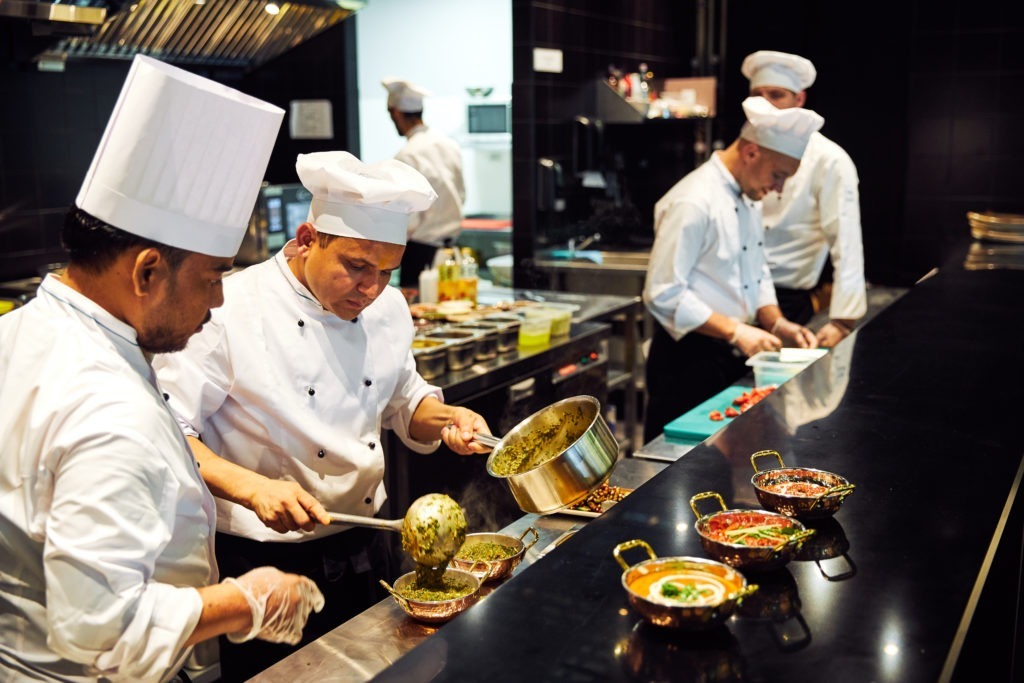 #1. Metropolitan Community College
Omaha, Nebraska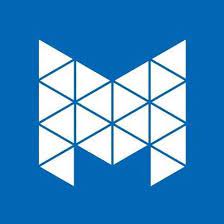 Culinary Program: AAS Degree in Culinary Arts and Management-Bakery and Pastry (exemplary); AAS Degree in Culinary Arts and Management-Culinary Arts (exemplary); Culinary Arts and Management Certificate of Achievement; Baking and Pastry Certificate of Achievement; Culinary Arts Foundations Career Certificate; ManageFirst Career Certificate
Website
Metropolitan Community College is a top culinary school featuring both AAS degree programs and Certificates in both Culinary Arts and Baking and Pastry. State-of-the-art facilities allow students to learn culinary skills on the same equipment they would find in a professional commercial kitchen. An internship opportunity is required to allow students to gain professional experience before joining the workforce. Graduates are prepared for a career as a chef in a variety of settings such including hotels, restaurants, resorts, and commercial kitchens.
Related Articles:
5 Common Courses in Culinary School
What Should I Look for in a Culinary School?
Save