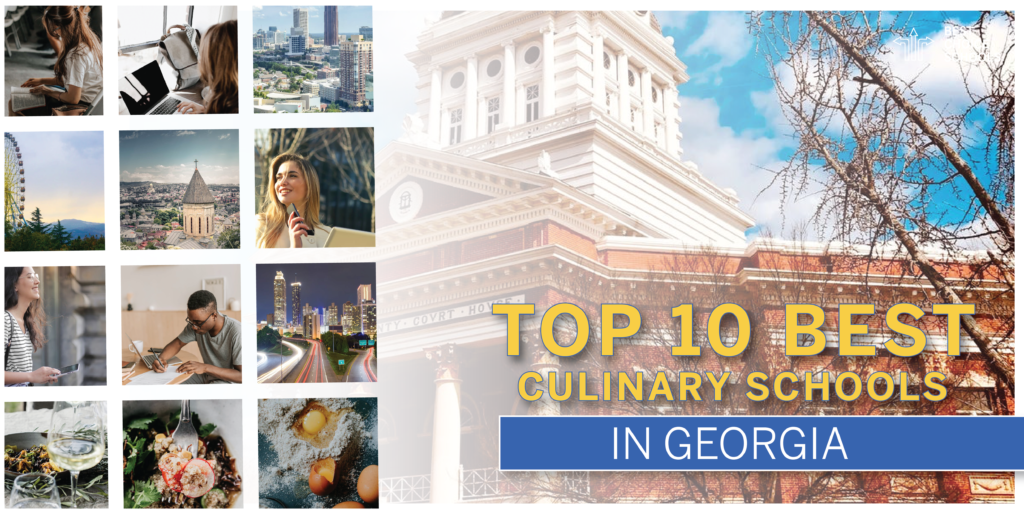 By BCS Staff
March 2021
There are over 438,900 restaurant and foodservice jobs in the state of Georgia. The restaurant industry employs almost 11% of the workforce in the state with another 62,200 jobs expected by 2026. There will be a big demand for highly educated and trained culinary professionals who have the necessary skills and aptitude to make an establishment successful.
We developed a list of the top 10 best culinary schools in Georgia. Schools on our list feature a hands-on learning environment, a professional work opportunity, experienced staff and instructors, and a positive reputation in the industry based on our research. Many of the programs we selected have earned accreditation through the American Culinary Federation. All of these programs offer a wide variety of coursework offering students a well rounded educational opportunity.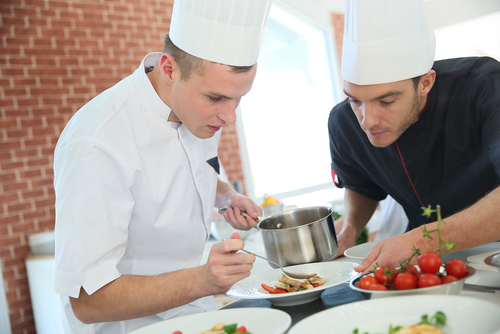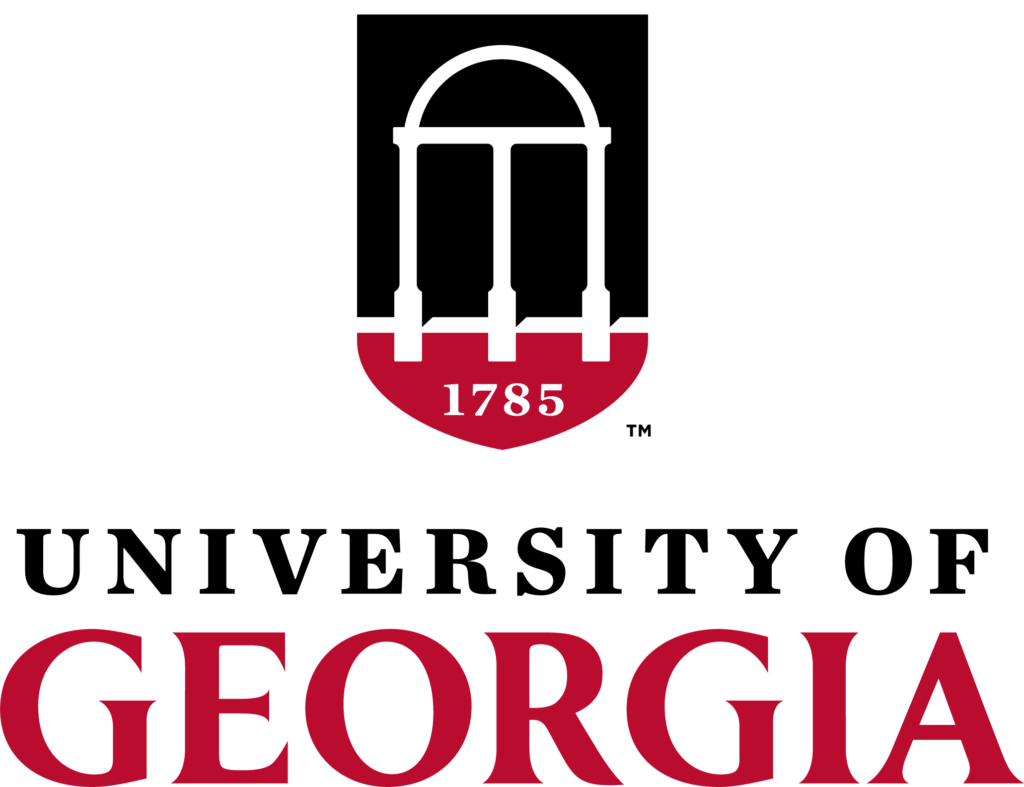 Athens
University of Georgia offers an interdisciplinary bachelor's degree in Culinary Science and Nutrition. To earn this degree, students must complete 135 total credit hours. The curriculum focuses on both culinary skills and the facts of nutritional science. An internship either on campus at the University of Georgia or elsewhere is also part of the curriculum. Additionally, students are encouraged to study abroad with partnered culinary programs in either the British Isles or Italy.

Valdosta
Wiregrass Georgia Technical College offers a Diploma in Culinary Arts that's appropriate for those just starting out in the field as well as those seeking a credential for advancement. To successfully earn the diploma, students complete eight credit hours of general courses and 44 credit hours of occupational courses in the culinary arts. Culinary courses include Baking Principles, Principles of Cooking, Contemporary Cuisine, and Fundamentals of Restaurant Operations. Courses at this top culinary school are delivered in a blended format with time spent in both the classroom and kitchen laboratory.

Atlanta
Atlanta Technical College is located in Atlanta, a city rich in culture and a huge tourism and hospitality industry. Atlanta Technical College features a AAS in Culinary Arts, a 52 credit hour program requiring both general education and occupational coursework. Students have the opportunity to complete a practicum experience to gain professional work experience. A diploma is also offered. ATC is accredited by the American Culinary Federation and program graduates are eligible to receive their Certified Culinarian credential.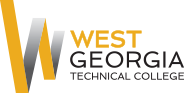 LaGrange
West Georgia Technical College is a top culinary school offering a variety of culinary programs. The Culinary AAS Degree program is a two year program with the opportunity for students to complete a practicum experience. Students have the opportunity to showcase their skills at a variety of fun activities including an Oscars Party where students create Oscar-themed desserts and appetizers. The Diploma program also features a practicum opportunity and can be completed in 18 months. Certificate programs provide instruction in basis entry level skills such as sanitation and fundamentals. Culinary courses are taught in a hands-on environment and students have the opportunity to practice what they are taught in the classroom.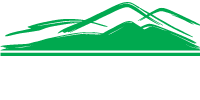 Blairsville & Currahee
North Georgia Technical College has two campuses with culinary arts programs, Currahee Campus and Blairsville Campus. NGT features a culinary program accredited by the American Culinary Federation. This top culinary school had a 2015 job placement rate of 100% at the Blairsville Campus and 94% at the Currahee Campus. Students have the opportunity to work on campus, preparing a lunch or dinner buffet available to the public. Students receive hands-on training in areas such as baking, leadership and decision making, purchasing, nutrition, safety, banquet preparation, and both American and International cuisine.

Marietta
The Culinary Arts program at Chattahoochee Technical College features both a Diploma and AAS Degree in the Culinary Arts. Students are exposed to a variety of culinary applications and techniques in a hands-on learning environment. The Diploma in Culinary Arts is a 53 credit hour program made up of basic skills and occupational courses including baking and cooking principles, culinary safety, and restaurant operations. The AAS Degree in Culinary Arts can be completed in two years and offers a more extensive list of general core courses. Both programs feature a practicum experience to provide students with the opportunity to apply their skills.

Lawrenceville
Gwinnett Technical College in Lawrenceville, Georgia features culinary arts programs that provide training in cooking, baking, service, and management skills. Students can earn their Degree, Diploma, or Certificate and return for continuing education courses in areas such as Basic Management Skills or Starting a Small Business. GTC is accredited by the American Culinary Federation and provides a hands-on learning environment. Students learn culinary skills in a state-of-the-art kitchen environment and have real world professional experiences through internship opportunities.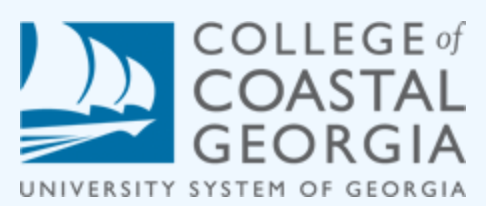 Brunswick
The College of Coastal Georgia is proud to be the only school in the University System of Georgia to be accredited by the American Culinary Federation. This top culinary school has some of the finest culinary instructors in the world. The campus is centrally located between several popular resorts and restaurants. Students have the opportunity to interact with chefs from around the globe through the Visiting Distinguished Chef program which brings chefs to campus for lectures and presentations. Students who want to continue their education and pursue a bachelor's degree have a couple options, including a Bachelor of Business Administration with a concentration in hospitality, resort, and tourism management, or a food science degree through the University of Georgia.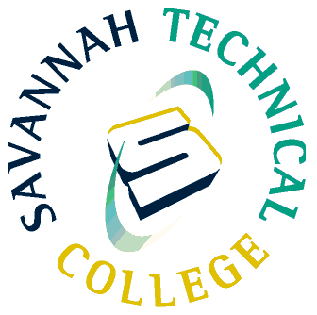 Savannah
The Culinary Institute of Savannah at Savannah Technical Institute features a state-of-the-art kitchen laboratory and experienced professional instructors. CIS offers a variety of culinary programs that are ideal for beginning professionals as well as those who want to advance in their career. Courses cover both International and American cuisine, as well as baking and pastry, garde manger, and contemporary cuisine. The AAT program can be completed in two years and includes a practicum experience opportunity to gain work experience. A Leadership course is also required. The Diploma program can also be completed in two years and requires fewer basic skills courses.
Atlanta
The International Culinary School At the Art Institute of Atlanta is a top accredited culinary school featuring a variety of culinary programs taught by professional instructors with extensive industry experience. Students have access to state of-the-kitchen equipment in a hands-on learning environment. Professional development opportunities exist through opportunities showcase skills to the public in a La Carte Class, an event where students prepare all the courses for a dining lab that's open to the public. The Art Institute features a well rounded curriculum, preparing graduates for successful careers in hotels, clubs, restaurants, resorts, and convention centers.
If you've enjoyed our ranking of the top 10 culinary schools in Georgia, be sure to check out these related resources:
Top 10 Best Culinary Schools in Florida
Top 10 Best Culinary Schools in Tennessee
Top 10 Best Culinary Schools in Alabama
Save