By BCS Staff
March 2021
The restaurant industry in Delaware is made up of nearly 2,000 eating and drinking establishments and 46,100 food service jobs. With over $2.2 billion in sales each year, the industry is a driving force in the state's economy. By 2029, the industry is expected to grow by 9% with the addition of 4,100 jobs. Now is a great time to pursue a degree or certification in culinary arts to develop the skills and techniques needed for this growing industry.
We created a list of the top 5 best culinary schools in Delaware for 2021. Schools included in our list offer a hands-on training curriculum, a varied curriculum, experienced faculty, and professional development opportunities. All the schools on our list have a positive reputation in the industry based on our research.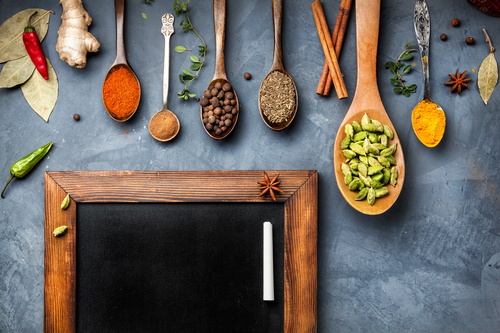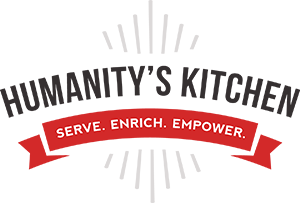 New Castle
Humanity's Kitchen, formerly The Hospitality School, is a not-for-profit organization that offer job training and placement for adults who have had trouble gaining long-term employment. They offer different programs at different times, and it's best to check the website for current offerings. One program is a 6-week culinary arts training for high school students with disabilities.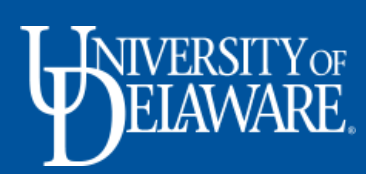 Newark
The University of Delaware offers a variety of undergraduate programs in Restaurant and International Management or Hospitality Industry Management. This top culinary program features exceptional faculty, with four members ranked in a list of the top 20 faculty in the world. Students gain professional work experience by managing the student operated restaurant, Vita Nova Restaurant. Many students take advantage of international study abroad opportunities to expand their culinary knowledge. Student clubs give students the opportunity to hear guest speakers, attend industry conferences, and meet executives in the field.

Dover
Delaware State University is a top culinary school offering a Bachelor's in Hospitality and Tourism Management. Students have access to a state-of-the-art lodge, restaurant, and event facilities to apply their skills and training. Two internships (600 clock hours) are required as part of the program to allow students to gain valuable work experience. Delaware State University is the only historically black college and university to receive accreditation by both the Accreditation Commission for Programs in Hospitality Administration and the Association to Advance College Schools of Business. Students learn aspects of event planning, cost controls, food production, restaurant operations, travel planning, and hospitality law.

Dover
Delaware Technical Community College's Terry Campus offers an AAS in Culinary Arts, a Baking and Skills Certificate, and a Baking and Pastry Skills Studies Diploma. The AAS program prepares students for a career as a chef or to continue on to a bachelor's degree program. Students have access to a state-of-the-art kitchen laboratory and receive hands-on instruction. A student operated restaurant gives students the opportunity to apply their skills and techniques in a professional environment. The Baking and Pastry Skills Certificate program is a part time program requiring 18 credit hours that may be counted toward the AAS degree or the Baking and Pastry Skills Studies Diploma. Programs are accredited by the American Culinary Federation.

Newark
Delaware Technical and Community College's Stanton Campus features a variety of culinary programs accredited by the American Culinary Federation. The Baking and Pastry Skills Certificate can be earned after completing 18 credit hours in coursework specific to the specialization. The Kitchen Skills Studies program is a hands-on learning program with time spent in the kitchen lab, dining room, local hotels and restaurants, and in a supervised work experience. The Cooking Certificate is another part time program offered by Delaware Tech that provides training in food preparation, baking, garde manger, and international cuisine. The AAS degree programs also provide hands-on learning opportunities, professional development, and an internship experience opportunity.
Related Rankings:
Top 20 Best Culinary Schools on the East Coast
Top 10 Best Culinary Schools in Pennsylvania
Top 10 Best Culinary Schools in New Jersey
Save