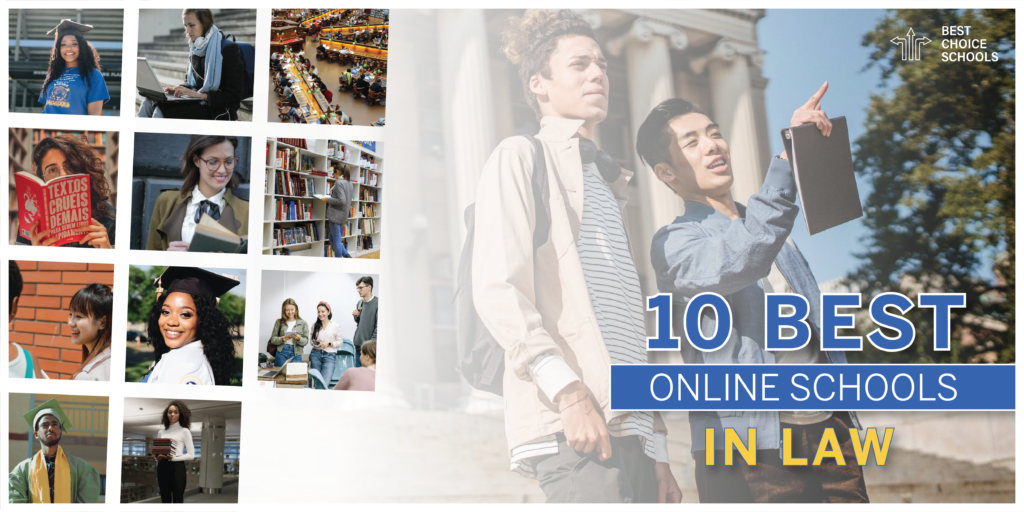 If you're looking to learn about the law sector but you can't attend one of the many in-person law schools across the nation, an online law school may be just what you need. In this guide, we'll go through ten of the best colleges where you can obtain an online law degree.
We've all seen crime scene shows on television. While not all of us have the confidence, intelligence, or gusto to be a successful lawyer, many of us have the inspiration to get started (or even pursue law-adjacent careers). After all, going to an online law school will teach you much of what you need to know to get started with many different jobs.
While being a lawyer isn't an easy job, it's one that many people are passionate about. Lawyers are the people who stand alongside us in the pursuit of justice, and they make good money while doing it, too. The road to becoming a lawyer is a long one, but it's also gratifying.
Keep in mind that, while it's possible (and even easy) to complete the undergraduate schooling you require for a law degree online, you must attend a physical law school and graduate in order to receive a Juris Doctorate and take the Bar exam (except in the state of California). Alternatively, if you'd like to pursue other non-lawyer career options with your degree that do not require taking the Bar exam, an online law degree can be sufficient.
Becoming a successful law practitioner is much more than just getting an online school law degree, of course. If you want to be good at your job, you'll need to learn and retain lots of knowledge about practicing law—not just memorize it for tests and forget it later. This is part of why it's so important to choose an accomplished law school, especially if you'll be taking courses online.
Are you ready to see your best options for online law school? If so, you'll find them listed below.
Methodology
We created this ranking to find the best colleges across the nation that offer respectable degrees of or relating to law. The data we present below has been collected from the National Center for Education Statistics (NCES) College Navigator based on our unique methodology.
Among other selectors, we used graduation rate, the overall cost of in-state fees, and the percentage rate of applicants accepted (selectivity rate).
We used this ranking criterion to narrow down a large pool of 30+ programs and institutions all the way down to the ten best options for online law school.
These schools are ranked in descending order, with our top pick at the very end of the list. Once you've read through the entire review, we'll go deeper into post-graduation career options for those graduating with an online law degree.
If we ran into a tie, we awarded higher placement to the institution with a lower overall tuition price. The full breakdown of the methods we used is listed here:
Graduate Tuition/Fees
Less than $10,000/year – 3 Points
$10,001-$20,000/year – 2 Points
More than $20,000/year – 1 Point
Applicants Admitted
Less than 25% – 1 Point
25% to 50% – 2 Points
More than 50% – 3 Points
Graduation Rate
50% or Greater – 3 Points
25%-49% – 2 Points
Less than 25% – 1 Point
| | | | | |
| --- | --- | --- | --- | --- |
| School | Tuition | Admission Percentage | Graduate Percentage | Points |
| #10 Washington University in St. Louis | $54,250 | 14% | 95% | 5 |
| #9 University of Southern California | $46,272 | 11% | 92% | 5 |
| #8 Wake Forest University | $38,650 | 30% | 88% | 6 |
| #7 Villanova University | $20,506 | 28% | 90% | 6 |
| #6 Hodges University | $13,500 | 61% | 26% | 7 |
| #5 University of Maryland Global Campus | $8,640 | 100% | 15% | 7 |
| #4 Purdue University Global | $8,791 | 100% | 27% | 8 |
| #3 University of Central Florida | $6,916 | 44% | 72% | 8 |
| #2 California University of Pennsylvania | $9,288 | 97% | 50% | 9 |
| #1 Stevenson University | $8,040 | 81% | 60% | 9 |
In the sections below, we'll go through our full list of top picks for the best online law schools in 2021.
#10 Washington University in St. Louis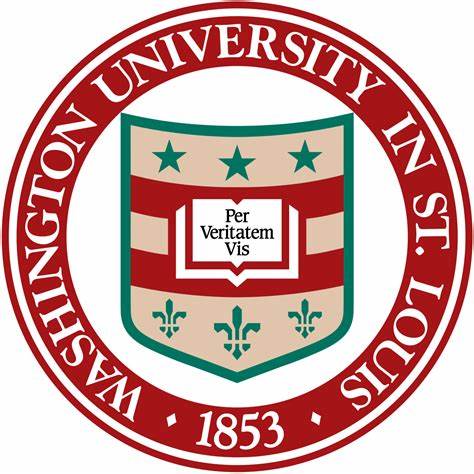 Saint Louis, Missouri
Tuition/Fees: $54,250
Points: 5
If you're looking for the absolute best in law schools, then Washington University in St. Louis should be on your list. Many consider this school one of the best in the country, and they offer both full J.D. degrees and online Master's degrees in law. While this small, private school is pricey, the school is internationally-recognized and accredited.
At WashU, you can choose between three Master's degrees in law: laws in taxation, legal studies, and U.S. law. You can dual-master between U.S. law and transnational law, as well, if you so choose. More than 90% of WUSTL's students are out-of-state students.
#9 University of Southern California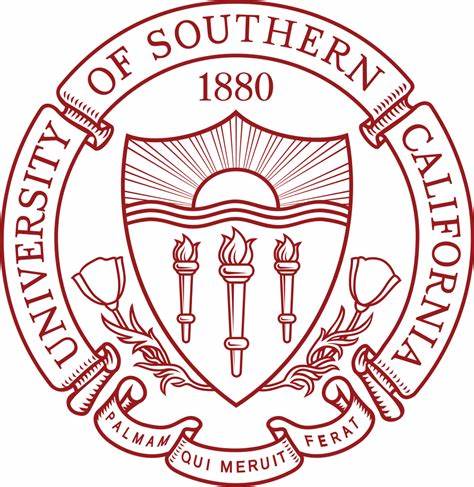 Los Angeles, California
Tuition/Fees: $46,272
Points: 5
USC is the only online law school based in California on this list, so if you plan to practice law in California, this school is an excellent choice! Founded in 1880, this is an accredited online law school, and its Gould School of law is ranked as one of the best law schools in the nation.
While this smaller school, like WashU above, is on the expensive side for an online law program, the quality of the education you'll receive here demands that price. Your main option at USC is a Master's of Law degree. More than a quarter of the school's students come from international backgrounds, making global networking upon graduation effortless.
#8 Wake Forest University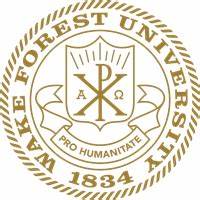 Winston-Salem, North Carolina
Tuition/Fees: $38,650
Points: 6
Wake Forest University's school of law is also one of the best in the country, and while it's small, it offers a unique dual-degree program that lets attendees pursue J.D. and undergraduate studies at the same time. However, the thing you should be most concerned with is their online law certifications, of which they offer three. As an online law school attendee at WFU, you'll be able to choose from the following law-related Master's degrees:
Business Law and Compliance
Health Law and Policy
Human Resources
These specialized programs are great for selecting specialized jobs right after graduation, such as those in the health or business sector. To take advantage of the dual-degree J.D. program, you'll have to attend the school in person.
#7 Villanova University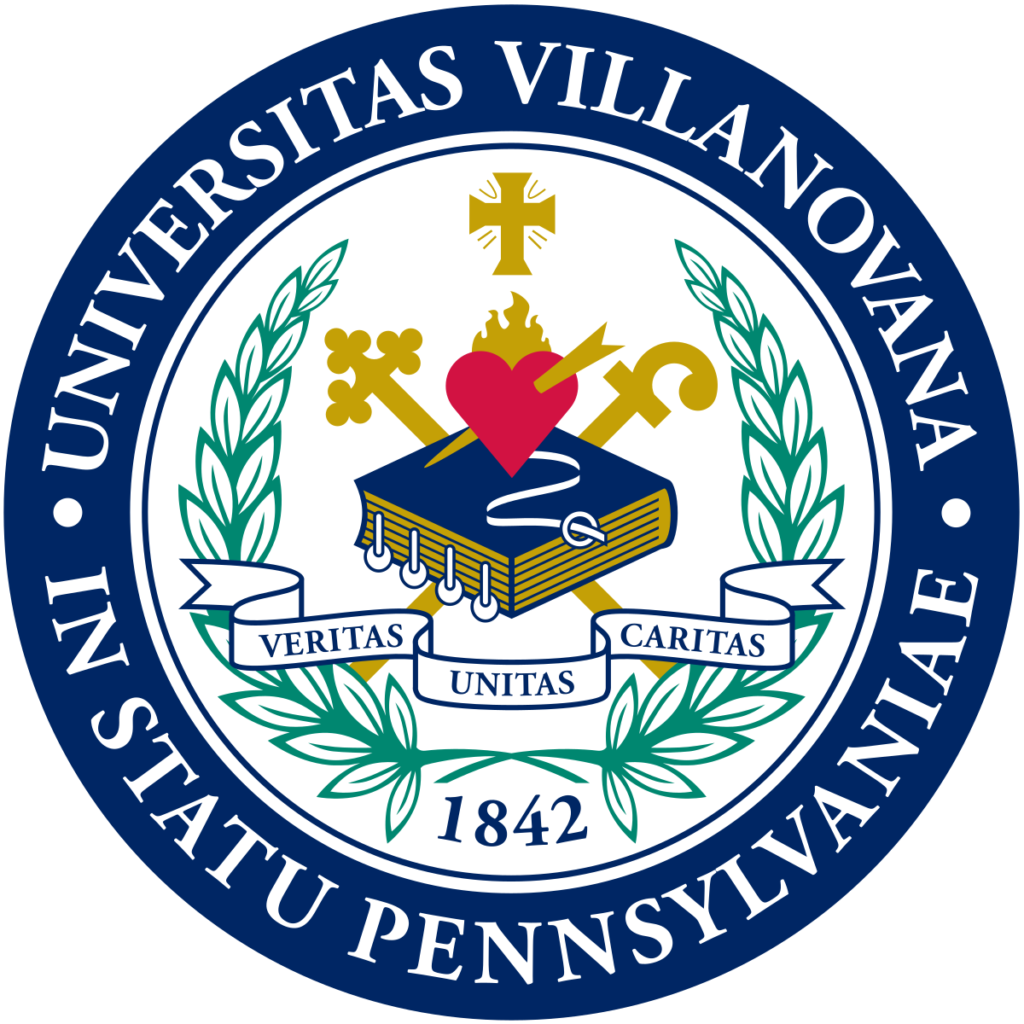 Villanova, Pennsylvania
Tuition/Fees: $20,506
Points: 6
Villanova University is an Augustinian Catholic university that currently covers six different areas of study. The Charles Widger School of law that resides within the university is another smaller school, but it offers several law-related degrees and certifications to choose from, such as:
Master's in taxation
Certification in Employee Benefits
Certification in Estate Planning
Certification in State and Local Taxation
If you're looking for a Master's degree in law, Villanova may not be the school for you since the only online law degree they offer is in "taxation," not law specifically. However, the programs they offer are excellent for any job that handles the law's business aspects.
#6 Hodges University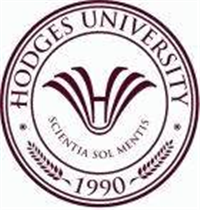 Fort Myers, Florida
Tuition/Fees: $13,500
Points: 7
Hodges University in Florida is an accredited online university, and they offer an excellent mix of online and in-person content. HodgesU's award-winning Masters in Legal Studies is an affordable option for students across the globe, and the school offers several alternative programs, too, such as:
Associate of Paralegal Studies
Bachelor of Science in Legal Studies
Juris Master in Legal Studies
If you're looking for a broader online education covering all aspects of law, Hodges University is an excellent choice.
#5 University of Maryland Global Campus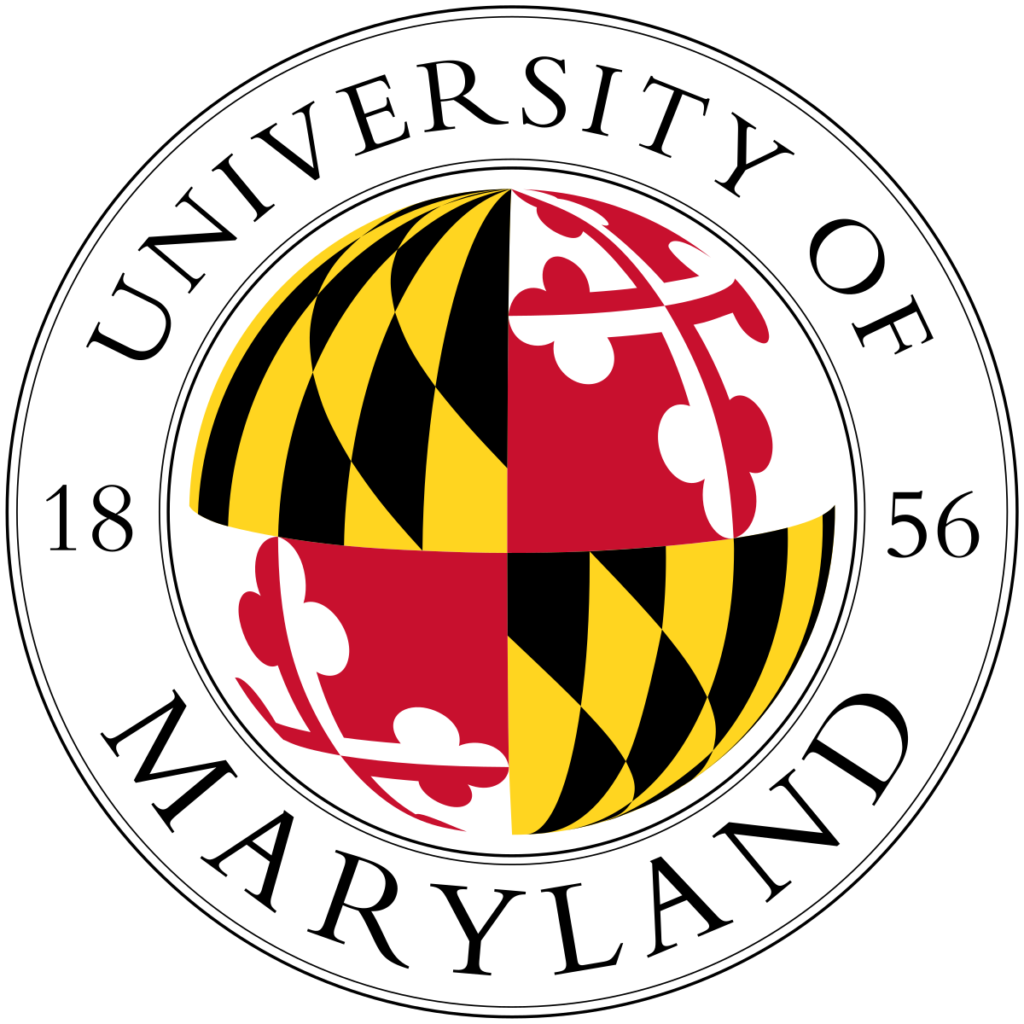 Adelphi, Maryland
Tuition/Fees: $8,640
Points: 7
University of Maryland Global Campus is another excellent online option with several legal programs and degrees. The first of these is their Bachelor's in legal studies, which prepares students to work with legal documents and perform legal research. It is an excellent course to take in preparation for formal law school.
Alternatively, you can pursue an Associate's degree in general legal studies at UMGC, which is half as long (60 credits instead of the usual 120 credits) for those who want to get out into the workforce faster. The school has an open enrollment policy, which is excellent for those who didn't do well in secondary school.
#4 Purdue University Global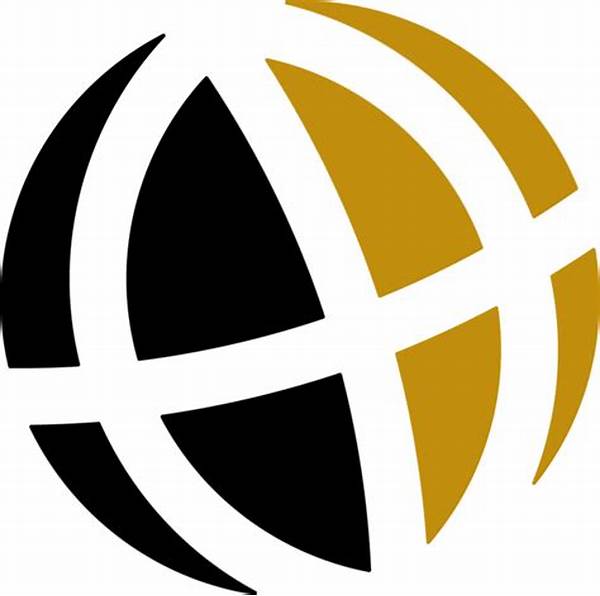 Indianapolis, Indiana
Tuition/Fees: $8,791
Points: 8
Purdue University Global is a well-known online university based out of Indianapolis, Indiana. Uniquely, Purdue University Global's Concord Law School is one of the only schools on this list to offer the equivalent of a J.D. in law, but in an online format. Note that this is a J.D. online degree that will qualify you to take the Bar exam in the state of California.
Suppose you'd rather not become a lawyer. In that case, Purdue also offers an EJD (Executive Juris Doctor) that will arm you with all of the same knowledge but with an enterprise-related focus. However, Concord Law School does not offer any Master's, Bachelor's, or Associate's programs in law, so it may not be the right school for a quick online degree.
#3 University of Central Florida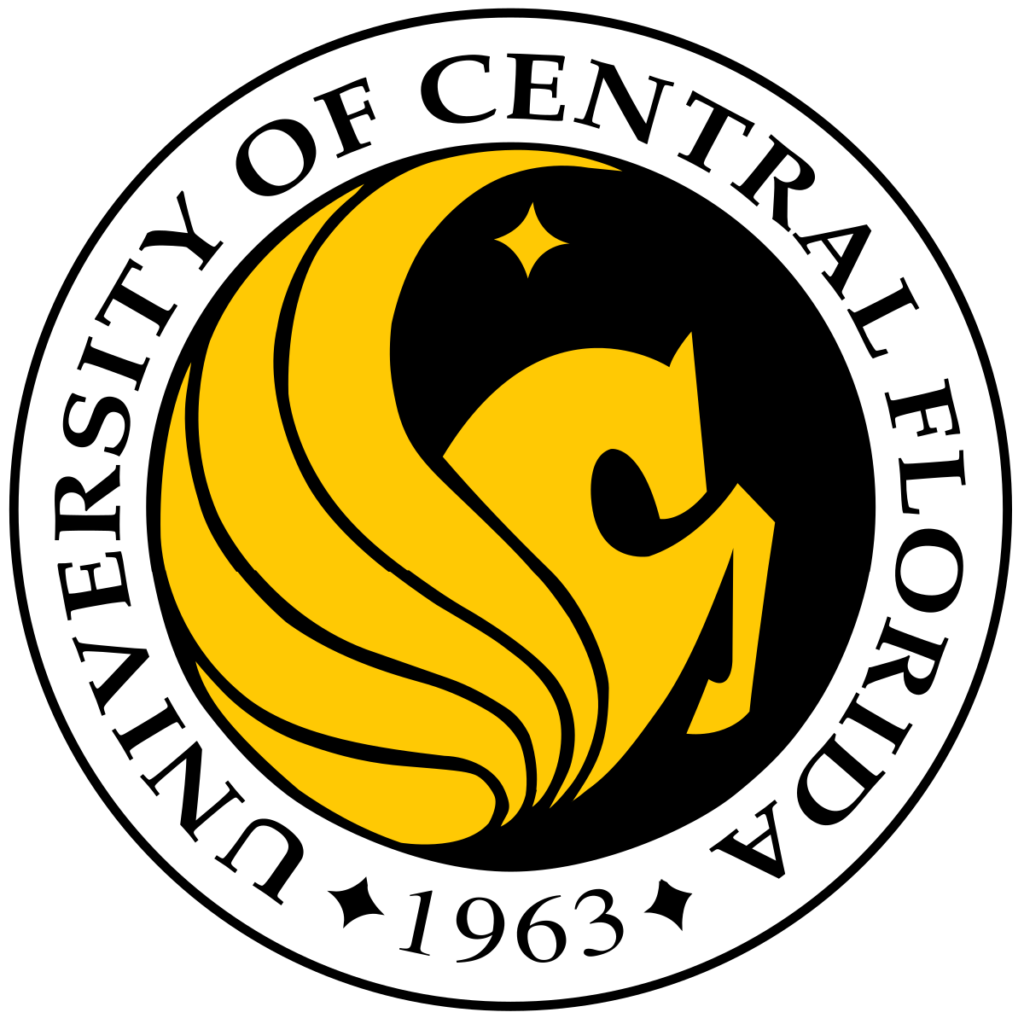 Orlando, Florida
Tuition/Fees: $6,916
Points: 8
If you're looking for an inexpensive degree from a large school, the University of Central Florida offers both Bachelor of Science and Bachelor of Arts programs in legal studies. These programs focus on where law, business, and technology intersect, preparing graduates to handle law-related jobs across many industries.
There are several specializations available within the program that you can choose to narrow your educational focus further, and you can select up to two of them. Some of these include:
Criminal law
Litigation
Public law
Transactional law
And more
#2 California University of Pennsylvania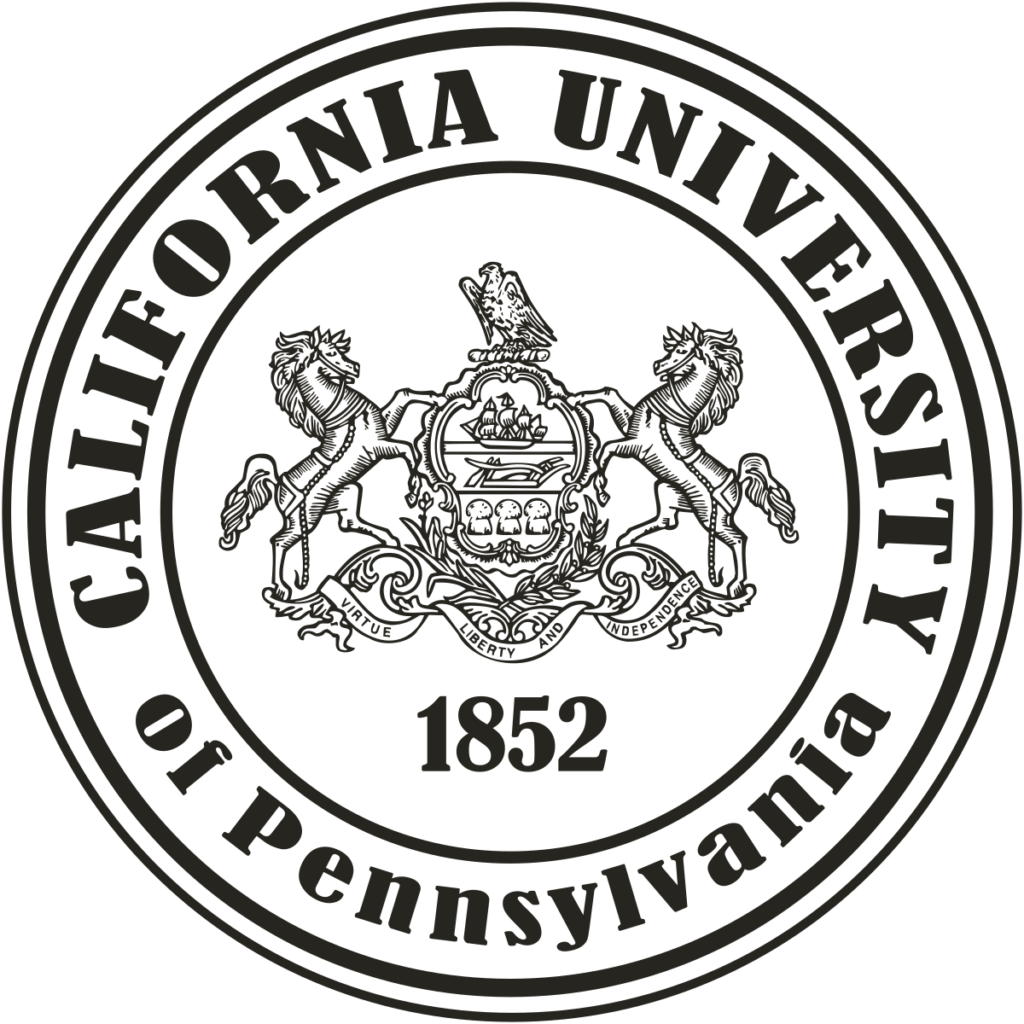 California, Pennsylvania
Tuition/Fees: $9,288
Points: 9
The California University of Pennsylvania is a unique school with many law-related programs and certificates. Not only can you go for a Bachelor of Arts or Master of Science in legal studies, but you can also pursue degrees such as law philosophy (jurisprudence). Additionally, you can follow several concentrations, such as law and public policy, criminal justice, and homeland security.
Cal U's online programs are designed to support transfer students, for the most part, but also offer the opportunity to choose from several concentrations. Most of these concentrations have to do with law enforcement due to the school's close ties with the FBI National Academy, so it's an excellent choice for those looking to pursue related programs.
#1 Stevenson University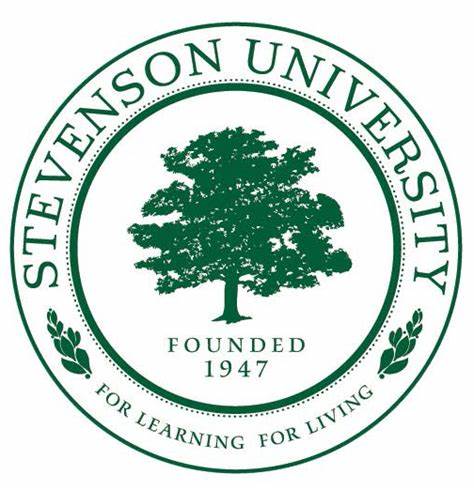 Stevenson, Maryland
Tuition/Fees: $8,040
Points: 9
Stevenson University in Maryland, our top online law school, has several programs and concentrations designed to prepare law students for non-lawyer jobs after graduation. However, they're designed for those who already have a small amount of experience in the workforce: to qualify, you must have at least 15 transferable credits and two years of relevant work experience.
Stevenson University offers a Bachelor of Arts in Legal studies, but they also provide a unique degree in their Bachelors of Arts in Business Administration. For this degree, you can choose a concentration in employment law and mediation. This is an excellent option for those looking for a business-centric focus as they pursue their degree, and it's just one of the things that makes this our best online law school.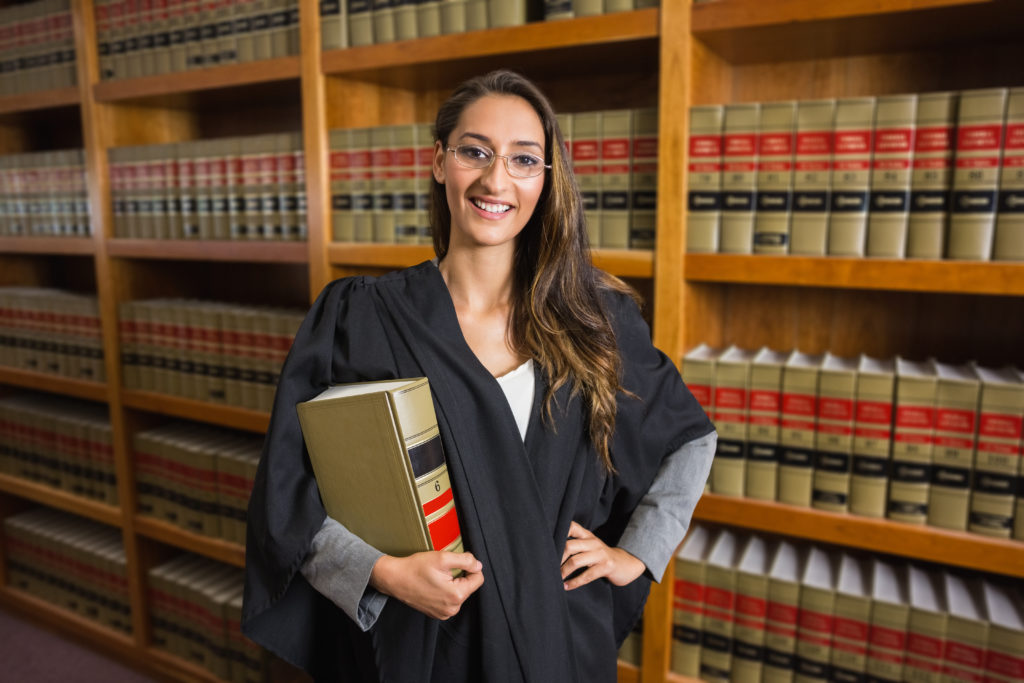 Best Careers for Law Majors
If you're interested in studying law, but don't have the time or resources to attend a law university in person, you can still get many jobs with an Associate's, Bachelor's, or Master's of law! Similarly, if you've earned your J.D. in law, but you don't have the desire to be a lawyer, there are options for you, too. Take a look at the choices we've compiled below.
Law Professor
Average Annual Salary Range: $82,000 to $297,000
Of course, the nest-best thing to being a lawyer would be a law professor! As with most professorial jobs, being a law professor pays very well, but you need to have the educational chops to back it up. Expect to need several years of schooling and potentially even lawyer experience to land this job.
Paralegal
Average Annual Salary Range: $51,000 to $101,000
If you don't have the patience to pursue a full law degree, a Paralegal career is an excellent alternative option. Some Paralegal jobs don't even require a Bachelor's degree—often, a certification is enough to get started. Paralegals are essentially legal assistants—you help lawyers prepare for their work, but you face little of the stress that the lawyer does.
Mediator
Average Annual Salary Range: $39,000 to $63,000
While you don't need to go to law school at all to land a job as a Mediator, it's a common career choice for retired lawyers and other law-leaning individuals. Mediators are patient people (often with an understanding of the law) who help people come to an agreement in the eyes of the law. Some common areas you might tackle are divorce proceedings, personal injury, construction, and more.
Management Consultant
Average Annual Salary Range: $52,000 to $84,000
A management consultant is essentially a private lawyer that works for one company or agency. Alternatively, you might work specifically with law firms as a management consultant. As a management consultant, you'll help your clients run their daily operations in an efficient, economical, and legal manner.
Legal Writing
Average Annual Salary Range: $37,000 to $57,000
Legal writing takes many forms, such as everything from the great works of John Grisham to Today's Savannah Guthrie. The opportunities in legal writing are endless, and they're in high-demand, too. Of particular note are legal journalism and legal content writing niches, which need law-educated individuals who also have skills in writing.
Politics
Average Annual Salary Range: $19,000 to $400,000
Like with writing, the possibilities as a politician are virtually endless. You can do everything from working at your county's municipal level to becoming the president of the United States! As you might expect, the pay scales for politicians vary just as widely as the jobs available, and you don't need a legal degree to become a politician, but it certainly helps.
Compliance Officer
Average Annual Salary Range: $57,000 to $126,000
A compliance officer is someone who works similarly to a management consultant but from an enforcement perspective rather than a management perspective. While the owner of a business or industry concentrates on daily operations, you, as the compliance officer, are in charge of keeping everything on the right side of the law.
Fish and Game Warden
Average Annual Salary Range: $34,000 to $82,000
Are you looking for something out of left field to pursue with your law degree? If so, consider pursuing something related to your local or state government, such as a game warden. Fish and game wardens need extensive knowledge of hunting, gathering, and fishing laws, and they get to spend their days out in nature, too!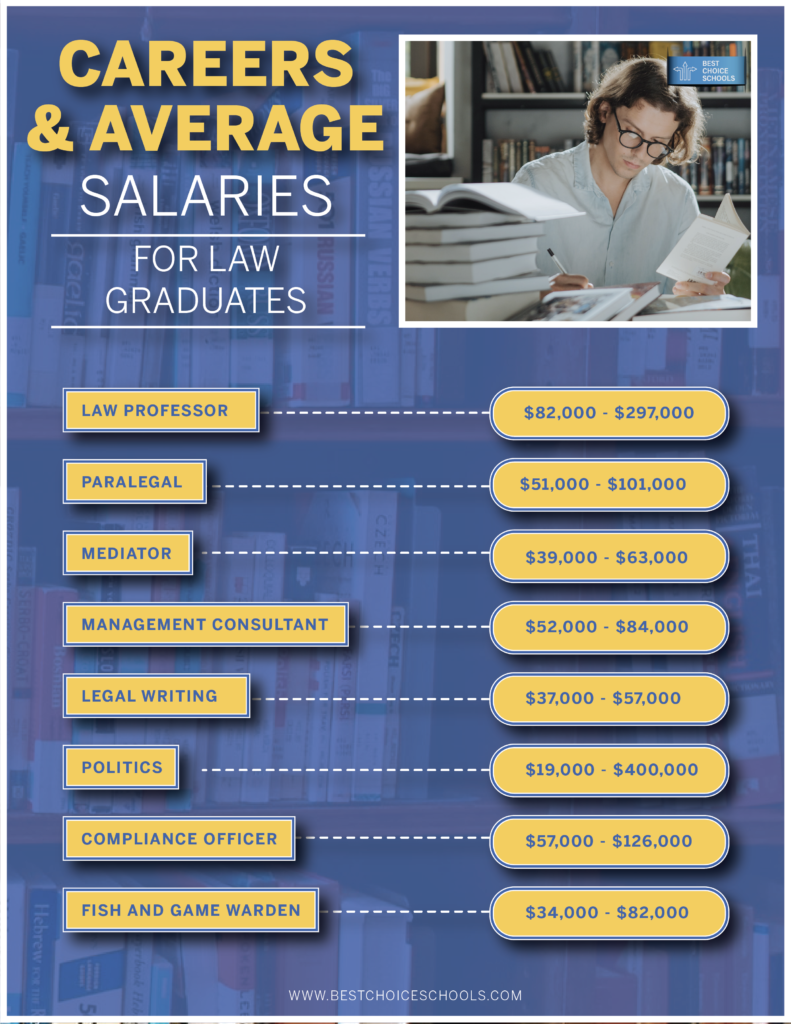 Related: