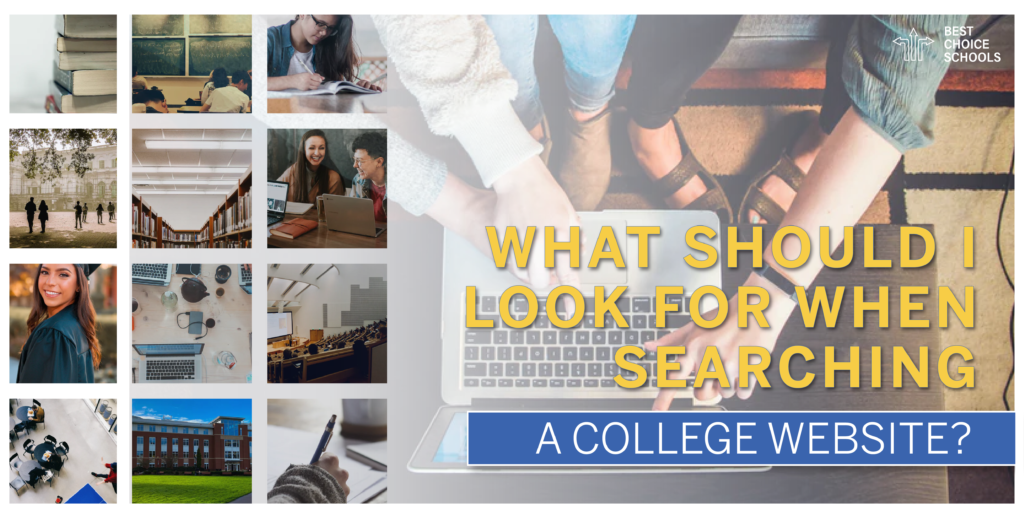 If you're in the process of researching your higher education options, one of the first steps you probably take is to search a college website for information. However, you may be unsure of just which points are most important to consider when investigating prospective schools. College and university sites are meant to be highly informative, and they are usually designed in a way that is easy to navigate. They can also be so full of information that it's easy to get off track or overwhelmed. Take some time to focus your search on the most pertinent information so that you aren't swayed or influenced by less important aspects. While you want to feel at home when you ultimately choose a campus destination, be sure it's for all of the right reasons, rather than a few bells and whistles you came across on the website. Here are the features you should first look for when searching a college website.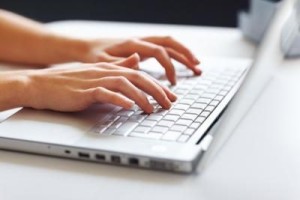 Accreditation
One of the first things to look for is that the institution of interest is accredited. Accreditation refers to a review performed by an independent body that ensures an institution or program of study meets certain pre-determined standards. It's best to choose a school that meets regional accreditation standards to ensure that your degree will be widely accepted in professions that require licensure and at the majority of other institutions should you decide to transfer or attend graduate school. If you cannot find information regarding a college or university's accreditation on the website, don't panic. Simply make a note to check with the Admissions Department. However, you can often find accreditation information on the "About" page.
About
Speaking of which, it makes sense the the "About" page makes our list of "must-read" information on a college website. Here you'll learn about the school's history, mission statement, application instructions, and visitation information. This page will also give you an idea of the school's values and character based on what the administration decides to place here. For example, if information about the school mascot is shared, you might get the impression that the campus culture values fun. If significant space is dedicated to how the university engages in sustainability on its campus, it shows that environmentalism is of high priority. Look for a school whose values align with your own.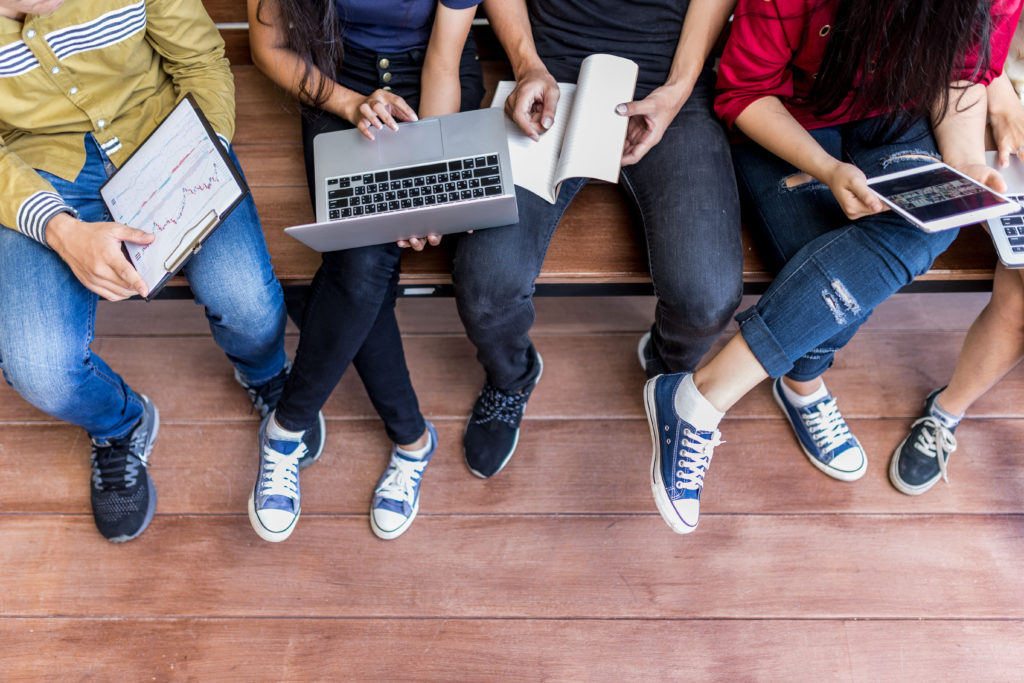 Admissions
While a quick link to the application instructions can be found on a number of pages when you search a college website, including the "About" page, you'll definitely want to take time to check out the "Admissions" page. It is here that the institution will go into more detail about its offerings. Consider it a brag page, if you will. Expect to obtain insight regarding available academic programs, faculty accolades, and other top benefits of attending this particular college or university.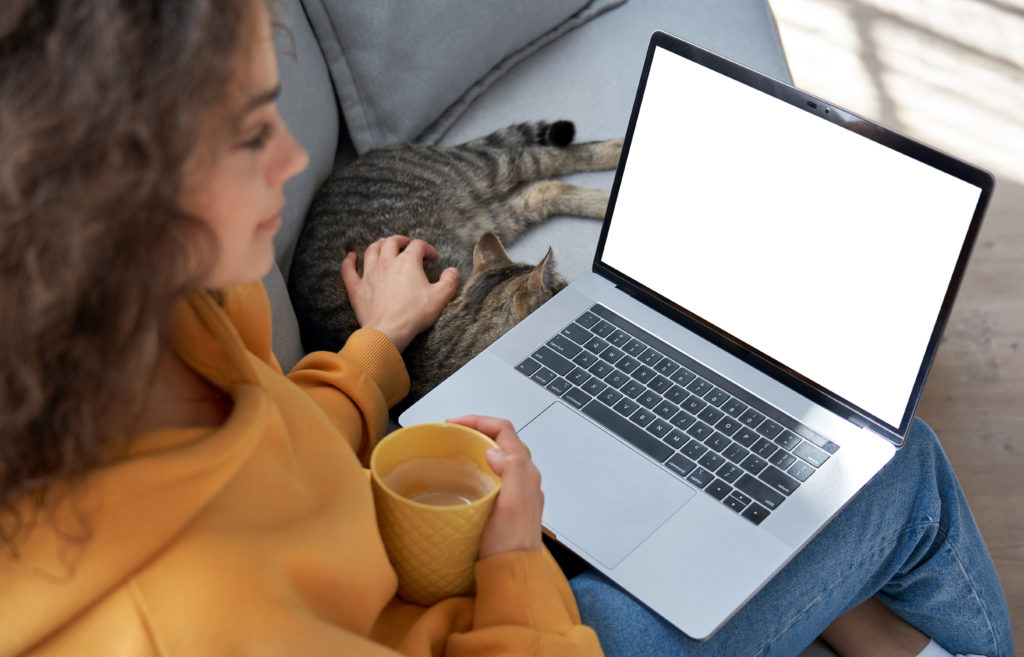 College Life
Finally, there should be a "College Life" page or something similar that tells you all you need to know about the programs and services you'll find on campus to help you during your time there. Look for the kinds of academic support services available, counseling and health centers, student activities, and safety statistics.
These are a few of the most pertinent things to pay attention to when you search a college website; always take time to find out the information that is most important to you.
Related Articles:
Choosing a College Major Based on Your Personality
5 Reasons Why College Libraries are Still Useful