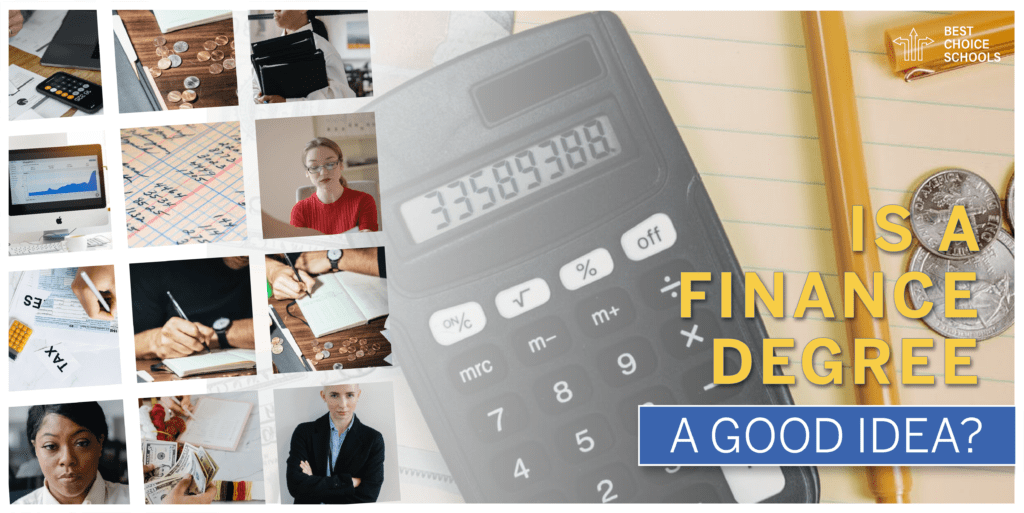 If you are considering entering college with a goal of earning a finance degree, you may wonder if it's a good idea. A potential finance student should consider a number of factors. If you have a passion for numbers, enjoy solving problems analytically, are curious about the business world and want to obtain a degree that will provide you with a bevy of career options after graduation, a major in finance could be the right decision for you.
What Should I Know Ahead of Time?
If you dislike or are even indifferent toward numbers, a finance degree is absolutely not for you. Not only will you be miserable while you are in school, but your career will be quite unfulfilling, to say the least. Having at least some mathematical background is advisable, as is some rudimentary understanding of economics. No other substantive knowledge is necessary, but a strong quantitative foundation will make your finance-related coursework much more palatable
So, is getting a degree in finance a good idea?
Many factors go into answering that question. You should consider several things as you think about the finance field. For example, do you have a passion for:
Numbers?
Solving analytical problems?
The business world?
You might want to pursue a major in finance if you love these three areas. Of course, you probably wonder what it takes to finish school with a finance degree and what your future might look like with it.
What types of jobs can I get? Can I make money with a finance degree?
You're asking great questions. So let's dig into all the details so you can make your final decision.
The Degree Itself
Be forewarned that the path to completing a major in finance is not for the faint of heart. Although it may be fraught with difficulty, the time you invest during college will continue to pay dividends for the rest of your professional life.
In order to complete your degree, you can expect to be required to take courses in financial management, corporate finance, financial accounting, managerial accounting, microeconomics, macroeconomics, econometrics, statistical methods, business law, financial instruments, international economics, organizational behavior and theory, operations management and macroeconomic theory.
See also: Is it Cheaper to Get a Finance Degree Online?
If you are looking for a complementary major, a finance degree pairs well with coursework in mathematics, economics, accounting, business management. Also, if you have any interest in the functioning of financial markets as mechanisms unto themselves, any engineering discipline or sub-field can be great too. In short, a finance degree will pair well with a major in essentially any other quantitative subject.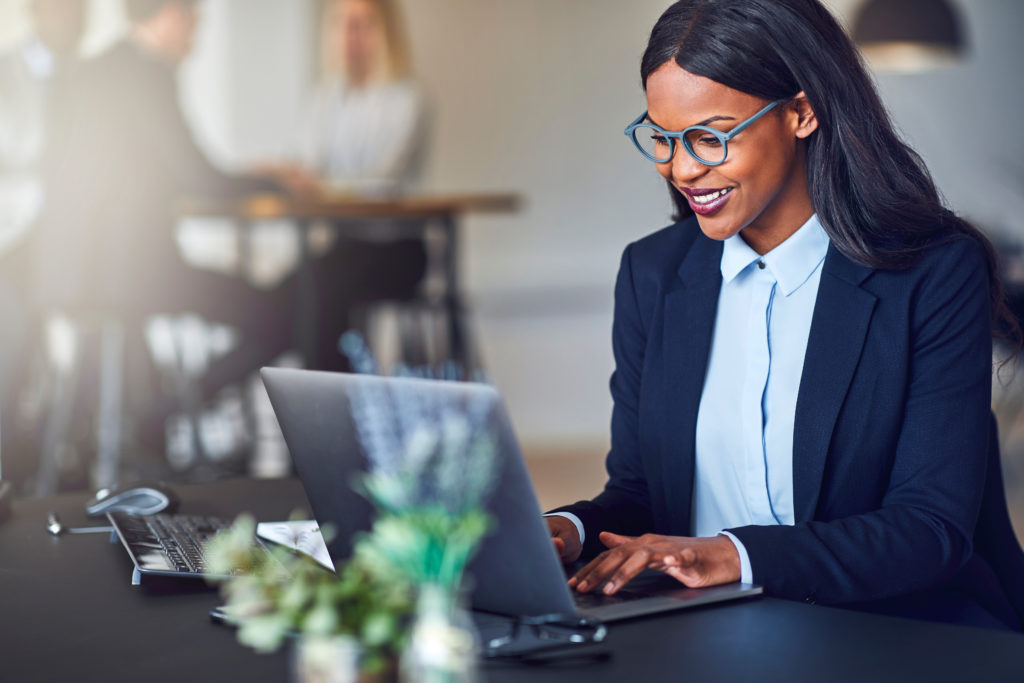 Is Finance a Good Degree?
The Bureau of Labor Statistics (BLS) reports that we'll see five percent growth in the financial field by 2029. This number is significantly more than the growth patterns for the average of all occupations. BLS estimated that almost 500,000 new financial operations jobs will open up during the next decade.
This information from the Bureau of Labor Statistics includes excellent growth projections for jobs such as:
Financial examiners
Personal financial advisors
Financial managers
Financial analysts
Should you get a finance degree? You may want to strongly consider it if you like the idea of riding the wave of this growth pattern, since the employment outlook for those with a degree in finance is good.
The projections suggest that you should enjoy excellent job security and discover plenty of career opportunities whether you walk out of school with a BS in Finance or BA in Finance.
Consider that finance represents a narrow field. Job security trends upward when working in a more specialized industry. Although you might have the ability to perform various functions, each position requires a narrow set of skills that you could leave school able to perform.
At the same time, your skills will increase as you work and advance up the career ladder. Your knowledge grows as well. Over the long term, you'll become more valued by employers.
By the way, it's an advantage if you have some business background or plan to get it. Many companies look for financial analysts with a degree plus five years of experience inside a secondary, related field.
Is a Finance Degree More Advantageous Than Other Potential Majors?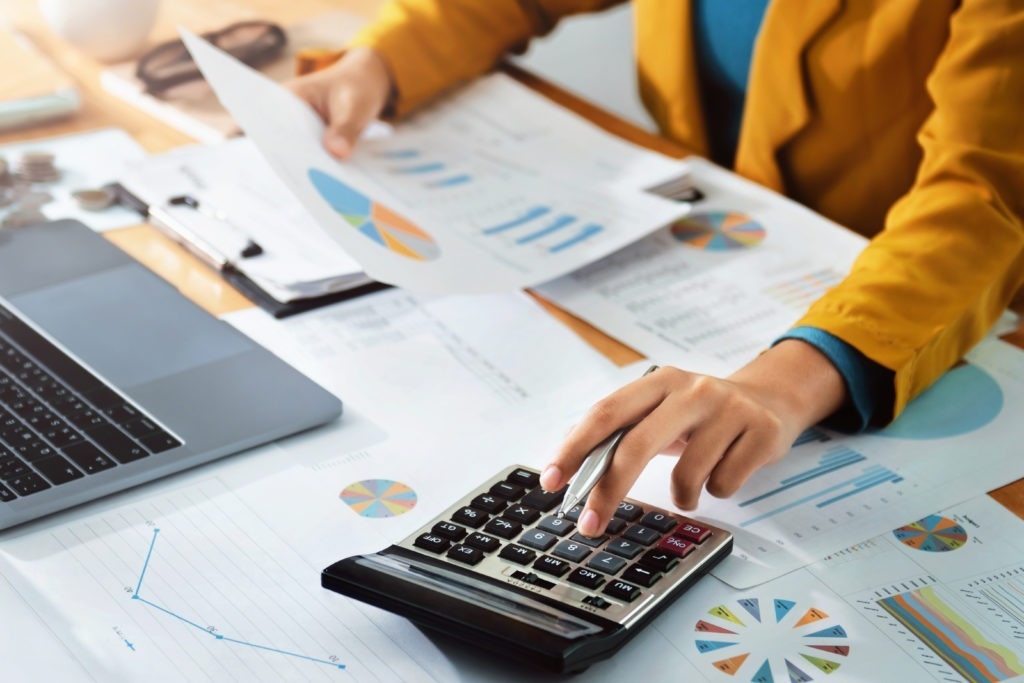 Is a finance degree a better idea than an accounting or business administration degree, for instance?
Some people get an accounting degree hoping for a finance career in the future. However, depending on the school and the curriculum, these two degrees can be quite different. You'll find that a financial manager or analyst has more career mobility than an accountant does. They don't get locked down into one narrow workflow but still enjoy a focused approach to work.
Business administrators find that their daily workflow pulls them into varied directions. This is because often, they must fill a variety of roles. On the other hand, you'll have the opportunity to focus on one of the following areas with a finance degree and job:
Advising clients
Creating budget reports
Managing a company's finances
Analyzing spending reports
Overall, working in finance doesn't limit your ability to work in any number of industries or companies. For example, you might work for a nonprofit or a multi-billion dollar corporation. Either way, most organizations and businesses require help from people with the skills to manage investments and budgets.
The possibilities don't end only with financial companies. You can find work in civic organizations, schools, government organizations, and hospitals.
Required Soft Skills
Don't mistake strong bookkeeping or math skills as the only thing your prospective employers will look for when bringing you in for interviews.
They look for soft skills, too. These include:
Persuasive speaking
Active listening
Oral communication skills
Social perceptiveness
Written communication skills
Group problem solving
It's not only about the numbers because you should know how to effectively communicate the results of analyzing and monitoring financial information to others.
For example, you need to help the "non-numbers" people understand financial data. These individuals might include clients, management, and other company department heads who need to know the numbers when making various decisions.
Is a finance degree a good idea? It is if you enjoy mixing your strong problem-solving and critical thinking skills with numbers. But, always remember that the numbers represent only one part of the career you'll eventually embark on.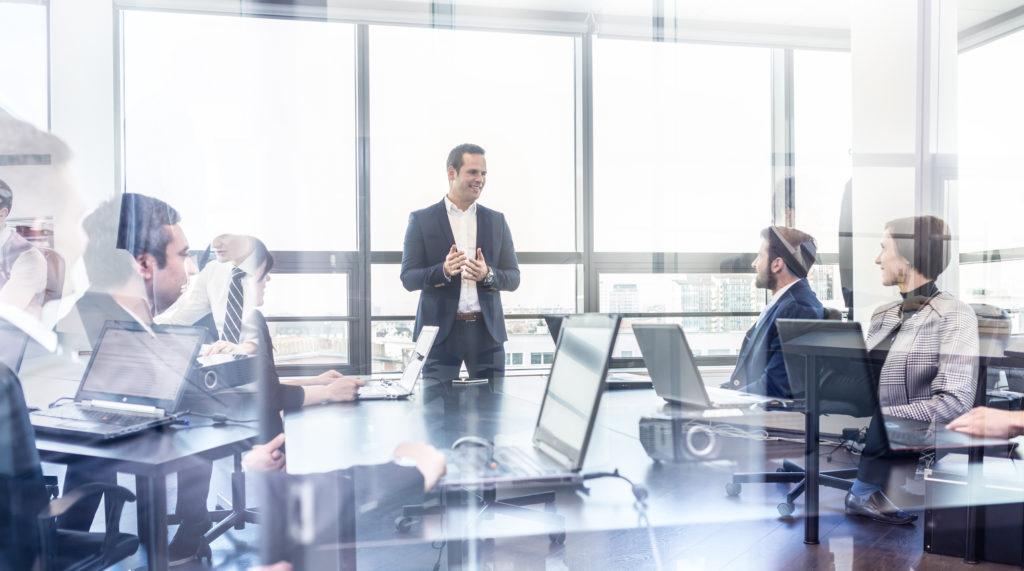 Does a Finance Major Lead to Solid Job Opportunities?
Majoring in finance leads you down a path where you can choose from a variety of potential careers. Here are a few examples.
Financial Analysis
You would usually work for a big corporation as a financial analyst. Other possibilities include the government and nonprofit sectors. A financial analyst might work with:
Requisitioning
Payroll
Sales
Marketing
Your role within these departments will be to help with their day-to-day financial decisions.
You'll help keep your employer viable as an analyst by looking at how revenue is spent and ensuring all resources work toward the best business result.
Personal Financial Planning
Would you like to work at a prominent investment firm or bank? Then, get your finance degree, and this can become your reality.
In this role, the soft skills we mentioned above come into play. You'll need to highlight your customer service and communication skills while working to gain a high level of trust from clients. Day-to-day activities might involve advising clients to choose various investments while setting up and maintaining portfolios.
Accounting
As a finance major, you'll also need to minor in accounting to enter this field. Accountants help individuals and companies stay compliant with state and federal tax laws by reviewing financial documents and records.
Management Consulting
Working as a management consultant means you'll help companies going through financial distress. It would allow you to work for one or more of the most prestigious management consulting firms, such as:
Bain Capital
McKinsey
Boston Consulting Group
Each year, these firms intake thousands of applications from finance majors looking to get hired for one of their open positions. You can set yourself up to land one of these elite positions by shining during the interview process and working hard on your academic record.
Investor Relations
You can also work as an investor relations associate after graduating with a finance degree. This job often entails the preparation of your company's financial data and documents. From there, you'll share this data with media outlets, company analysts, and potential investors.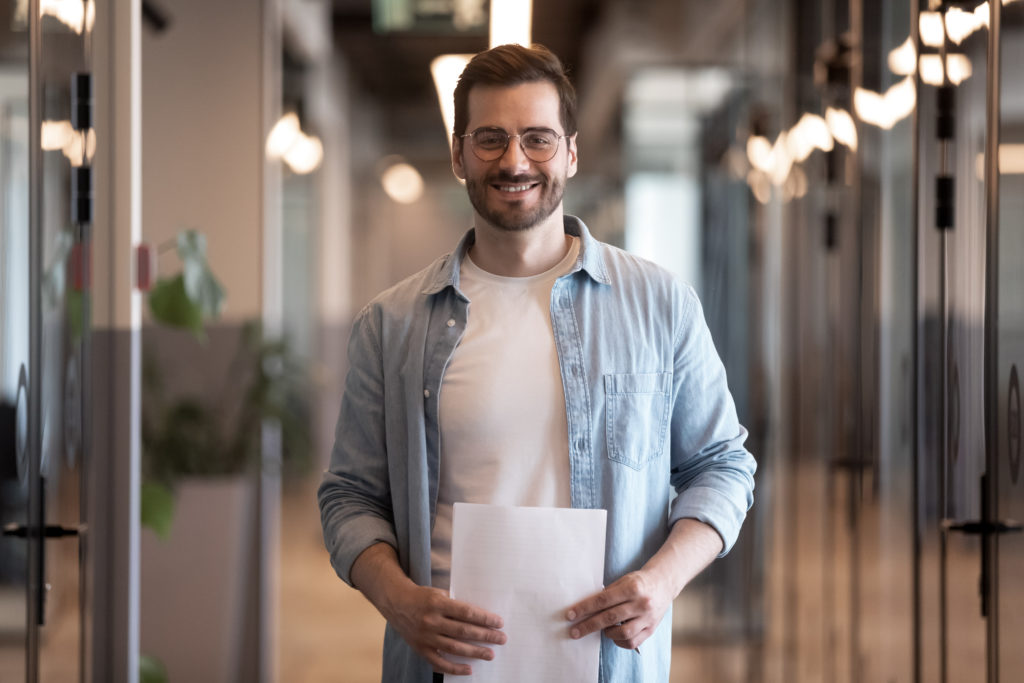 Graduate Work
You can look into graduate work options after getting your bachelor's degree in finance. In addition, you might want to explore the career possibilities that open up after getting your master's or doctorate in finance.
A master's degree sets you apart and can help you advance your career past other candidates holding only their bachelor's degree. For example, you can land management positions at any number of companies. You might also decide to use your master's degree to get a teaching position.
Typically, a master's degree gets you to focus on one financial area that interests you the most. For example, you might narrow your direction into financial analysis or planning, or investment projections.
Getting your doctorate in finance helps you further specialize. Doctoral degrees make it possible to move into a research or instructional position. Almost any financial industry position opens up for you in this case.
How Much Can I Expect to Earn with a Finance Degree?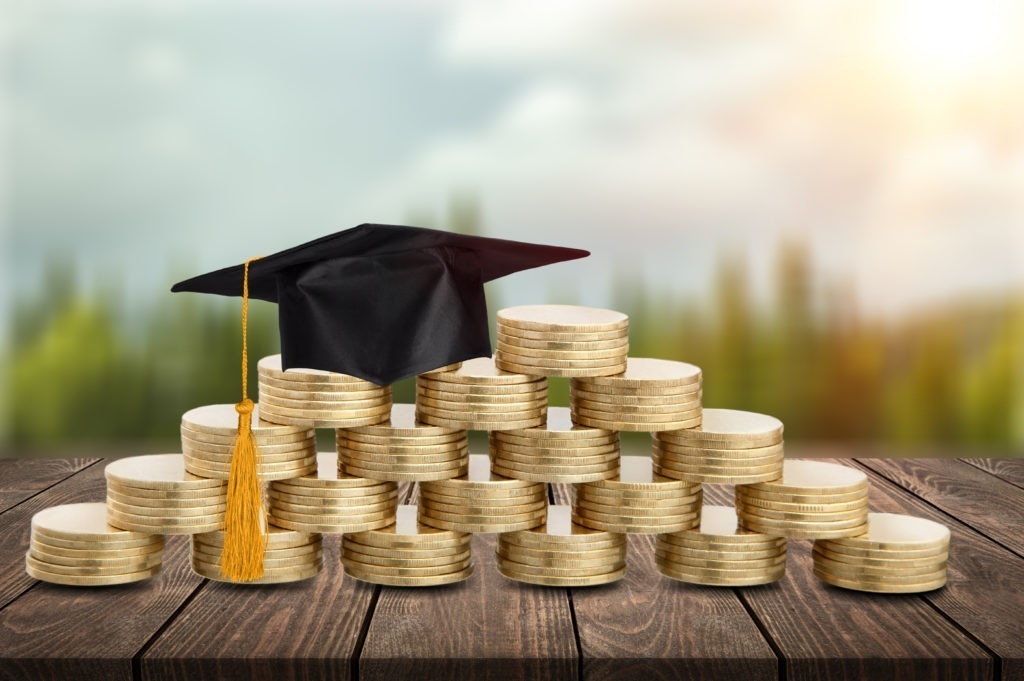 Potential salary plays a big role when deciding on your career path. The Bureau of Labor Statistics information we provided above reveals the following annual salary examples for these four finance roles:
Financial Analyst: $83,660
Budget Analysts: $78,970
Financial Advisor: $89,330
Financial Examiner: $81,430
These represent median pay with your bachelor's degree. Salary numbers differ depending on which company you work for and your physical location. Use these examples as your guide as you think through the possibilities that come with getting your finance degree.
Is a finance degree a good idea? If you get excited seeing these average salaries and ponder where you might advance to with a master's or doctorate degree, then go for it!. Getting your online finance degree might be the best decision you've ever made.
Frequently Asked Questions (FAQs) ABout Getting a Finance Degree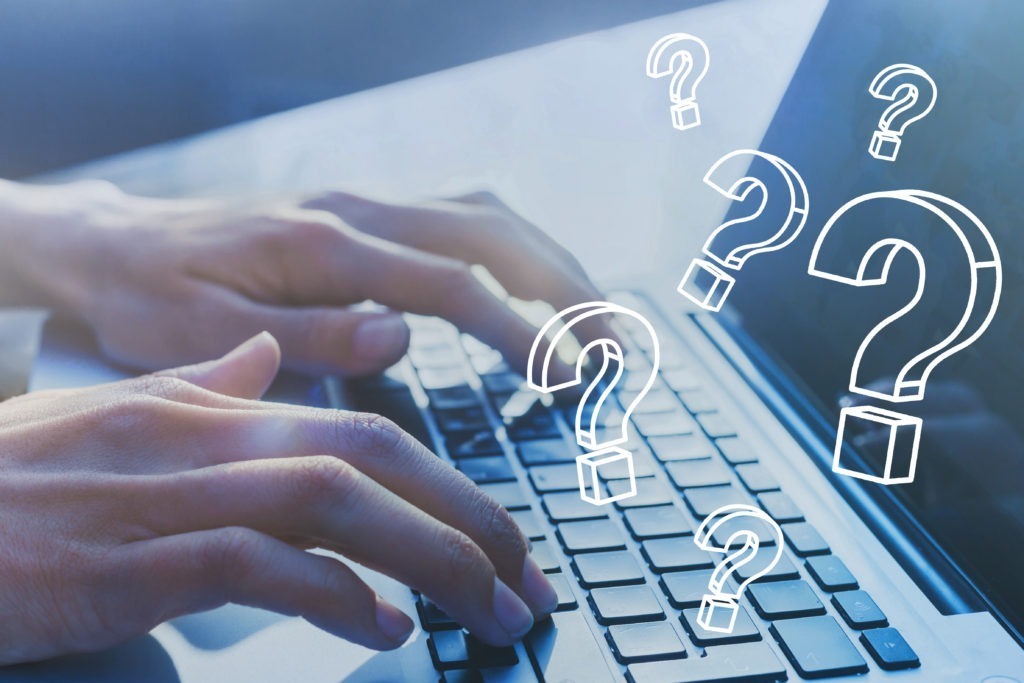 You probably see the benefits of a finance degree at this point. However, you may still have several questions about pursuing this direction. So, let's review some of the most frequently asked questions about earning a finance degree.
Is Finance a Difficult Major to Attain?
All university degrees come with some level of difficulty. A "free lunch" doesn't exist when working hard to give yourself the opportunity for a lucrative career. All degrees require a hunger to learn and the desire to invest several years into your education. If you're working toward your degree while working or caring for your family, then it may be harder to make it all work. However, with perseverance and a passion for finance, it's doable.
You'll find that the path to a finance degree becomes more manageable if you:
Enjoy working with math
Pay attention to the details
Have a knack for analyzing considerable amounts of information and data
Possess the ability to present data to company reps effectively
What's the Main Difference Between Accounting and Finance Degrees?
The day-to-day activities involved with these two jobs reveal the most significant difference between the fields.
A finance career puts you in a position to work within a broader scope of task sets and overall view. For example, you might work in a role where you're responsible for a large firm's entire growth plan. On the other hand, an accountant's scope is generally more narrow, where you're focused on the daily flow of revenue throughout a company's operations.
Related: What is the Difference Between a Finance Degree and an Accounting Degree?
Is Finance a Good Degree? Is it Worth it?
The answer is yes for most students interested in the field. The Bureau of Labor Statistics projects financial management job growth, for instance, to reach 15 percent by 2029. This growth includes the following areas:
Risk management
Cash management
Investment planning
If you have effective soft skills, love math, and pay attention to details, then you can find work as an investment banker, cost analyst, chief finance officer, or financial manager after graduating with your finance degree.
Do Finance Majors Make "Good" Incomes?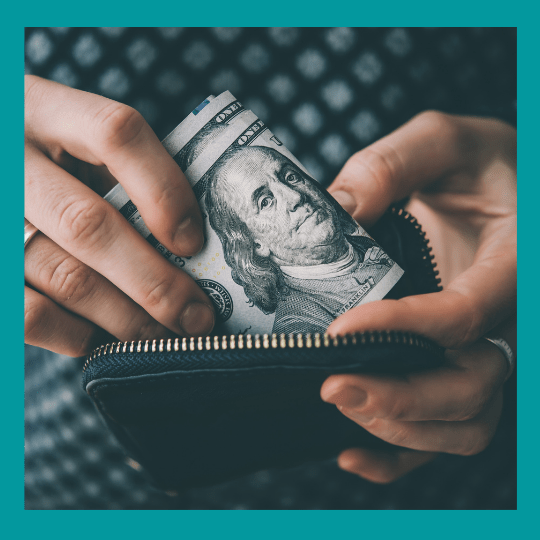 According to the Bureau of Labor Statistics, median salary numbers for finance majors range from $63,000 to $89,000+. These salaries represent entry-level positions for positions like investor associate, financial analyst, or financial planner, for example.
Your earning potential should reach into the six-figure arena after a few years. Getting your master's or doctorate degrees can help you maximize your career earning potential.
What Does the Financial Job Market Look Like?
It's essential to choose a degree that reflects a strong job market. Those salaries may look attractive, but what if it's too hard to land a position? With finance, the wealth of available jobs is one of the things that makes this degree path so attractive. Plenty of room for specialization and advancement exists in the industry, too. Plus, there are many different careers to select from within finance: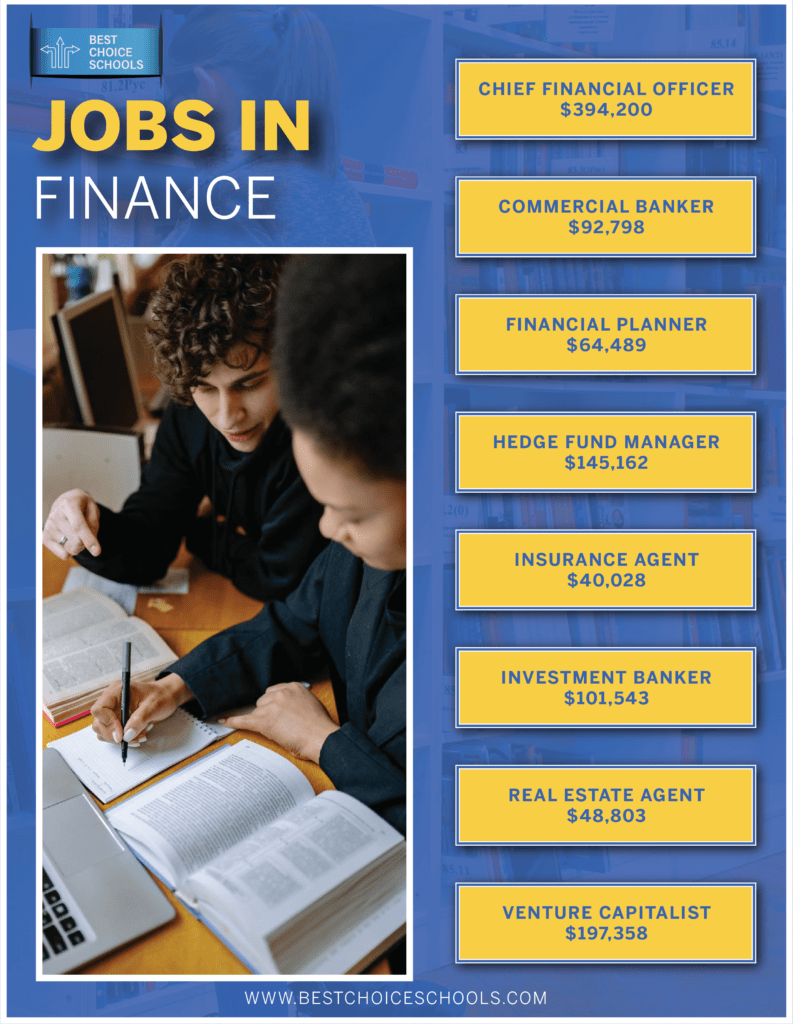 This list represents only eight of the multiple positions you might move into over your career.
Is the Finance Field Competitive?
It depends on the type of job you're looking to start with. You could find it more competitive when trying to land a financial analyst job, for instance. It's also possible that you won't hit upon your dream job immediately out of school. That's part of the process.
Most careers require that you work yourself up the ladder until landing the best possible position for yourself and your goals, and finance is no different.
The positive news is this: you're entering a vast job market when entering the finance field. Financial positions are plentiful. Get your degree, work hard on your soft skills, set yourself apart from other candidates, and go into the interview process confidently.
Can I Work Abroad with a Finance Degree?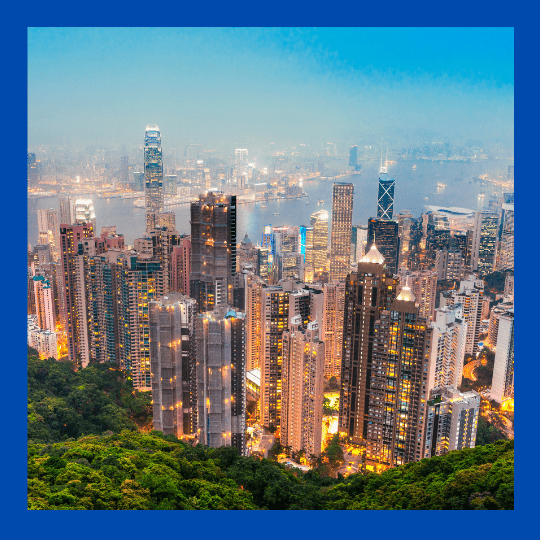 Today's financial world is a global one. Opportunities exist in the field of finance beyond London or New York. Many companies need your skills in locations such as the Middle East, India, or Asia. These businesses hire people from all over the world as they look for the best possible candidates. You never know where a finance degree might take you!
Do Entrepreneurial Opportunities Exist with a Finance Degree?
Starting your own business is another thing to consider about getting your finance degree. Do you have an entrepreneur living inside you?
If so, then obtaining a finance degree works well as a stepping stone to eventually going into business for yourself. Business is all about creating revenue. Therefore, your financial expertise goes a long way when the goal is to run your own company someday.
Which School Should I Consider for a Finance Degree?
Many universities offer finance programs. Here are some of the tops schools to consider in this area:
New York University (Stern)
University of Pennsylvania (Wharton)
Columbia University
Stanford University
University of Chicago (Booth)
Massachusetts Institute of Technology (Sloan)
Harvard University
University of California – Berkeley (Haas)
University of California – Los Angeles (Anderson)
Northwestern University (Kellogg)
Do I Need to Possess Math Wizardry Skills to Work in Finance?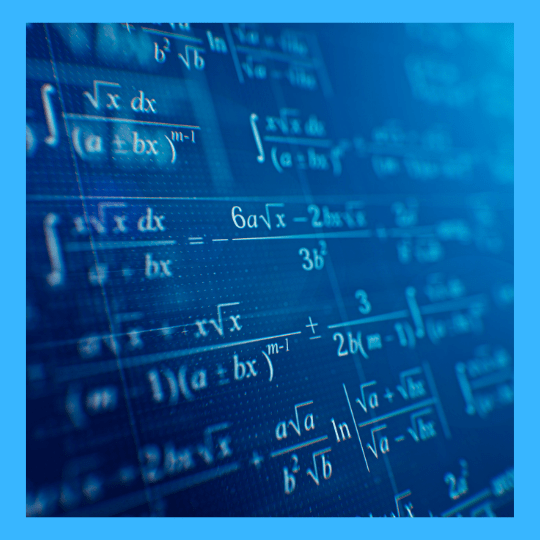 All that's required is an interest in math and a willingness to work hard. However, can you become successful in the finance field if math isn't your strongest suit? It's normal to ask this question and feel some level of concern about it.
You should know you don't need the most advanced skills in math to create a path for yourself inside the financial sector. Of course, you should work on improving these skills. However, today's finance employees use computers to work up most financial reports. You should have at least basic skills in statistics and probability, trigonometry, algebra, and arithmetic.
You also need excellent people skills. Developing some solid soft skills will go a long way in making you a strong candidate for any finance position. Your employers want the math, of course, but they also want someone who can work with people, overcome objections, and clearly explain the numbers.
Conclusion
To be certain, majoring in finance is not necessarily a good idea for everyone. However, if you are passionate about numbers, and desire a stable career with virtually innumerable professional options, then you would do well to consider a major—and, eventually, a career—in finance.
Related: 20 Best Online Schools for Finance
Related Resources:
What is the Difference Between a Finance and an Accounting Degree?
5 TED Talks for Finance Students