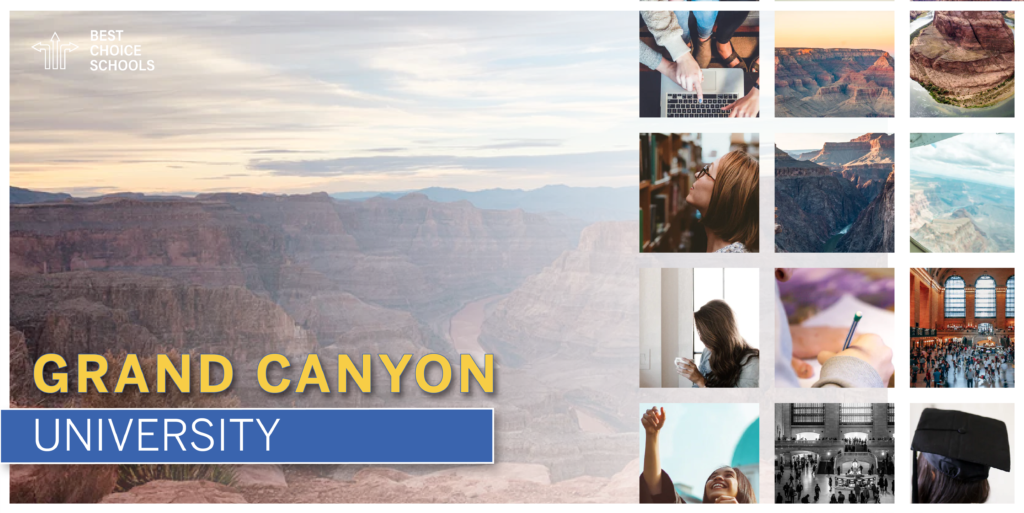 Grand Canyon University Programs & Degree Options
Grand Canyon University appears in our ranking of the 20 Best Online Schools for Forensic Psychology.
There are more than 200 programs offered by Grand Canyon University in the areas of business, criminal justice, engineering, and language. Applicants can also study medical sciences, nursing & health care, the performing arts, digital arts, theology, and teaching. Degrees are offered at every level of collegiate study, from certificates to doctoral programs.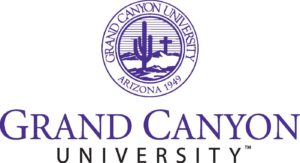 The student-to-faculty ratio at Grand Canyon University is 19 to 1, and some of the popular majors students choose when they enroll include nursing, special education, business administration, grade-specific teacher education, and human services. Around 10,000 undergraduate degrees are awarded each year from the university.
The majority of students who attend Grand Canyon University do so online, and the university offers the same faculty and institutional support to its online students that it does to for its on-campus students. Undergraduate degrees available at Grand Canyon University include the Bachelor of Science in Accounting, Bachelor of Science in Applied Business Analytics, and the Bachelor of Arts in English.
The university also offers many master's degrees and online master's degrees in areas like business administration with several available concentrations. Some of the emphases available include accounting, cybersecurity, finance, health systems management, and leadership. Students can even earn combination degrees like the Master of Science in Leadership that's earned alongside the Master of Business Administration.
Applicants interested in any of the university's doctoral programs will choose the Doctor of Business Administration if they want to enroll in online study. Emphases include data analytics, management, or marketing. The university also makes its Doctor of Philosophy in Counselor Education and Supervision available online.
The university is the home of many certificate programs, too, and areas of interest include engineering & technology, psychology & counseling, and theology & ministry. Additional certificates are available in teaching & school administration and nursing & health care. Certificates are available at the undergraduate and graduate levels.
Undergraduate certificates include the Certificate of Completion in Cybersecurity Foundations and the Certificate of Completion in Java Program. Graduate certificate programs are available in biblical foundations, forensic psychology, life coaching, acute care nurse practitioner, and many other nursing and psychology specializations. Students can earn their certificate alone or as part of an overall degree program.
About Grand Canyon University
Grand Canyon University is considered the largest Christian university in the entire world, with student enrollment numbers exceeding 90,000. The university offers classes to more than 20,000 students at its Phoenix, Arizona campus, and to more than 70,000 students through its distance education programs. The university was once a for-profit institution but reverted to a non-profit state in 2018. The university's official colors are white, purple, and black.
Students who participate in sports programs at the university do so as the Antelopes with a mascot named Thunder the Antelope. Games are played in the NCAA Division I within the Western Athletic Conference, as well as the Mountain Pacific Sports Federation. The university was located in Prescott for a short time when it was founded in 1949 by a group of local Southern Baptists and would be relocated in 1951.
Grand Canyon University Accreditation Details
Grand Canyon University was first granted its regional accreditation in 1968 by the Higher Learning Commission and remains accredited today. The university undergoes reaccreditation once each decade. The Arizona State Board for Private Postsecondary Education has also authorized the university to operate. Accreditation allows the university to participate in Title IX programs administered by the federal government. The university also features several programs that are accredited by various national organizations.
For example, the Colangelo College of Business is accredited by the Accreditation Council for Business Schools and Programs. Accredited degrees include the Master of Business Administration, Bachelor of Science in Accounting, and several additional business programs. Teacher education programs at the university are accredited by the Association for Advancing Quality in Educator Preparation. The College of Humanities and Social Sciences is accredited by the National Addiction Studies Accreditation Commission.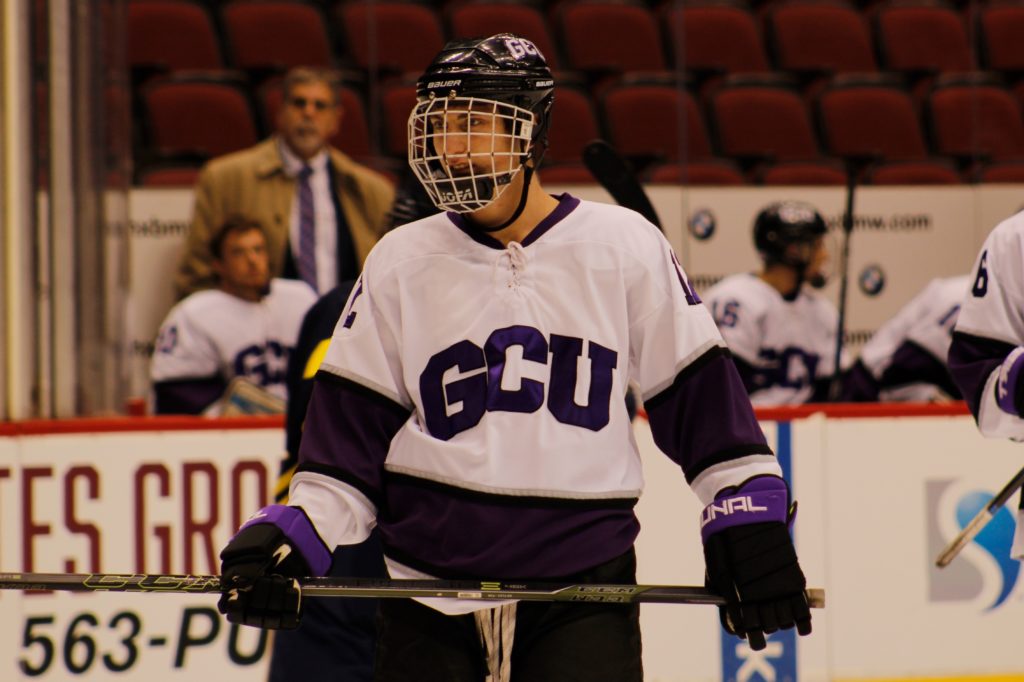 Grand Canyon University Application Requirements
High school students who want to attend Grand Canyon University must meet one of several requirements that include having an unweighted GPA of at least 3.0 or an unweighted GPA of at least 2.5 or above with an ACT score of 19 or an SAT score of 2400. For transfer students, the GPA minimum requirement is 2.25 or above for students with 25 to 90 transferable credits or 2.75 or above for students with 6 to 24 transferable credits.
Admission requirements for graduate students are based on the program a student wishes to enter, but most programs have minimum GPA requirements and minimum scores for the GMAT or GRE. All graduate programs require that applicants have earned a bachelor's degree from a regionally accredited institution. Doctoral programs may require that the student has earned a bachelor's degree or master's degree.
Tuition and Financial Aid
Tuition varies for students attending Grand Canyon University with costs differing for on-campus study versus online study. Undergraduate students attending traditional classes on campus will pay $687.50 per credit for one to 11 credits and block tuition of $8,250 per semester for 12 to 18 credits. Credits over 18 are an additional $687.50 per credit. The summer traditional undergraduate rate is $310 per credit.
For online students, the rate for education and science programs is $440 per credit. Theology programs are $395 per credit, IT programs are $449 per credit, and professional studies are $470 per credit. Active reserve and military duty students will pay a reduced rate of $250 per credit. Meanwhile, graduate tuition is also based on the subject a student studies. Education programs are $545 per credit, IT programs are $520 per credit, and business programs are $590 per credit.
Receiving financial aid at Grand Canyon University requires that students submit a Free Application for Federal Student Aid, which allows the student to participate in the federal student loan program and receive loans, federal grants, and possible work-study awards.
The college indicates that some aid is offered on a first-come, first-serve basis, so students should submit their forms as early as possible. Eligibility for federal student aid at Grand Canyon University requires that students are successfully admitted to the university, enrolled in a degree or certificate program, in good academic standing, and making satisfactory academic progress during their enrollment.
Related Articles: