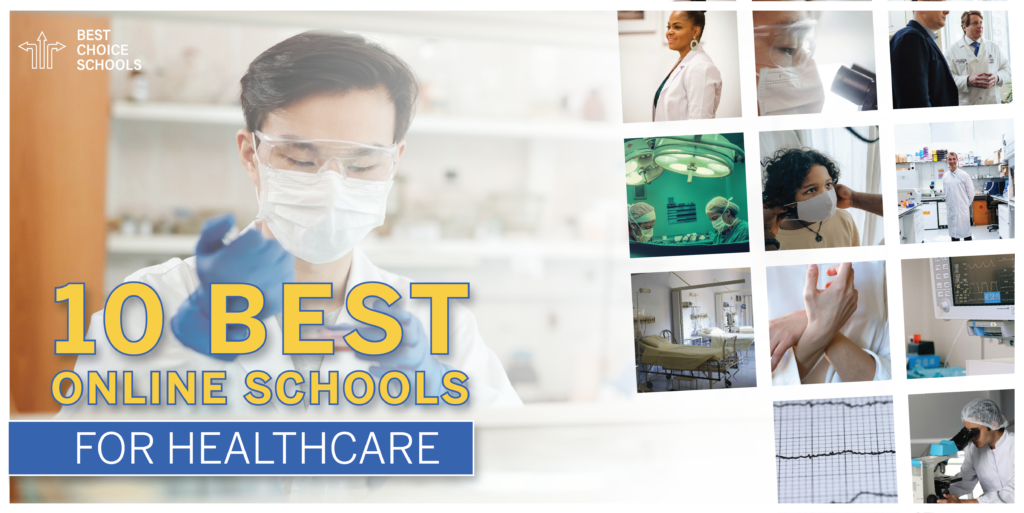 Looking to launch a career in the healthcare field but don't have a lot of extra time on your hands? If so, an online school for remote learning is an ideal option. Remote learning offers you the flexibility you need to attend to your current commitments and is often a more affordable alternative to in-person learning. In other words, your personal life doesn't have to be on hold for you to achieve your goal of obtaining a healthcare degree.
We've provided a comprehensive list of 10 top schools that offer online degree programs for various healthcare careers that are sure to help you on your search for the right career path.
Methodology
The following ranking acknowledges institutions offering top online healthcare degrees. Data is gathered from the National Center of Education Statistics (NCES) College Navigator. The methodology sources college in-state graduate tuition and fees, percentage of applicants admitted, and graduation rate. Points are based on the following methodology and are combined to deliver a total score for the school listed.
Graduate Tuition/Fees
< $10,000/year – 3 Points
$10,001 to $20,000/year – 2 Points
> $20,000/year – 1 Point
Applicants Admitted
> 50% – 3 Points
25% to 50% – 2 Points
< 25% – 1 Point
Graduation Rate
> 50% – 3 Points
25% to 49% – 2 Points
< 25% – 1 Point
In the occurrence of a tie, the institution with the lowest tuition price is ranked higher on the list.
| | | | | |
| --- | --- | --- | --- | --- |
| School | Tuition | Admission Rate | Graduation Rate | Points |
| Liberty University | $7,980 | 51% | 47% | 8 |
| University of Georgia | $8,878 | 45% | 87% | 8 |
| Colorado State University – Global Campus | $9,000 | 99% | 41% | 8 |
| University of Wisconsin | $10,728 | 54% | 88% | 8 |
| University of Arizona Global Campus | $11,938 | 85% | 65% | 8 |
| Queens University of Charlotte | $13,824 | 65% | 59% | 8 |
| Saint John Fisher College | $17,550 | 64% | 75% | 8 |
| University of Michigan-Ann Arbor | $23,890 | 46% | 93% | 6 |
| Keiser University-Ft Lauderdale | $27,162 | 42% | 69% | 6 |
| George Washington University | $31,770 | 41% | 82% | 6 |
#10 George Washington University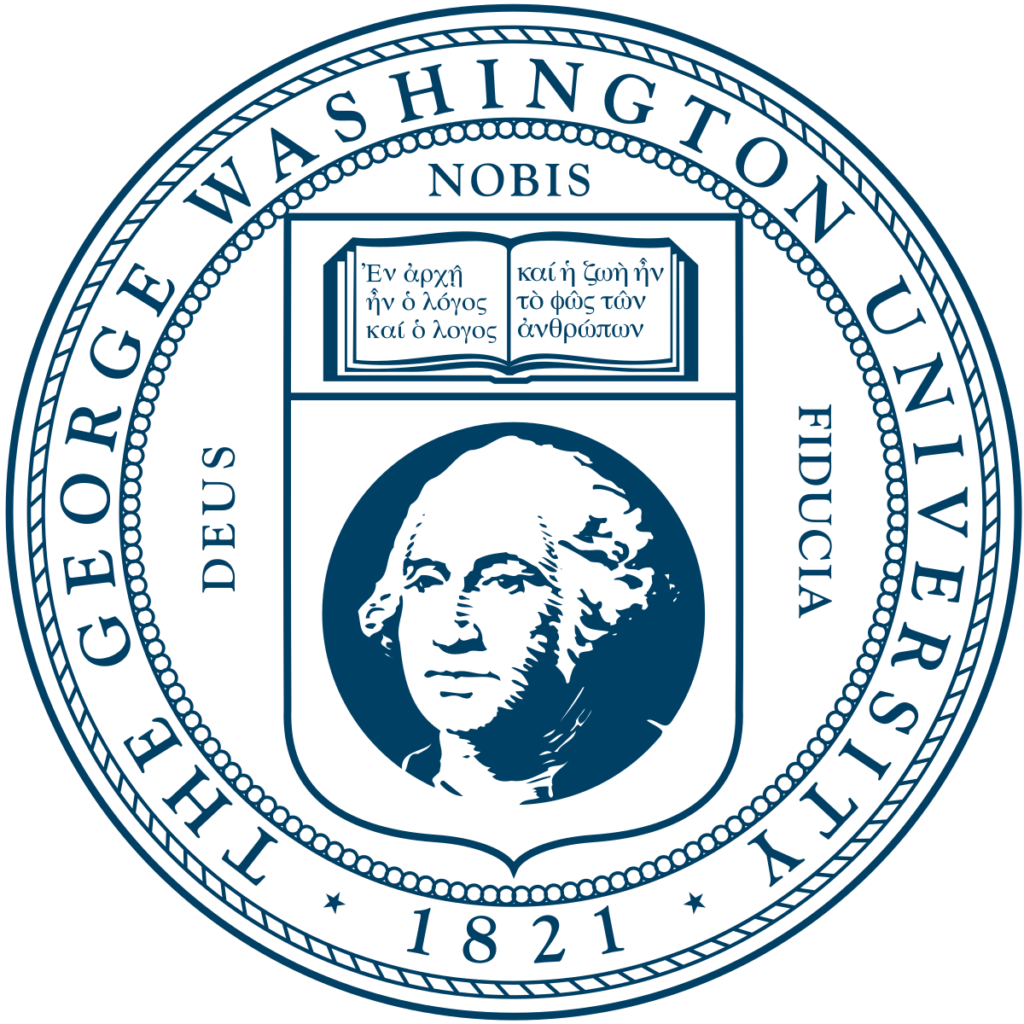 Bachelor of Science in Clinical Operations and Healthcare Management
Tuition: $31,770
Points: 6
Founded in 1821, George Washington University has developed an excellent reputation with online health science programs taught by an award-winning faculty. Their Clinical Operations and Healthcare Management program is a solid choice for those interested in delivering top-quality patient care. The program provides you with the skills and knowledge needed to manage clinical operations effectively and improve overall patient care and safety.
The US Bureau of Labor Statistics projects a 32 percent growth in medical and health service managers from 2019 to 2029, with an average salary in 2020 of $101k.
The program director, Dr. Mountasser Kadrie, has over 30 years of healthcare management experience and is a Fellow of the American College of Healthcare Executives (FACHE) and American College of Medical Practice Executives.
#9 Keiser University – Ft. Lauderdale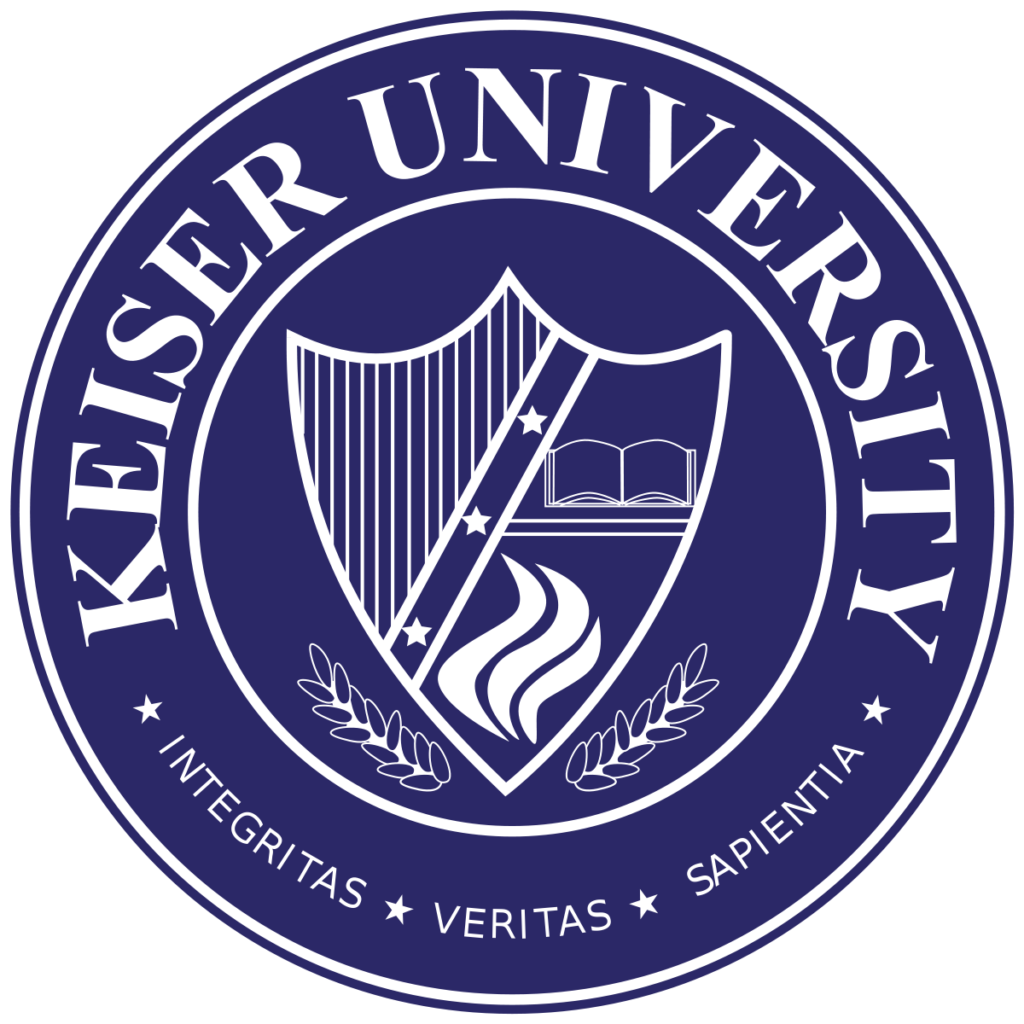 Associate of Science Degree in Medical Assisting
Tuition: $27,162
Points: 6
Keiser University offers an Associate of Science Degree in Medical Assisting that can be completed entirely online. Students in this program will train under the supervision of a licensed practitioner or physician. They will learn how to take x-rays, assist in minor surgeries, take vital signs, administer electrocardiograms, and other skills.
Students will also learn how to conduct administrative duties such as scheduling appointments, keeping patient records, billing, ordering medical supplies, and processing insurance claims. Graduates in this program can take the RMA (Registered Medical Assistant) exam administered by American Medical Technologists.
#8 University of Michigan – Ann Arbor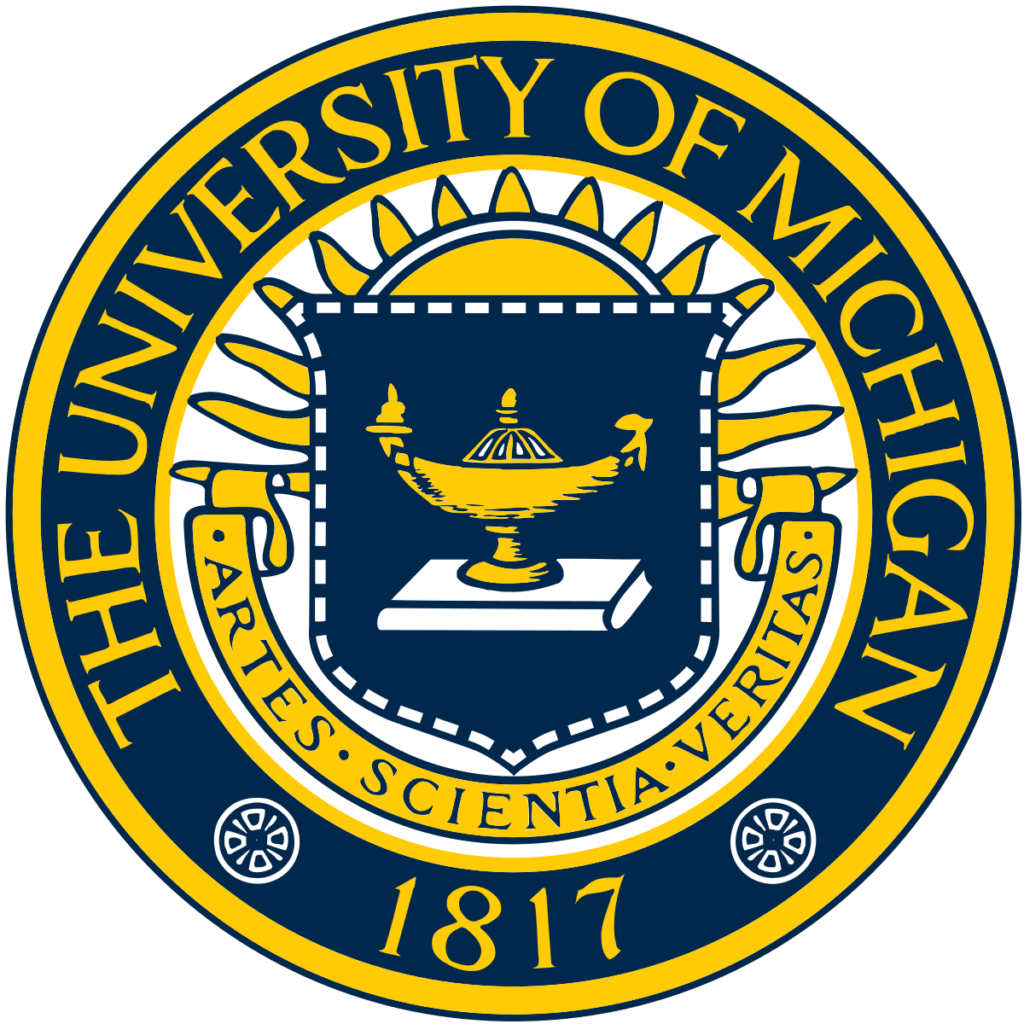 Bachelor of Science Dental Hygiene
Tuition: $23,890
Points: 6
The University of Michigan offers an online Bachelor of Science in Dental Hygiene. This fully remote program is 36 credits over 24 months and is part-time, so students have time to enjoy their everyday lives. The program aims to line up courses with career opportunities in the oral health care field. This "E-Learning Program" focuses on five competency domains that include professional development and leadership, evidence-based practice, health promotion and disease prevention, community-based oral health, and professional communication.
These online courses provide self-led learning and critical thinking skills, which are achieved by discussion, papers, projects, field experiences, and more. The faculty teaching the courses are trained for instruction in an online environment and are leaders in the dental hygiene field.
They are all licensed dental hygienists, in addition to having a master's level education.
Students taking courses through this online program at the University of Michigan will feel a sense of belonging to a community of scholars and the dental hygiene program.
#7 Saint John Fisher College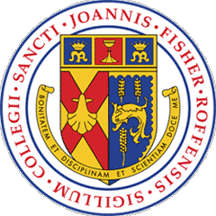 Doctor of Pharmacy program
Tuition: $17,550
Points: 8
This Doctor of Pharmacy program is ACPE-accredited from the Wegmans School of Pharmacy, which is recognized as a leader in pharmacy and offers the Fisher PharmD Online program. The curriculum is a 151-credit program and provides courses in both the pharmaceutical and administrative sciences.
Students will be eligible to sit for the nationally recognized pharmacy exams outlined by the National Association of Boards of Pharmacy once they graduate from the program. Current statistics show that Wegmans School of Pharmacy reports nearly a 100 percent employment placement.
#6 Queens University of Charlotte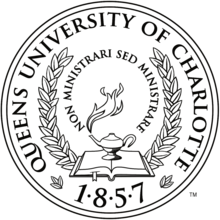 Master of Science in Nursing
Tuition: $13,824
Points: 8
If you are looking to obtain your Master of Science in Nursing but have a busy schedule that won't allow you to attend classes in person, Queens University of Charlotte has an online program that is perfect for you. RN's with associate degrees, BSN degrees, and even bachelor's degrees from other fields are eligible for admission to this program.
This degree program is CCNE-accredited and prepares students to be leaders in the nursing field. The program was designed by working nurses for working nurses. Students will learn advanced knowledge of research, theory, informatics, and health policy.
In addition to the Master of Science in Nursing degree, Queens University offers four post-master's certifications designed to expand your career opportunities. After completing your MSN, you are qualified to earn post-master's certificates like Nurse Administrator, Nurse Educator, Clinical Nurse Leader, and Nursing Informatics. You can complete these certifications in two or three semesters.
#5 University of Arizona – Global Campus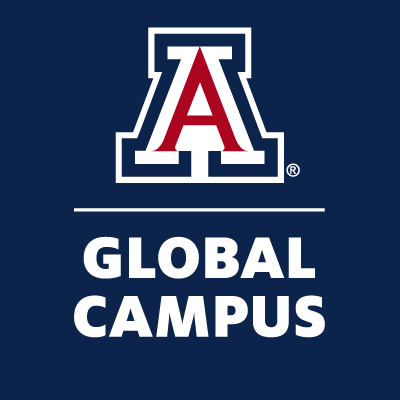 Bachelor of Arts in Health and Human Services
Tuition: $11,938
Points: 8
The University of Arizona Global Campus offers 60+ online degrees, with eight of them in the healthcare field. One of their top healthcare programs is their 120-credit Bachelor of Arts in Health and Human Services program which is entirely online.
The program helps prepare students to provide health and human services to diverse people of all ages. Students have access to resources such as 24/7 tutoring, writing assistants, and online librarians. By taking these online courses, students will learn vital communication skills and technology in health and human services. The eight online programs they offer in healthcare include:
Bachelor of Arts in Health and Human Services
Bachelor of Arts in Health and Wellness
Bachelor of Arts in Health Care Administration
Bachelor of Science in Health Information Management
Bachelor of Science in Nursing
Master of Arts in Health Care Administration
Master of Public Health
Master of Science in Health Informatics and Analytics
#4 University of Wisconsin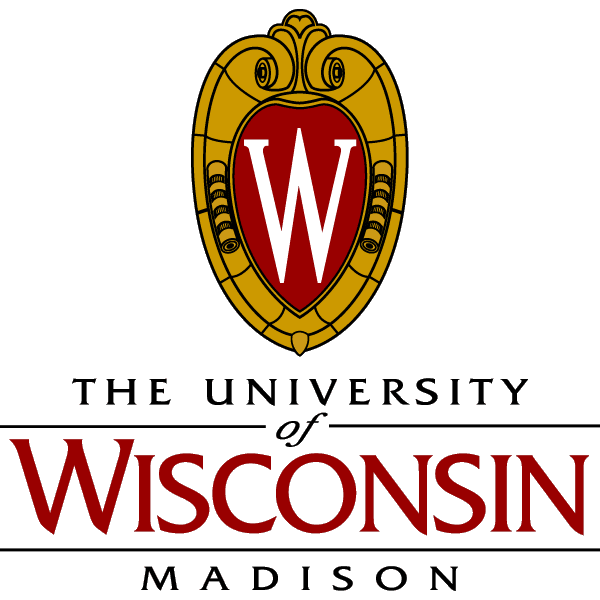 Health and Wellness Management Degree
Tuition: $10,728
Points: 8
The University of Wisconsin offers a Bachelor's and Master's Health and Wellness Management program entirely online. They also have an Online Master of Science in Healthcare Administration program.
Students can learn management techniques that include organizational change management, health literacy, program planning and evaluation, and communication strategies that assist in health behavior change. Students will learn from an experienced faculty who are experts in Health and Wellness Management. The program is a member of the Wellness Council of America (WELCOA).
#3 Colorado State University-Global Campus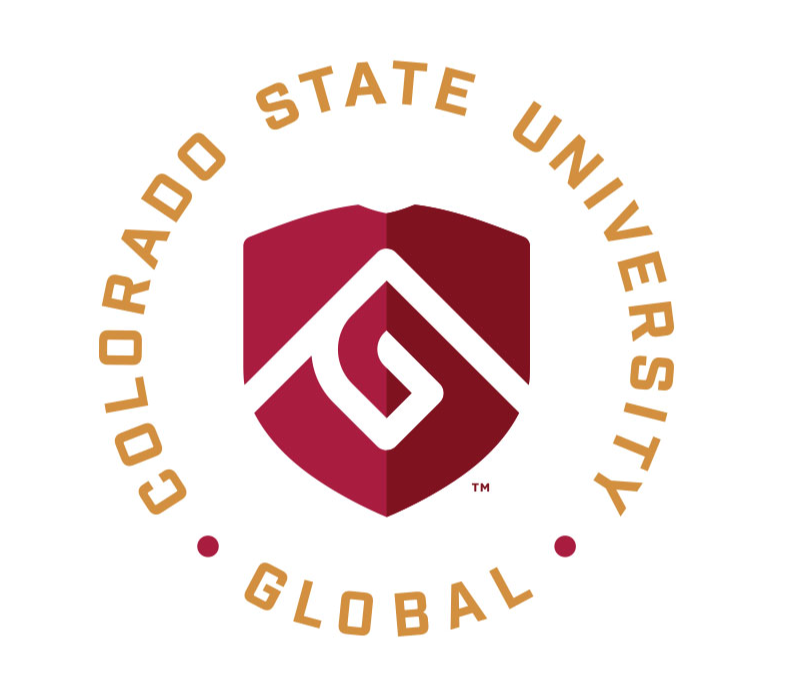 Bachelor of Science in Healthcare Administration and Management \ Masters – Healthcare Administration
Tuition: $9,000
Points: 8
Colorado State University-Global Campus (CSU Global) offers fully online programs. With proven results, learnings tailored to you, and the programs optimized for online education, CSU Global has been ranked among the top 10 online bachelor programs for 2021 by US News & World Report.
Their Bachelor's or Master's Degree in Healthcare Administration will ensure you are well-qualified, building a foundation of competencies across various business skills. The program offers in-depth exposure related to risk management, healthcare finance, quality assurance, laws, regulations, and ethics.
Alumni from the program report receiving an average pay increase of over seven percent within a year after graduating and an estimated annual starting salary of above $60k.
#2 University of Georgia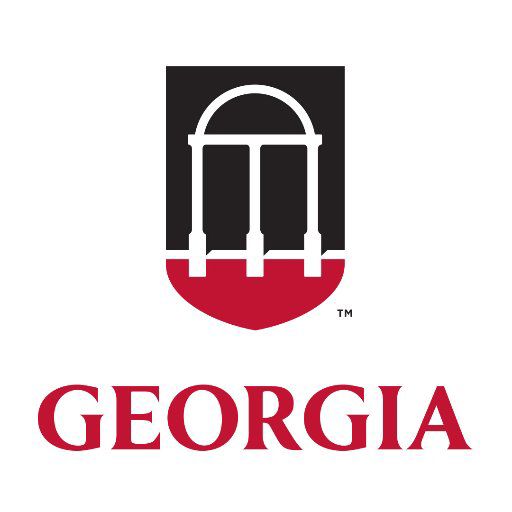 Administrative Dental Assistant
Tuition: $8,878
Points: 8
The University of Georgia offers an Administrative Dental Assistant program that is entirely online. The courses offered in this program train students for a successful career as a dental assistant. Courses consist of 150 hours, offer 15 credits, and cost $1,795.
These courses will teach students strong customer service skills, computer software, billing and records management, and office management skills. Students completing these courses will have learned dental terminology, DENTRIX G4 software, bookkeeping and patient relations, current dental terminology coding, and how to complete dental insurance claim forms.
#1 Liberty University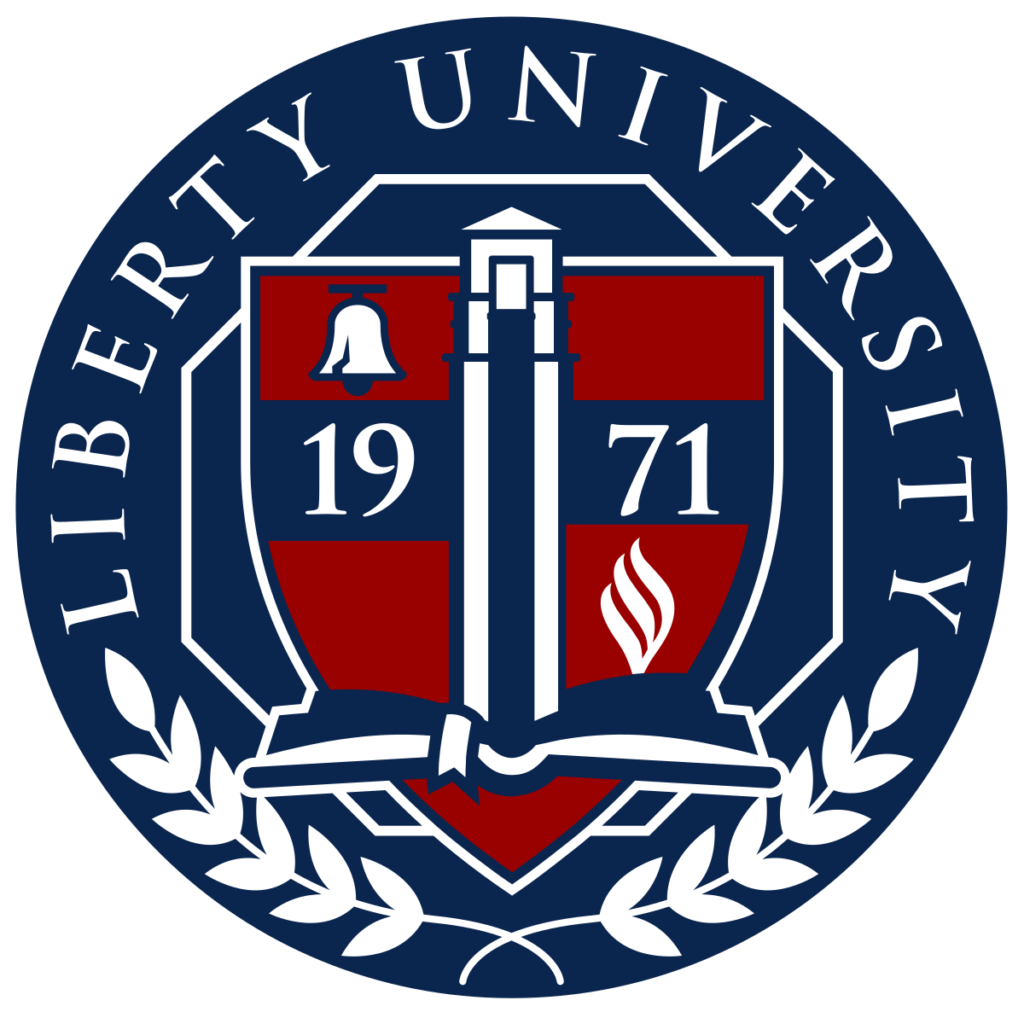 Bachelor of Science in Healthcare Administration
Tuition: $7,980
Points: 8
Liberty University has many online programs available, with experience in offering online learning since 1985. Their 120-credit Bachelor of Science in Healthcare Administration program is for those looking for a career in hospital networks and the public health care system.
Students can take courses that include legal and ethical healthcare issues, financial accounting, principles of epidemiology and biostatistics, and economics. These eight-week courses are available to undergraduate healthcare administration students.
The program is flexible, affordable and allows students to live everyday lives while pursuing their healthcare careers. Students may be eligible to earn additional credit through life experience. Liberty's bachelor's degree in healthcare administration also provides students opportunities to seek an internship, which will provide valuable, real-world experience. Liberty is ranked in the top one percent of online colleges and universities and continues to provide affordable education to all.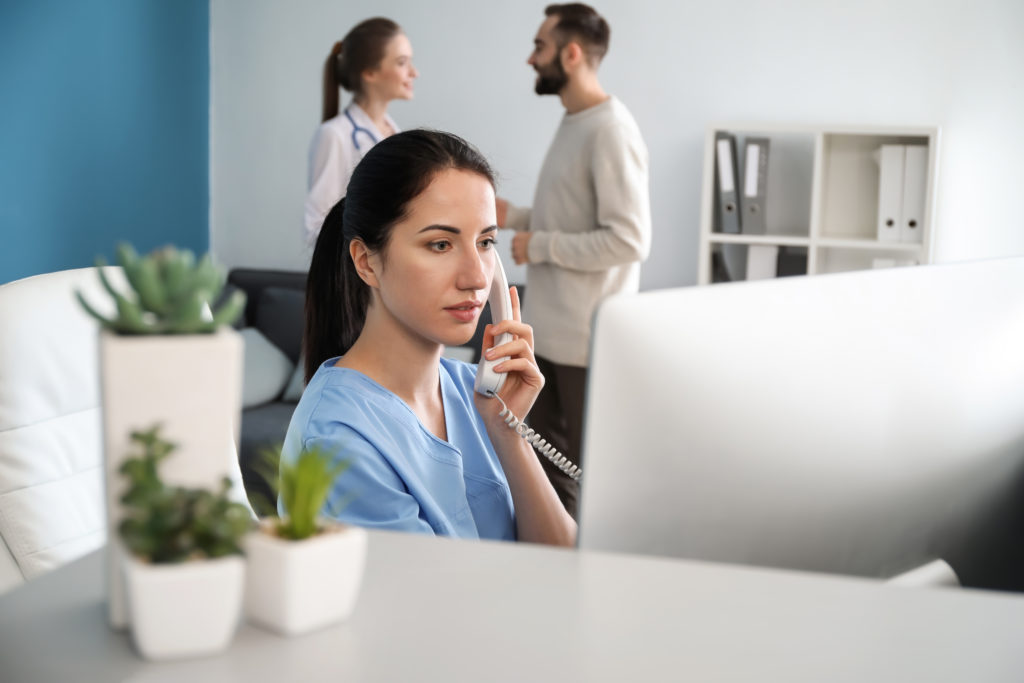 Best Careers in Healthcare
A job in healthcare offers a variety of career opportunities. With positions such as Medical Administrative Assistant, Pharmacy Technician, Dental Hygienist, Medical Assistant, and more, you are sure to find a career that is a good fit for you. We have provided a short list of a few of these healthcare careers, along with their average salaries.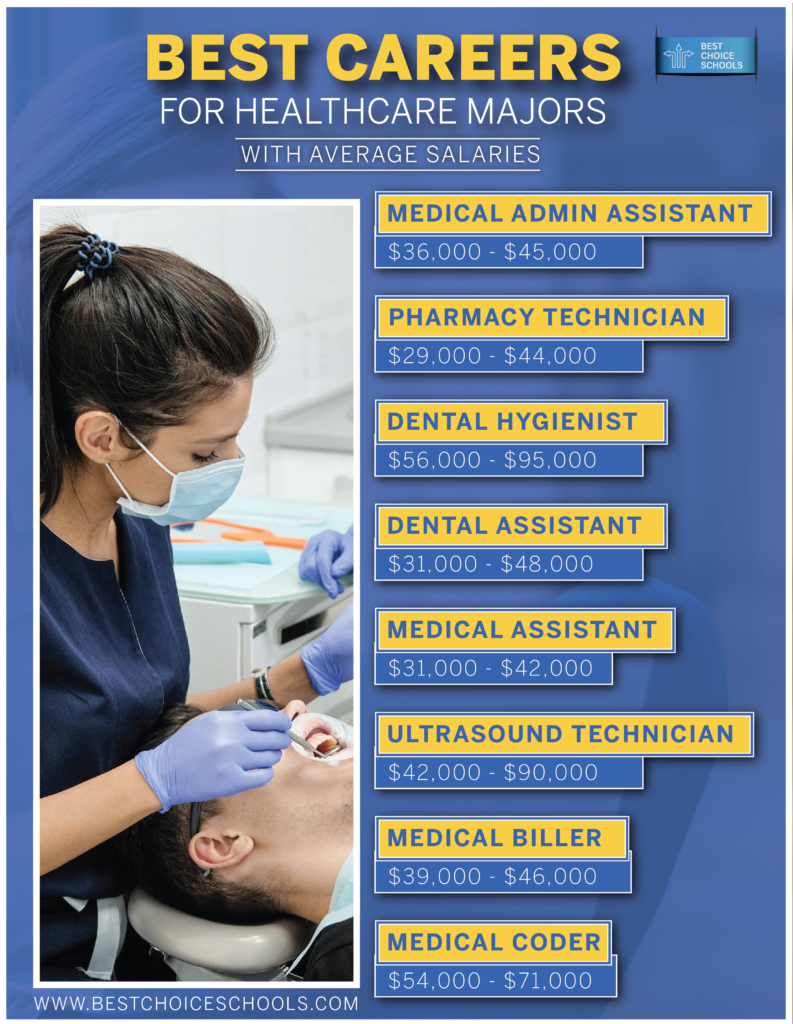 Medical Administrative Assistant
Average Annual Salary Range: $36,000 to $45,000
Medical Administrative Assistant job duties include but are not limited to scheduling appointments, greeting patients, retrieving patient information, and answering phones. Medical Administrative Assistants usually work in an office setting or a hospital. If you are interested in the business side of things in healthcare, then this job is right for you.
Pharmacy Technician
Average Annual Salary Range: $29,000 to $44,000
Pharmacy Technicians work as an assistant to a Pharmacist. Technicians will help the Pharmacist organize inventory, take payment, process insurance, take patient information, and fill prescriptions. Pharmacy Techs work in places such as pharmacies, grocery stores, and hospitals.
Dental Hygienist
Average Annual Salary Range: $56,000 to $95,000
Dental Hygienists work in dentist offices and assist the dentist in sterilizing dental tools, gathering patient information and dental history, educating patients on proper dental care, and cleaning patients' teeth.
Dental Assistant
Average Annual Salary Range: $31,000 to $48,000
Dental Assistants help dentists to make sure appointments run smoothly and ensure that patients are comfortable and prepared. Job duties of a Dental Assistant include but are not limited to assisting the dentist in procedures, preparing and cleaning exam rooms, greeting patients, and updating dental and medical records.
Medical Assistant
Average Annual Salary Range: $31,000 to $42,000
Medical Assistants will work alongside physicians providing primary care for patients and will also assist in administrative duties. The administrative tasks include updating patients' medical records, preparing patients for exams, scheduling appointments, and other bookkeeping.
A medical assistant career is an excellent option for those who want to work in medicine but don't want to commit to an online medical degree. Assistants will work with physicians to take vital signs of patients, give injections, take blood, and more. Working as a Medical Assistant will provide administrative and clinical experience.
Ultrasound Technician
Average Annual Salary Range: $42,000 to $90,000
Ultrasound Technicians will take ultrasounds of patients and give that information to the designated provider. The Ultrasound Tech will help evaluate heart conditions, determine organ health, find causes of pain in patients, and more. An Ultrasound Technician will work in a doctor's office in a quiet, clean office or a hospital.
Medical Biller
Average Annual Salary Range: $39,000 to $46,000
A Medical Biller is responsible for submitting and following up on claims with health insurance companies in order to receive payment for services rendered by a doctor's office or hospital. A Medical Biller must know coding language and how to interpret medical invoices.
Medical Coder
Average Annual Salary Range: $54,000 to $71,000
Medical Coders are responsible for transforming healthcare diagnosis, medical services, and equipment into medical alphanumeric codes. Medical Coders will look at physicians' notes, lab results, radiologic results, etc., for codes to give to insurance carriers.
Medical Coders have to make sure this information is correct for insurance providers because there is a correlation between code choice and physician reimbursement. Average pay depends on how much experience you have. Certified coders will earn more than those who are not certified.
| | |
| --- | --- |
| Medical Administrative Assistant | $36,000 to $45,000 |
| Pharmacy Technician | $29,000 to $44,000 |
| Dental Hygienist | $56,000 to $95,000 |
| Dental Assistant | $31,000 to $48,000 |
| Medical Assistant | $31,000 to $42,000 |
| Ultrasound Technician | $42,000 to $90,000 |
| Medical Biller | $39,000 to $46,000 |
| Medical Coder | $54,000 to $71,000 |
Related:
15 Most Affordable Best Online RN to BSN Nursing Degree Programs 2021
Frequently Asked Questions About Choosing the Best School and Degree