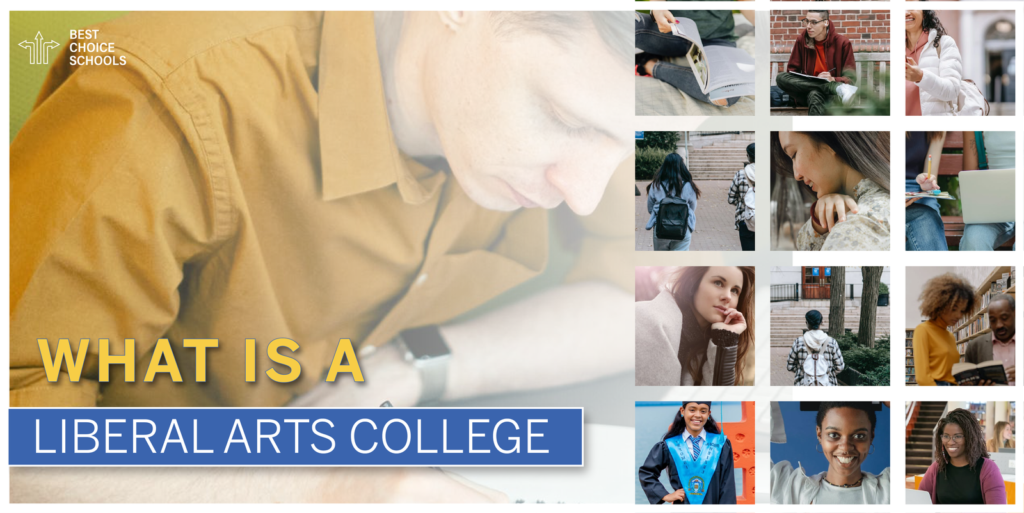 While many universities and vocational training programs do a fantastic job of preparing graduates for their target career, a liberal arts college creates lifelong learners. In this article, we'll explore what a liberal arts college is and why you might want to attend one. We'll also look at a few of the best liberal arts colleges in the country.
The Liberal Arts Defined
A liberal arts education provides a comprehensive overview of the arts, humanities, and social and natural sciences. In addition, liberal arts colleges aim to develop the general skills that graduates need to meaningfully contribute to organizations.
Some of these colleges have traditional liberal arts degree programs, such as philosophy, psychology, and communication, while others offer every type of major within the conceptual framework of the liberal arts.
Regardless of the class, discipline, or department, all liberal arts colleges are interdisciplinary. This means that students will study all topics through a holistic and broad-based view that contributes to a fuller understanding of complex problems. Liberal arts colleges require students to take a wide range of courses to create a broader base of knowledge. The ultimate goal of a liberal arts education is to expand the mind through studying both the arts and sciences.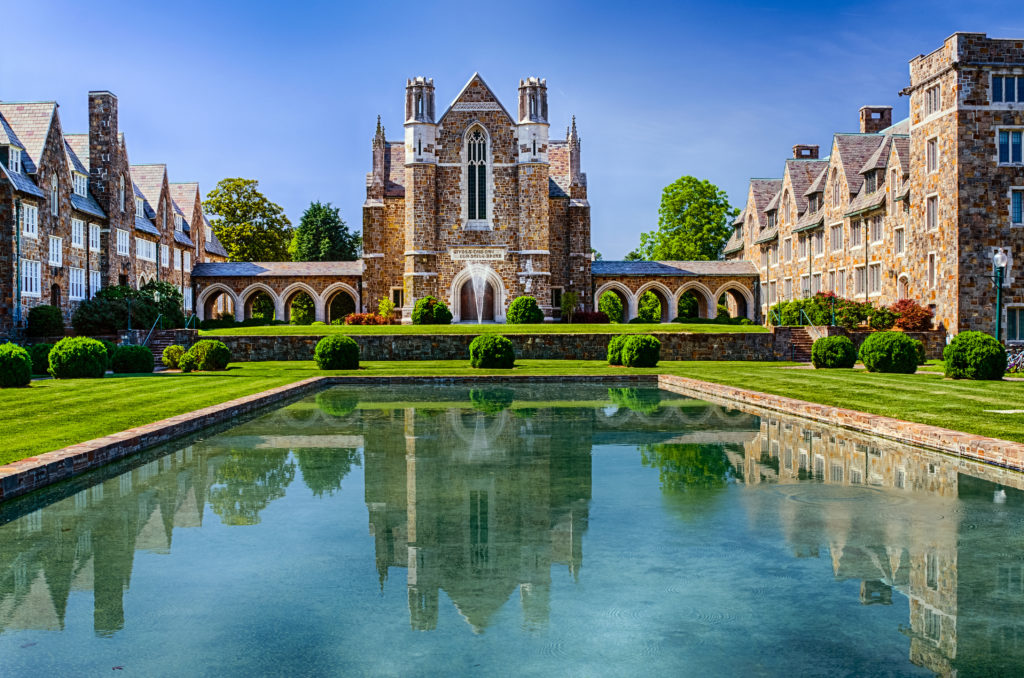 What's The History of a Liberal Arts Education?
The term 'liberal arts' dates back to classical Greco-Roman times, and the word 'liberal' actually comes from the Latin word 'liberalis,' which translates to 'appropriate for free men.' For citizens of Greece and Rome, it was considered essential to obtain a liberal arts education. At the time, this education included things like grammar, rhetoric, writing, and logic, as vocational or technical studies were customarily seen as being for slaves and servants.
A liberal arts education was initially aimed to reflect the knowledge necessary to complete civic duties, which was the responsibility of citizens at the time. Today, a liberal arts college is much more diverse in terms of its teachings, and students at a liberal arts college can study a variety of different majors and programs. The primary goal of a liberal arts education is to allow you to become a well-rounded and knowledgeable human being, teaching you a variety of skills along the way.

You may also like: 30 Best Bachelor of Arts in Classical Studies
Differences between Liberal Arts Colleges and Universities
Liberal arts colleges are usually small, private institutions with limited name recognition. Large universities are either public or private, but they enjoy wider name recognition and a stronger reputation. 
The tuition of liberal arts colleges will be higher than public universities, but they will most likely offer more scholarships and financial aid. 
Public universities will have lower tuition than private universities and liberal arts colleges. However, they also offer fewer financial aid resources to out-of-state and international students, especially in state universities. 
Most liberal arts colleges primarily offer undergraduate programs for a broad range of disciplines. Universities generally provide undergraduate and graduate programs for popular professions related to law, medicine, business, technology, and computer science.
Why Some Students Prefer Liberal Arts Colleges
According to Forbes, getting a liberal arts education is a wise choice because it doesn't just focus on getting a successful career. Instead, there is an emphasis on topics that make students well-rounded, interesting, and resourceful people—all qualities that will ultimately make great employees no matter where they go.
There are other reasons some people prefer a liberal arts education, too.
1. Liberal arts colleges offer small class sizes and smaller student-to-teacher ratios than most universities.
2. Some students prefer the seminar class style rather than the lecture format because this facilitates greater student engagement. Students are encouraged to speak out, ask questions and engage with classmates and professors outside of class.
3. The faculty in liberal arts colleges tends to be student-focused and teaching-oriented, so students enjoy the personalized academic experience. On the other hand, for students studying a highly advanced or technical field, the faculty in universities may be leading experts but are typically less accessible to students.
4. Students who plan on attending grad school may select a liberal arts college because university grad programs are highly competitive.
See also: 30 Best Online Schools for Graduate Degrees
Why Certain Students Prefer Universities
There are, however, certain drawbacks to liberal arts colleges. First, the broad nature of liberal arts degrees will cover so many different areas of thought that some programs fail to provide significant academic and intellectual depth. Because of this, students sometimes struggle to master technical skills related to their future profession.
For example, students at liberal arts colleges are required to take so many interdisciplinary courses that there will be fewer credit hours available for specializing in a primary skill. Instead, liberal arts graduates have the entry-level skills required for many basic professional jobs.
Because many liberal arts schools are small and private, they also may lack student resources related to equipment, computer labs, and research opportunities.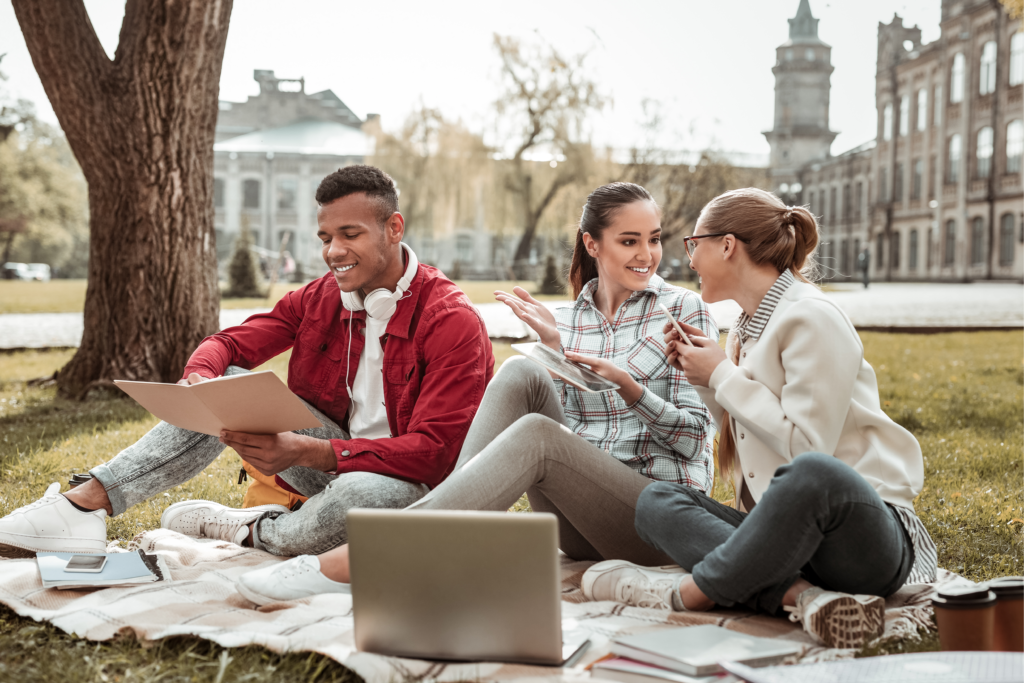 Why Should You Choose A Liberal Arts College?
There are many different pros to attending a liberal arts college, especially when comparing the education you will get there with other colleges around the country.
At liberal arts colleges, you might initially be turned off by the high sticker price of their private tuition. However, small private schools often have much larger endowments and give massive scholarships, meaning you can sometimes actually pay less overall than at a public college or university.
Additionally, liberal arts colleges are thought to have a much more tight-knit community than major public universities due to the reduced class sizes and overall smaller student body.
If you plan on attending graduate school, it can also be in your best interest to attend a liberal arts college because statistically, more students from liberal arts colleges go on to get graduate degrees. Many liberal arts students feel more prepared to take on graduate-level work and engage with their peers in a meaningful way.
Related: 30 Small College Towns with Great Quality of Life
What Kinds of Majors Do Liberal Arts Colleges Have?
Most liberal arts colleges offer a wide variety of majors, including subjects like history, psychology, English, philosophy, linguistics, literature, anthropology, and more. Even more uncommon majors like criminology or accounting can be found at liberal arts colleges, as much of the staff and professors at these schools have a broad educational background in many different subjects.
Other common majors usually offered at liberal arts colleges include political science, art history, chemistry, computer science, journalism, international studies, and more.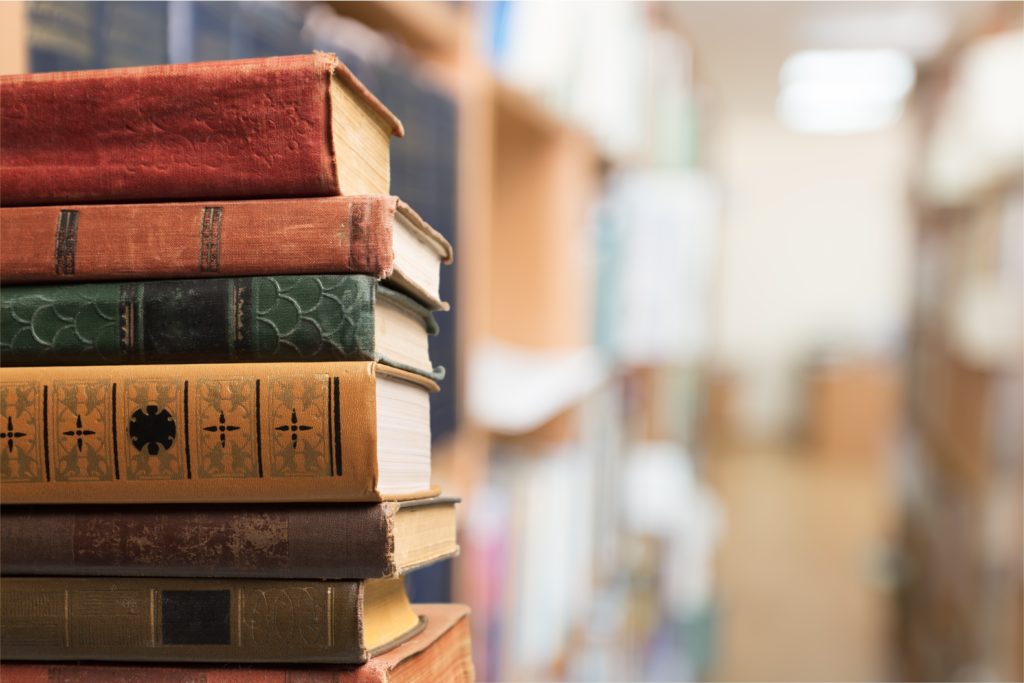 A Liberal Arts Degree
Additionally, students attending a liberal arts college don't always need to choose a major. Instead, they can pursue an actual liberal arts degree. For those who want to attend college but haven't pinned down a particular area of study that interests them, a degree in liberal arts can be ideal.
It will be an all-encompassing sort of exploration into subjects like history, writing, literature, sociology, psychology, philosophy, the arts, math, and more. A liberal arts degree is designed to give you a little taste of everything the college has to offer and provide you with a well-rounded experience.
What Are Some of The Top Liberal Arts Colleges?
Liberal arts colleges are often ranked yearly alongside many of the other popular colleges and universities in the country, so it is easy to get an idea of which liberal arts colleges are the most popular or beneficial to attend as a prospective student. Below, we will discuss the top five liberal arts colleges in the US for 2022 as ranked by US News and World Report. They include Williams College, Amherst College, Swarthmore College, Pomona College, and Wellesley College.
| | | | |
| --- | --- | --- | --- |
| School | Tuition | Student to Faculty Ratio | Acceptance Rate |
| Williams College | $50,450 | 6:1 | 15 |
| Amherst College | $60,890 | 7:1 | 12 |
| Swarthmore College | $54,456 | 7:1 | 9 |
| Pomona College | $54,774 | 8:1 | 9 |
| Wellesley College | $58,448 | 7:1 | 20 |
Williams College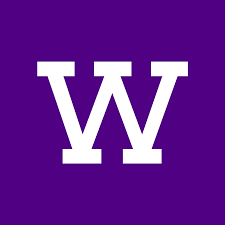 Williams College is a private liberal arts college located in Williamstown, Massachusetts, near the gorgeous Berkshires. The current student body hovers around 2,000, and the tuition and fees to attend the school are right around $51,000 a year without financial aid. The college was founded in 1793 and is one of the oldest colleges in the country, existing as a men's only school until 1971.
There are three major academic branches at Williams College, one for the arts and sciences division, one for the social sciences, and one for science and math. The average student-to-professor ratio is 6:1 at Williams College, so if you attend, your class sizes will be relatively small, and you will likely have a lot of access to your professors. Williams utilizes Oxford-style lesson plans, which is a style of teaching that relies a lot on the participation of students.
Amherst College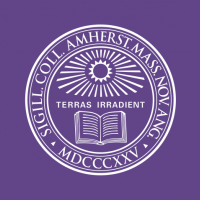 Amherst College, located in Amherst, Massachusetts, is a notably challenging private liberal arts college that is ranked #2 on US News and World Report's list. Like Williams, Amherst College has an undergraduate enrollment of just under 2,000, meaning the community is very tight-knit. Additionally, Amherst is notorious for its rigorous coursework, so students who attend will likely find their classes to be incredibly demanding, no matter the subject. Before financial aid, the cost of attending Amherst College is around $61,000 a year.
Fraternities and sororities are banned at Amherst College, but the school does have more than 100 student organizations that you can get involved with. The college also has seven different residence halls, which students must live in during their freshman year. Amherst College is often called the "singing college" due to their notable acapella groups, so this is definitely a school to consider if you are a musical person.
Swarthmore College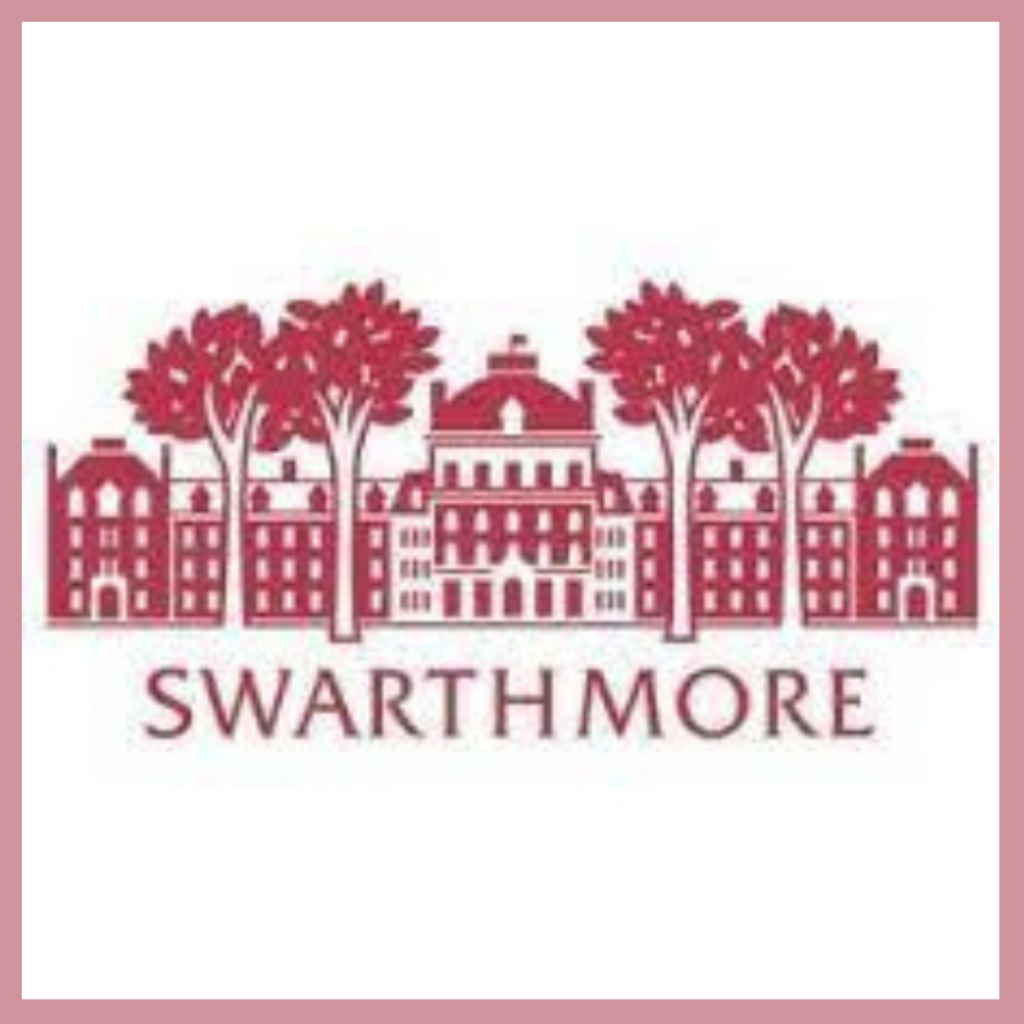 Swarthmore College, located about 11 miles south of the city of Philadelphia in Swarthmore, Pennsylvania, was founded in 1864 and has a current undergraduate student body of around 1,500. The college sits on a 425-acre campus with a lot of room for students to explore different activities and ideas. Ranking #3 on US News and World Report's list of liberal arts colleges, the current cost to attend Swarthmore College is $54,456 before financial aid. Still, this number can go down significantly with grants and scholarships.
Swarthmore College was initially founded by Quakers, but today the school does not hold any religious affiliation. There are more than 100 registered student organizations that you can get involved with at Swarthmore, so you will undoubtedly be able to find your community there. Swarthmore also has an amazing study abroad program, and around 40-percent of their student body participates in it at some point during their undergraduate degree.
Pomona College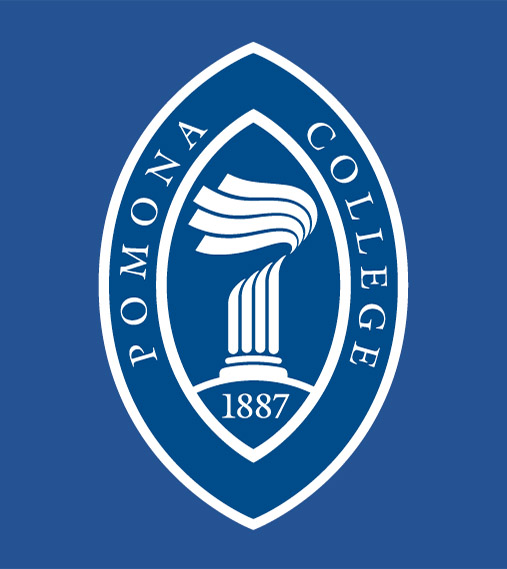 Pomona College, located in Claremont, California, was founded in 1887 and is now home to an undergraduate student body of approximately 1,500. Claremont College is located about 35 miles east of Los Angeles, so there is no shortage of things to do if you attend this school. Additionally, there are many professional and personal connections to be made in Los Angeles, especially if you want your degree to take you into the entertainment industry. Currently, tuition and fees to attend Pomona College before financial aid are $56,686.
Pomona College's founders had a vision to create a small "New England-type" school when they founded the college, utilizing the ideas of small class sizes and close-knit relationships between students and faculty. If you attend Pomona College, on-campus housing is guaranteed, and around 97-percent of their student body lives in one of their 14 residence halls.
Wellesley College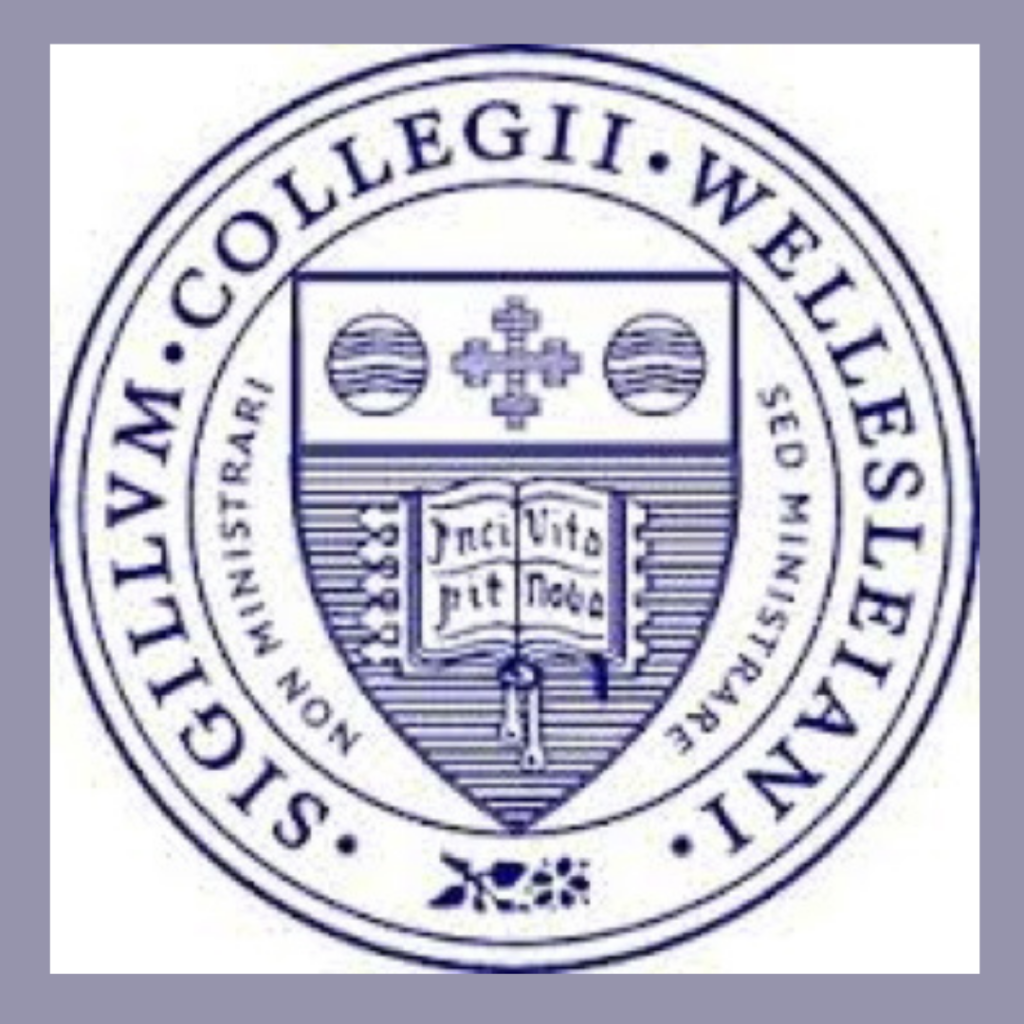 Wellesley College is a private liberal arts college located in Wellesley, Massachusetts, with an undergraduate student body of just over 2,200. The college was founded in 1870 and currently costs $58,448 to attend before financial aid. Wellesley is located only about 12 miles outside of Boston, so it is an easy commute to the city if you find a valuable internship, co-op, or another opportunity. Wellesley is a historically women's college and has 14 different varsity athletic teams, which is an excellent option for those interested in continuing to play sports in college. Incoming first-year students have guaranteed housing their first year, and many of the students who attend Wellesley live in one of the college's 21 residence halls.
Deciding on the right college for you is a highly personal choice and one that you should not take lightly. If you want to go to one of the best liberal arts colleges in the US, do not take advice from this list alone. Be sure to do your own research on your program of study, the town surrounding the college, and the kind of activities you could get involved in.
See also: The 20 Most Affordable Colleges with High Four-year Graduation Rates