Many important metrics should be considered when applying to colleges and universities, and the graduation rate is among the key indicators of a school's overall quality and success. Even so, the percentage of students who follow through and graduate at a given school is not the only way to measure the quality of a potential institution of higher education. Students who are deciding between the top-choice schools should consider more than just the number of students who eventually receive a diploma. In addition to this key rate, there are other factors to consider when fully evaluating the school's quality and its commitment to students.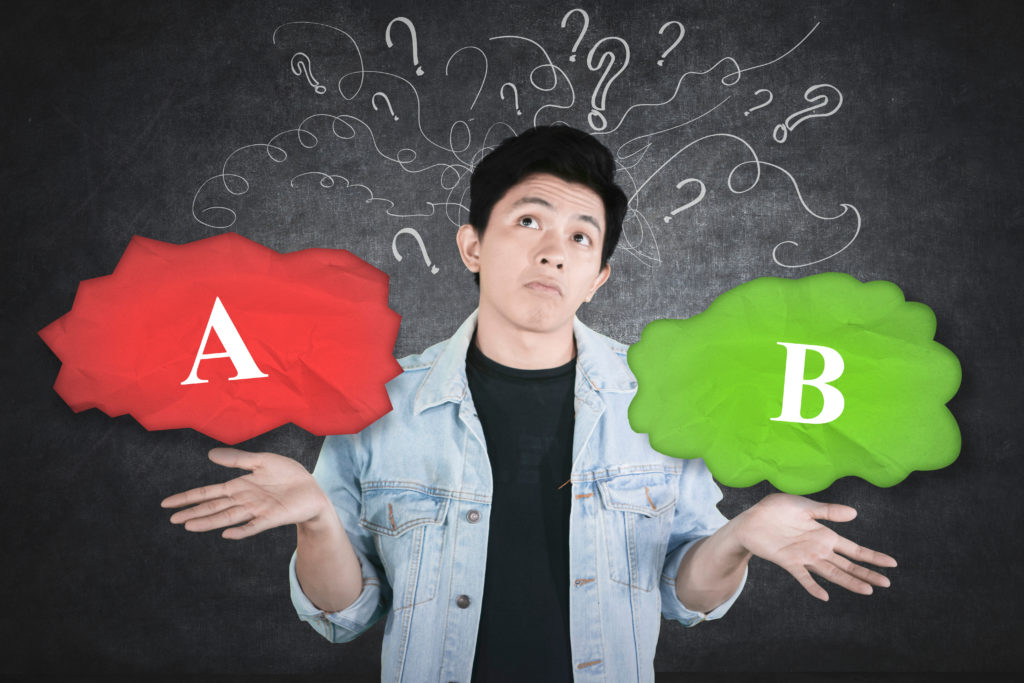 In this article, we are going to be discussing the ways in which looking at a school's graduation rate can both be helpful and unhelpful when it comes to deciding on the right school for you. If you are in the process of applying to colleges or transferring colleges, thinking about whether graduation rate is a helpful metric for you can help you narrow down your school choices.
Graduation Statistics
Retention Rate
Accreditations and Student Reviews
Graduation Statistics: An Important Metric
Though it is not the only way to measure a school's quality and success, looking at the percentage of students who receive a diploma after four or six years at a given school can paint quite a picture of its quality. After all, if the number is low, this indicates that many students either transferred to other schools or simply dropped out of the program without finishing their degree at all. Both things are cause for concern: Generally speaking, students only transfer or leave schools if they are significantly dissatisfied with its academic programs, social life, or administrative quality. These three factors are the ones that students must primarily concern themselves with when looking at any college or university. This makes the rate of graduation a crucial factor, but not the only one, when choosing a college. Be sure to consider other metrics as well.
Retention Rate: A Way to Check and Verify Graduation Statistics
Like the percentage of students who receive a degree, the retention rate at America's colleges and universities must be reported to the Department of Education and shared with students and their parents. The retention rate differs slightly from the graduation rate, however. This metric focuses on the number of first-year students who returned to the school on at least a part-time basis for a second year. If this number is high, it indicates that freshman students were pleased with their first year's experiences and they likely wish to finish their degree at the school. A low retention rate, however, indicates the opposite: The school may be doing a poor job of educating its students and involving them in campus life. As a result, many transferred to other institutions where they felt they would be happier or receive a better value for the price of tuition.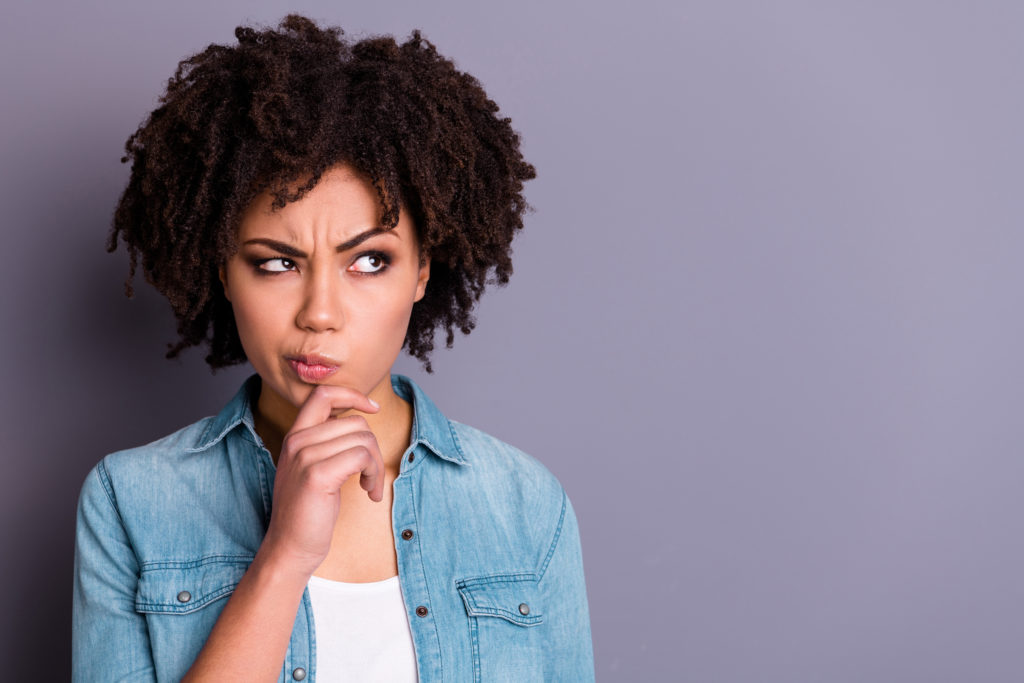 Accreditations and Student Reviews: Less Quantitative, More Qualitative
Finally, don't dismiss qualitative measures of a school's performance. Beyond the raw statistics provided about each school by the US Department of Education, prospective students can learn a lot about an institution by judging student reviews of the school online. Beyond student reviews, the school's accreditations can help provide insight into its overall quality and reputation. Regional accreditation is required, of course, but students should also look for professional and programmatic accreditations associated with key majors like business, nursing, psychology, public relations, and public affairs. A seal of approval by the most prestigious accrediting bodies within these fields will certainly give the school a boost in terms of academic quality and the likelihood of professional success after graduation.
That being said, graduation rate is not all there is to look at when it comes to statistics surrounding a college or university. There are a lot of factors about students that a graduation rate does not describe. For example, just because a student graduated doesn't mean they got a job following graduation or that they make a good salary. Additionally, a graduation rate does not determine the GPA the student graduated with or whether or not they went onto further education. Just because a student graduated from college does not mean they did so extremely scholarly, nor does it mean they went on to have a career in their field of study. With all of this knowledge, be sure to remember that graduation rate does not determine everything, and there are many more factors to consider, which we will discuss in the following section.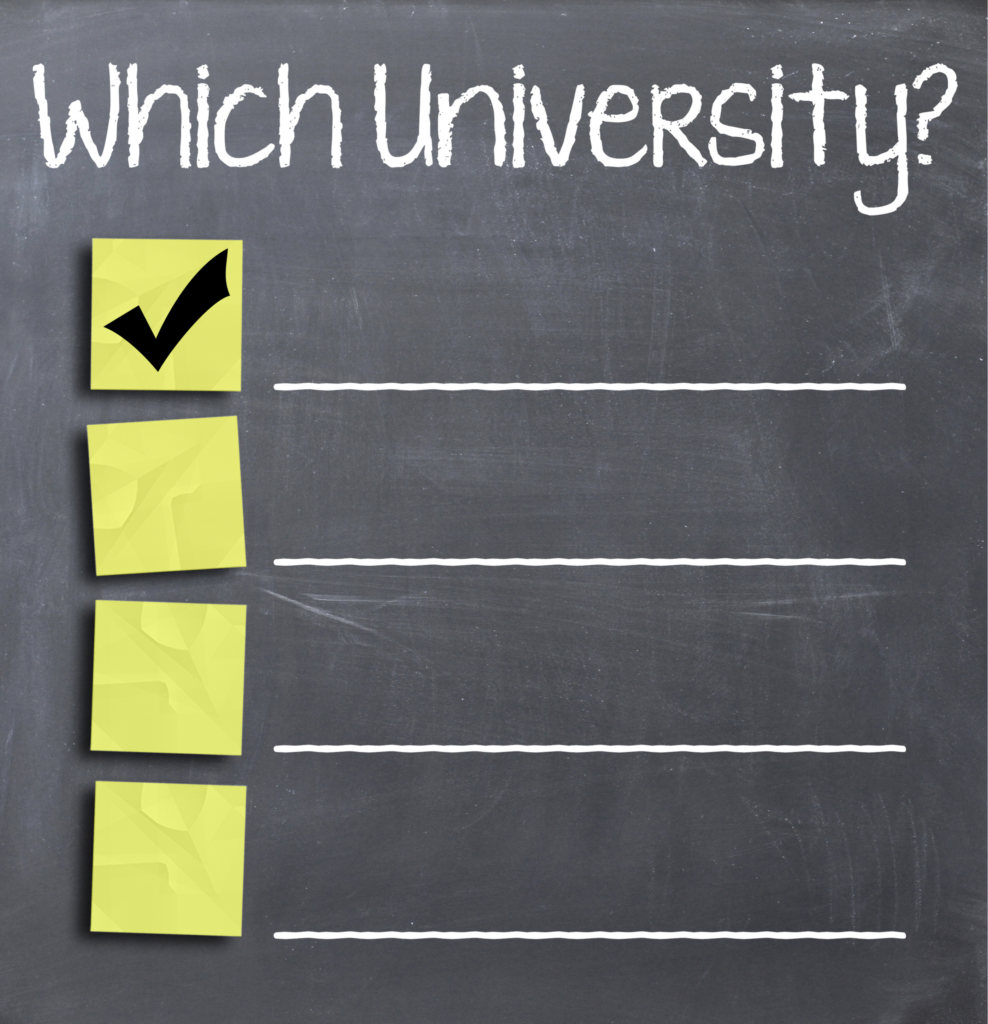 There are Many Other Factors to Consider When Choosing a College
Colleges and universities vary greatly in size, location, value, and overall quality. Students should make sure that every dollar of their tuition goes toward a quality program that involves them professionally, stimulates them academically, and values them socially. When researching colleges, the reported graduation rate is just one of many important ways to measure the school's quality and success.
In the following section, we're going to be discussing several more factors that are important to consider when you're looking for a college. Hopefully, these factors will help you understand that there's more to look for than just graduation rate, and perhaps looking at some of these factors will help you narrow down your list of colleges to apply to or attend. Some of these additional factors include academic programs, cost, surrounding area, student life, and scholarships, and we're going to be going through each of these factors in detail to help you know what to look for.
What Other Factors Should You Look at When Searching for a College?
Academic Programs
Sports
Extracurricular Activities
Surrounding City
Some of the other factors you should consider when looking at a college or university include academic programs, sports, surrounding area, student life, cost, and more! All of these factors go into whether or not you will have a good experience at your school or whether a college is the right fit for you. In order to dive more into each of these factors, keep reading below.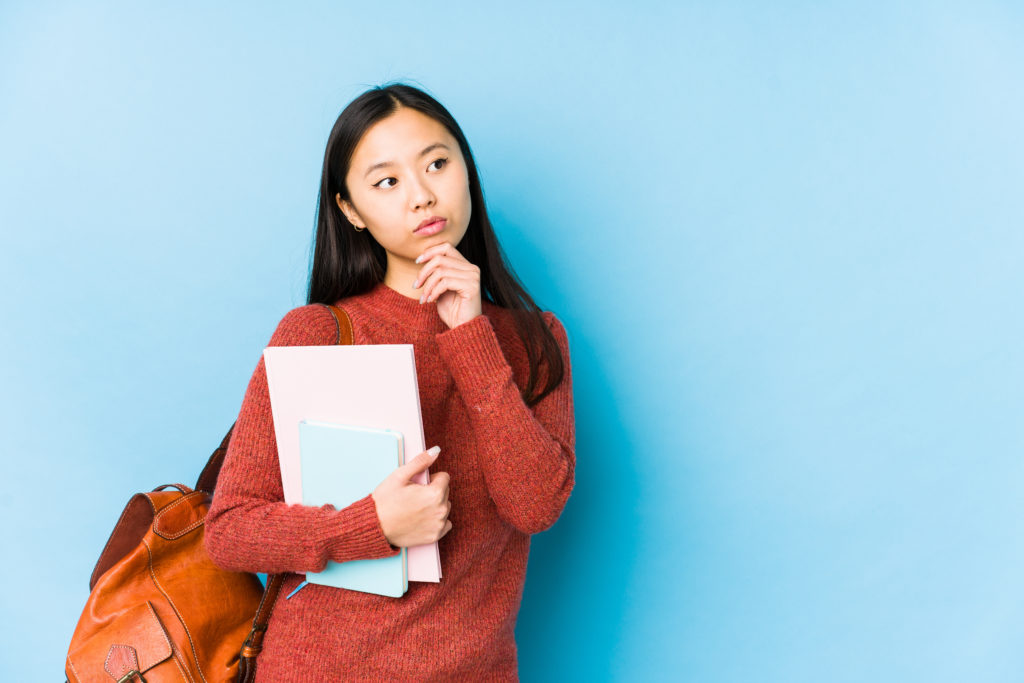 Academic Programs
The academic programs offered at a specific college or university should be one of the primary factors you look at when deciding on a school. You should already have a specific major or majors in mind when you head to college, even if you end up changing your major later on, which most students do. You might not have the exact program that you want to study in mind when you decide on a college, but making sure a school offers what you're interested in should help to determine whether you study there or not. If a school doesn't have the major you want, you definitely shouldn't be attending it.
Sports
If you are an athlete, the kinds of sports teams available at a school might be a determining factor in whether or not you attend. Even if you aren't an athlete, sports games can be some of the most fun parts of a student's college experience, and if games aren't a big social event at your college, it might deter you from attending. Before applying or attending a school, inquire about whether they are Division 1 or a lower division and how social the sports games are (if they have any teams).
Extracurricular Activities
Aside from your academics, extracurricular activities can be what fills up a lot of your life in college. Extracurricular activities can be anything from clubs to Greek Life to events that the college or university puts on. If you have a unique hobby or interest, you should do some research to find out whether or not there is a club or student organization catered to that interest. If not, find out if you can start a club of your own! If you can find a little community of your own at your college or university, you may be much more likely to want to attend.
Surrounding City
Your college town will have a big impact on your social life in college and the kinds of things you decide to do. For example, if your college is located in New York City or Atlanta, there might be much more to do than if you live in a small college town in a rural area. There are benefits to both, but what you want will depend on the kinds of activities you like to do.
Other Statistics
Cost
Financial Aid
Job Success After Graduation
Notable Alumni
Student Life
There are other metrics beyond graduation rate that are important to consider when you start applying for colleges. For example, what is the admissions rate, and what is the admissions rate from your state or high school specifically? Numbers like this will not only help you determine whether you'll be able to get in or not, but also if there will be other people at the school from your area. Other important statistics to consider include gender, race, and sexuality demographics, which will also help you determine whether or not you will feel represented at the college or university you choose.
Cost
Cost is also perhaps one of the most important factors to consider when you decide on a college, especially if you plan on trying to get financial aid or scholarships from the school. Most people at least partially determine what school they are going to attend based on cost, so the tuition, fees, housing costs, and other added costs should definitely be a factor in the schools you apply to.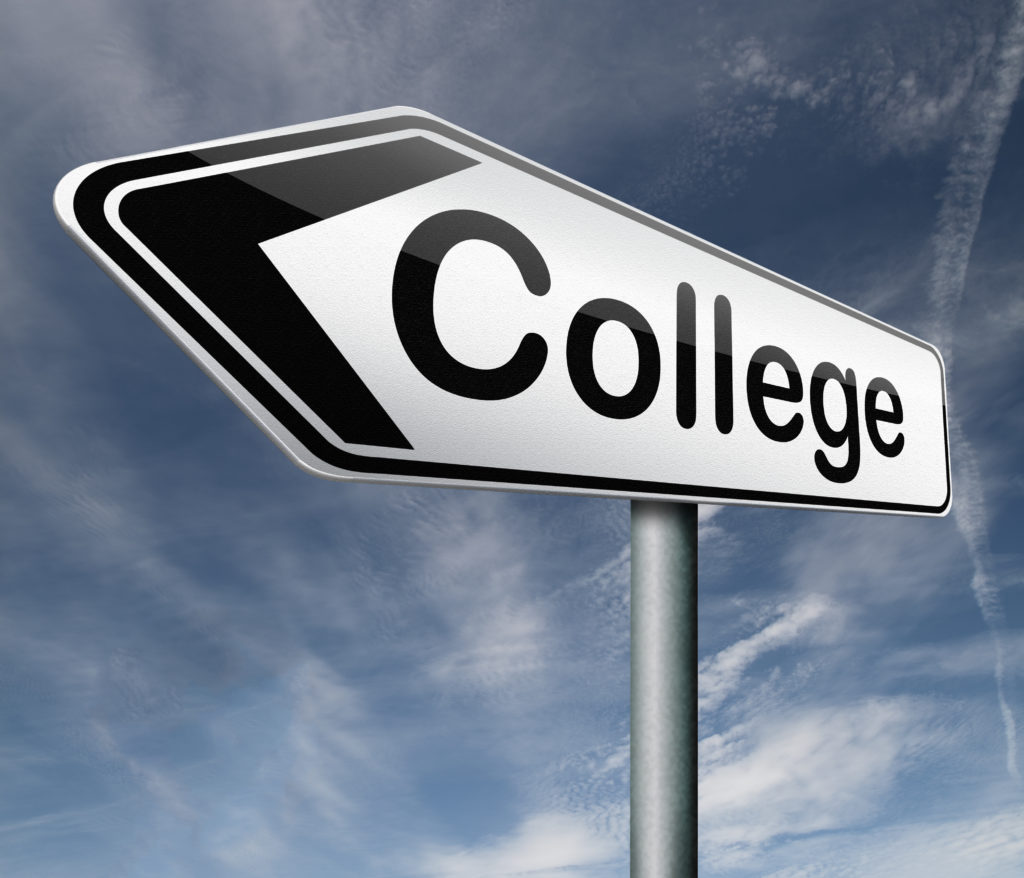 Financial Aid
Financial aid, similar to cost, is also a factor in the school you potentially choose for your undergraduate degree. Does the school you're applying to offer scholarships? Do they have a lot of endowments from alumni and other associations? Do they offer housing assistance? Are there any other factors that could go into reducing the cost of your education overall? The specific financial aid features of the school you decide to attend could definitely influence the school you choose for your education, so be sure to look at any specific scholarships or grants they may offer based on your experience or identity.
Job Success After Graduation
Another important statistic to look at is the success of obtaining a job after graduation. How quickly are students able to get a job after they graduate, and how many of those jobs are in their desired fields? Are students placed with major companies making a handsome salary, or are they in primarily entry-level positions? Job placement after graduation is a great indicator of student success, perhaps even more than graduation rate.
Notable Alumni
Knowing if there are any notable alumni from your college or university is another factor that could be important in determining where you go to school. If there are famous people who graduated from your college or university, figure out if they offer connections or possible job placements for fellow alumni. Learning about notable alumni can be a great way to find out if there are possible professional connections following your graduation from university, so although it shouldn't be a deciding factor, it is still important.
Student Life
Similar to extracurriculars or the surrounding area, student life is what your life is made up of outside of academics. For example, does your university have weekend events? Do they have a movie theater, circus, auditorium, or other fun activities to do on or off campus during the weekend? Student life is incredibly important to the experience you have at your college, so find out what fellow students do during their spare time.
So, Is Graduation Rate Really Important?
Graduation rate is definitely an important statistic to consider when looking at prospective schools. However, it is certainly not the only factor that you need to consider. As we've discussed, there are dozens of potential factors that can go into the decision of where you go to college. Graduation rate can be a great way of seeing whether or not students are satisfied with their college or if they think the academic faculty is helpful and qualified. However, other factors you should look at alongside graduation rate include academics, location, size, student life, and more.